Parkol Marine Engineering has announced the launch of its new vessel, Green Isle. Upon completion, Green Isle will sail to the west coast of Ireland from Middlesborough, marking its expansion across the country.
The boat is the second to be built as a result of a new £3 million bond support package from UK Export Finance (UKEF)––a deal facilitated by NatWest.
Sally Atkinson, director of Parkol Marine Engineering, said, "Exporting has opened up new opportunities for our business.
"Thanks to UKEF's support, we've unlocked another major contract and expanded our business in Ireland by delivering a high-quality vessel."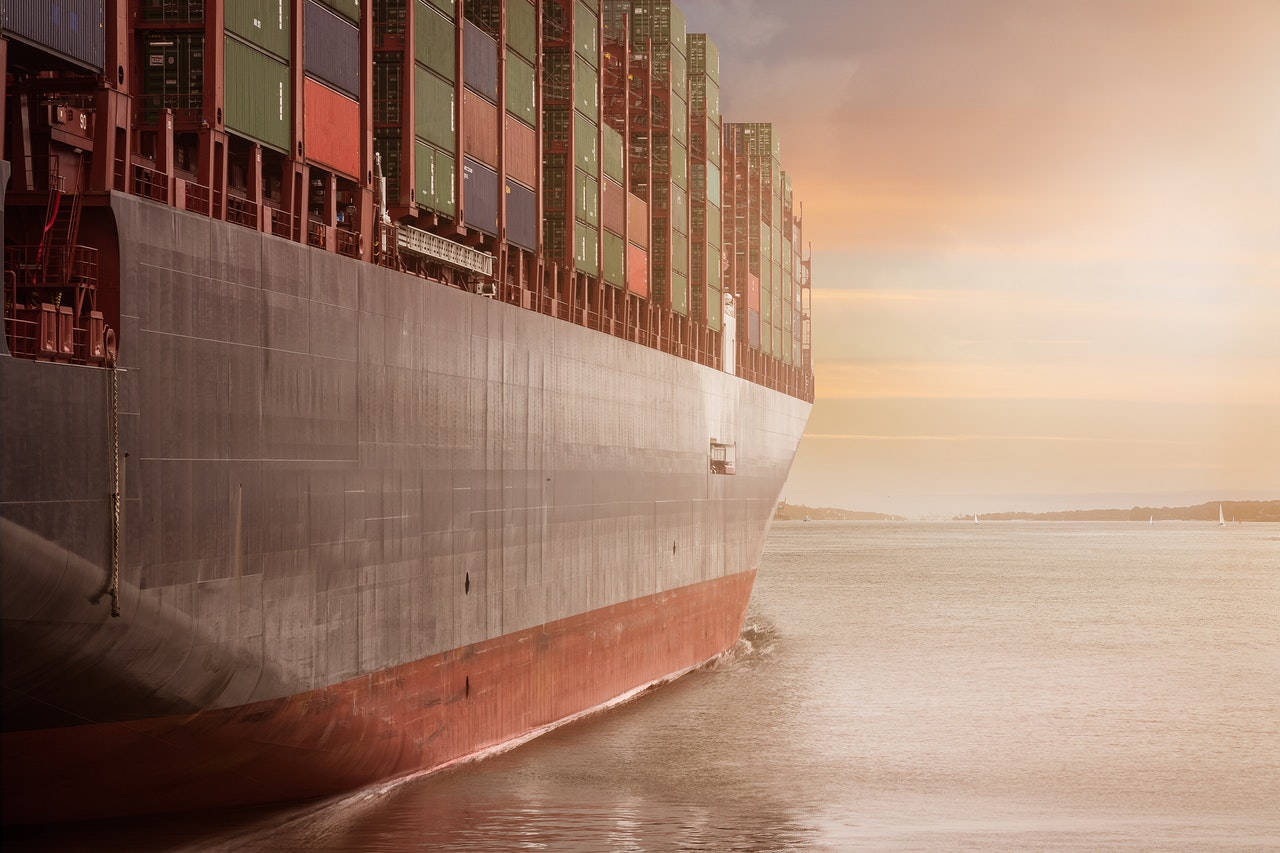 The contract marks the second exporting win for the business, with the first contract secured in 2020 for a 27-metre fishing trawler commissioned by Irish fishing company D&N Kirwan. 
UKEF's bond support deal allowed Parkol and NatWest to provide advance payment guarantees for the buyer's stage payments.
Louis Taylor, chief executive of UKEF, said, "The United Kingdom is charting a new course as an independent trading nation. Maritime businesses are crucial to driving the global Britain we are building towards.
"Now, UKEF support is helping shipbuilders like Parkol to harness the benefits of maritime trade and to grow their business through exporting."
This deal, therefore, reiterates the government's endorsement of the UK's maritime industry.
Launching its new shipbuilding vision earlier this year, the government committed to investing over £4 billion to shipyards and suppliers across the UK, with new measures including better access to finance and vital skills-building.
Simon Heighes, trade director at NatWest, added, "As with the deal in 2020, the provision of the bonding facility facilitated a vital and timely injection of working capital into the business."