Minister for Exports, Graham Stuart MP, announces new agreement to support construction of a major new transport hub outside of Warsaw.
Representatives from the UK and Poland today signed an agreement committing to cooperation between the two countries to support the development of a major infrastructure project in Poland, the 'Solidarity Transport Hub'. A major new transport hub based 40km outside of Warsaw, will see the construction of a flagship international airport and railway interchange for Poland set over 3,000 hectares.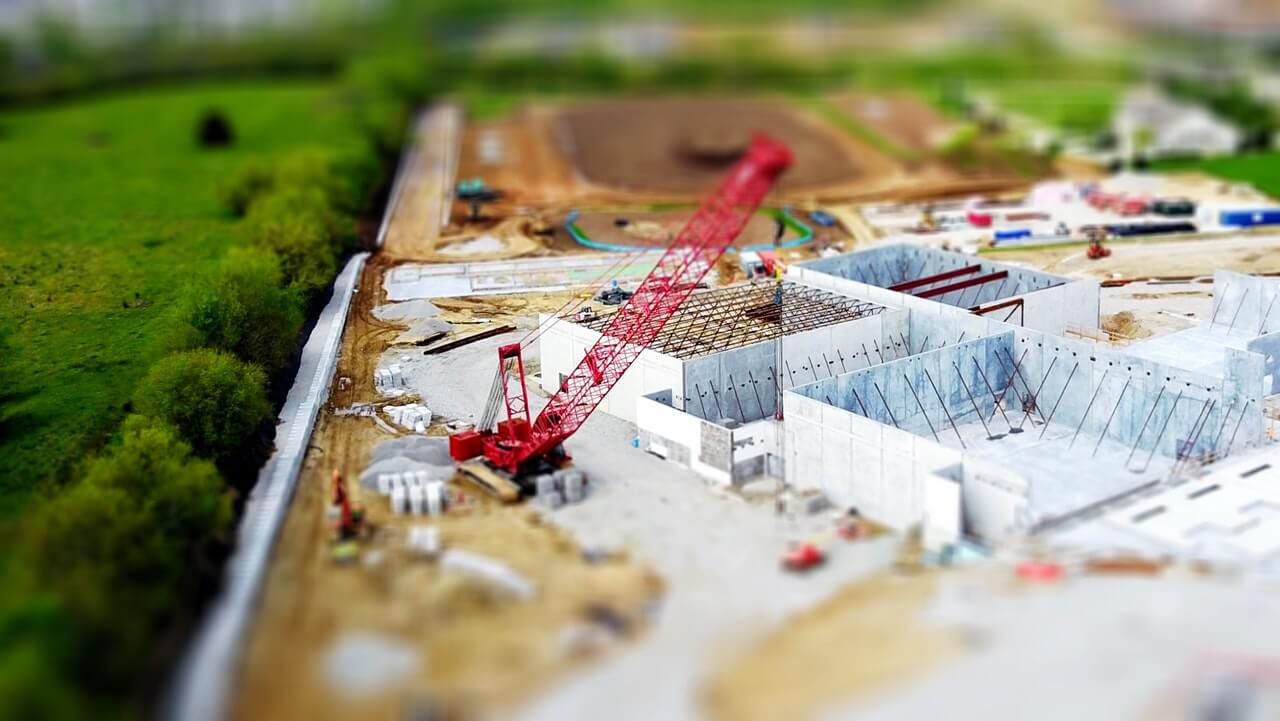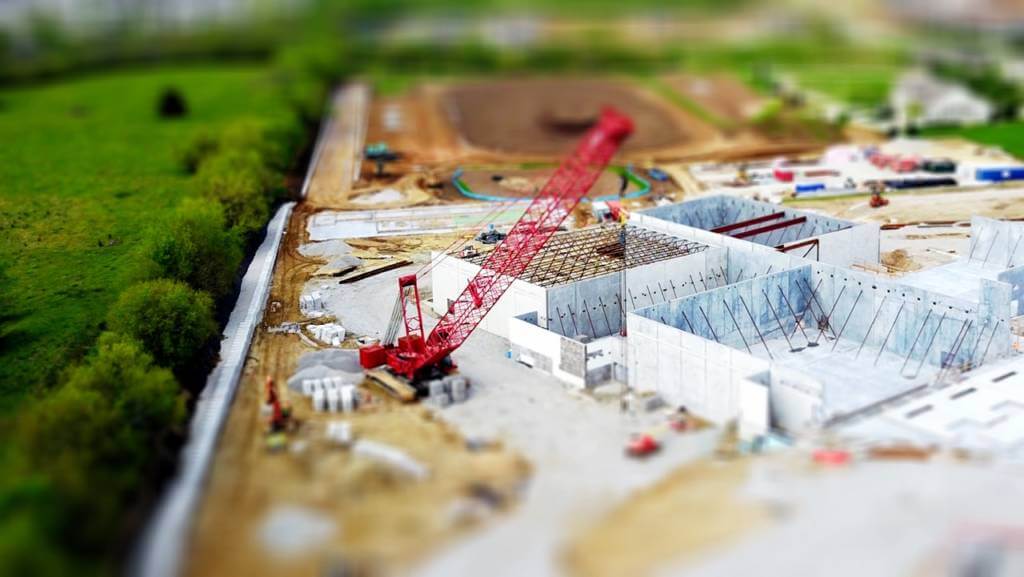 British businesses are set to benefit from the agreement. UK Export Finance, the government's export credit agency, is considering a 'line of credit' to support UK suppliers, including those providing consulting and design services, to these major infrastructure projects.
Situated between Warsaw and Łódź, the new hub is expected to serve 45 million passengers annually when it opens in 2027, increasing to 100m when a further two runways are built. Over 1600 km of new railway lines including high-speed lines are expected to be built.
British architects and engineers are expected to play a key role in supporting the Polish government deliver the mega-project, which is expected to see the construction of a major new high speed-rail hub to boost Poland's regional connectivity and a state-of-the-art international hub airport, featuring new shops, F&B, entertainment facilities cultural amenities, spas and digital installations.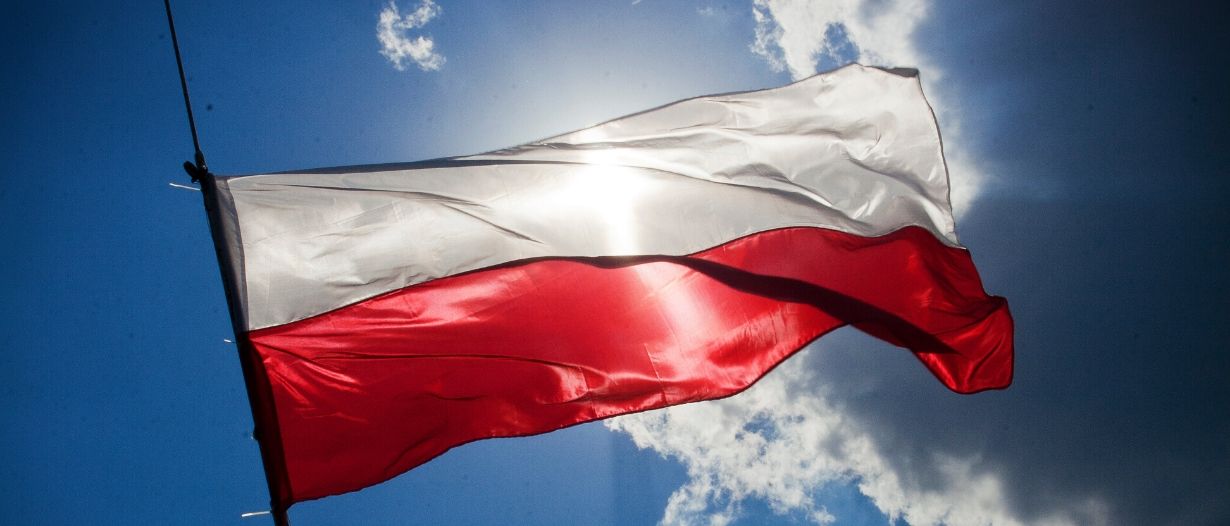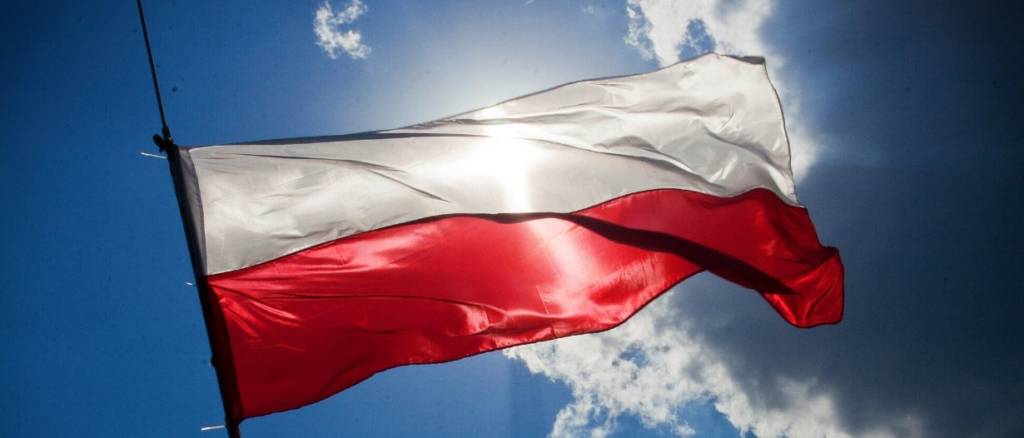 Early visions for the project have already been submitted by British based architect firms including Chapman Taylor and Zaha Hadid & Partners as part of wider workshops to support the project arranged by the Department for International Trade and the British Embassy in Poland.
Minister for Exports, Graham Stuart MP said:
"I'm proud to announce the deal we've struck with Poland's Infrastructure Ministry today. Poland is an important trade partner for the UK and this deal represents more than two years work by my department to ensure British firms' experience and expertise is at the very heart of this ambitious project. "The UK is home to some of the best project management, engineering, architects, and finance experts in the world, and I'm glad my DIT can help these firms, through dedicated support, and export finance, to showcase their brilliance on the world stage."
Graham Bolton, Global Aviation Practice Lead for Mott MacDonald and Vice-Chair, British Aviation Group said:
"The new Solidarity Transport Hub presents a once in lifetime opportunity to develop sustainable, integrated transport infrastructure that improves connectivity and supports economic growth across Poland. The new airport that sits at the centre of the hub is a globally significant project in its own right, as well as a catalyst for the wider programme. "UK companies, such as Mott MacDonald, lead the world in the development of sustainable aviation and surface transport infrastructure – from our extensive work at Heathrow to that at other major world airports like Singapore, Hong Kong and New York JFK. "We welcome the opportunity to work with the STH team to share this best practice and build capability through the development of this project – and this MOU will be a key enabler of such collaboration. I greatly appreciate the extensive work by DIT with industry representatives in building connections and setting up this agreement."
The cooperation agreement (Memorandum of Understanding) was signed by Deputy Infrastructure Minister, government commissioner for CPK Marcin Horała, and HMA of Great Britain and Northern Ireland to Poland Jonathan Knott (on behalf of the Minister for Exports at the Department for International Trade – Graham Stuart MP).