UK Export Finance (UKEF) has announced it will provide over £140 million of financing to support UK exports to Ghana and help secure export opportunities for UK companies on major national infrastructure projects across the country. This infrastructure support has helped to secure export opportunities for UK companies in healthcare, sanitation and transport across the country.
The support that UKEF has provided in Ghana includes:
A direct loan of £27 million to the Ghanaian Government will help UK-based Aqua Africa provide clean energy to sterilise drinking water for 225,000 people across the country. Aqua Africa will use solar-powered technology to deliver five litres of water a day for less than a quarter of a penny.
Over £50 million will enable the construction of the new regional hospital in Koforidua, the project led by engineering companies Ellipse and Tyllium will provide 285 beds, a modern and fully functional hospital.
Over £70 million of financing in the form of direct loans and guarantees that will boost UK involvement in the redevelopment of a major commercial road between Tema and Aflao by construction company BHM International (UK) Ltd. This road links Ghana with close trading partners including Togo, Benin, Nigeria and Niger.
UKEF has also increased its country cover in 24 African nations this year, including for Ghana which has now doubled to £1.5 billion. This announcement is part of HM government's ambition to cover 80% of the UK's trade with free trade agreements to strengthen the UK's position as the trading partner of choice for countries in Africa.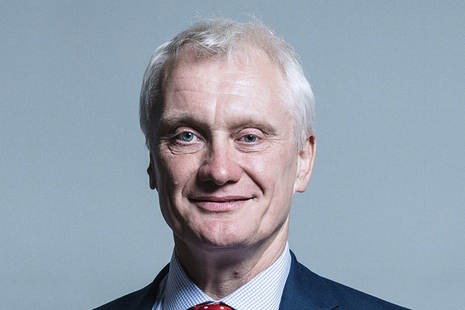 Minister for Exports Graham Stuart said:
"Building on the UK Africa Investment Summit in January this year, I'm delighted to see British capability being exported to Ghana and improving people's lives across the country. UK Export Finance supports UK exports at no cost to the taxpayer and has an important role in powering an export-led recovery from coronavirus and giving UK exporters of all sizes a foothold in fast-growing markets across Africa and beyond." 
CEO Exclusive: How UKEF Is Supporting UK Businesses With Export Finance Throughout The Pandemic