Following several calls by business leaders and groups to provide state support for UK businesses, the UK Government have agreed to support intracompany trade by providing a reinsurance agreement open to all UK insurers covering domestic and overseas trade. It is estimated that Trade Credit Insurance underwrites £350 billion of economic activity to 630,000 UK businesses each year. The scheme is designed to help insurers provide extensive B2B cover to their clients, in the face of unprecedented challenges around continuing to trade and maintaining liquidity in supply chains.
Trade credit insurance coverage to be maintained across the market in light of COVID-19, with up to £10 billion government backing
measures will support thousands of businesses by protecting against customer defaults or payment delays
scheme is available on a temporary basis for nine months, backdated to 1 April 2020, and available insurers operating in the UK market
Trade Credit Insurance, which provides essential cover to hundreds of thousands of business-to-business transactions, will receive up to £10 billion of government guarantees, ministers announced today.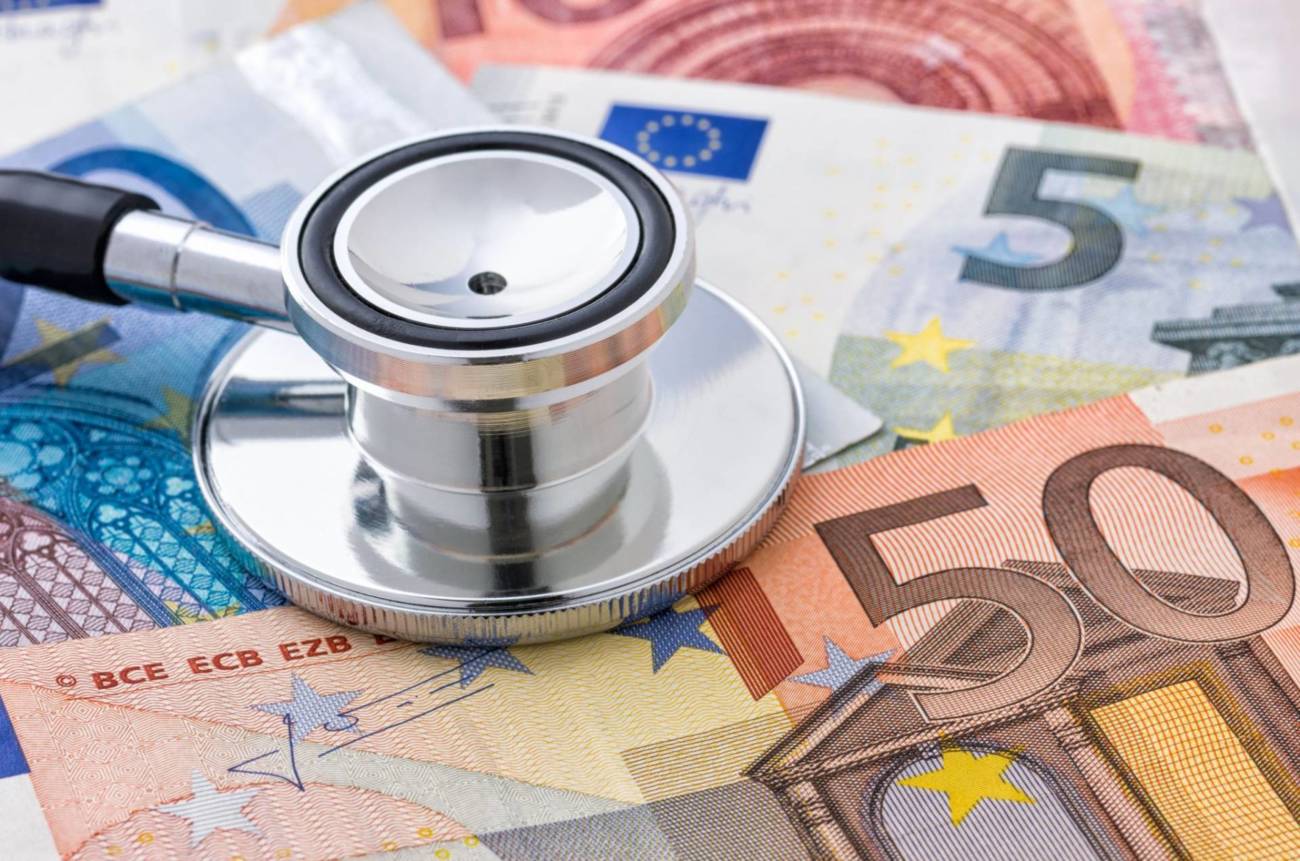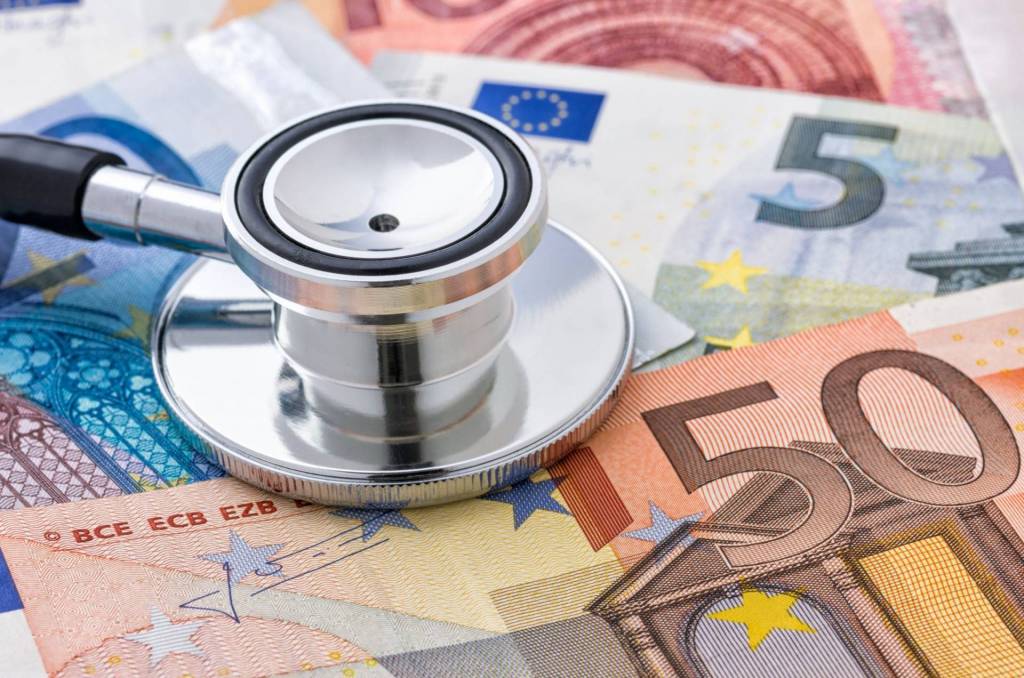 The Trade Credit Reinsurance scheme, which has been agreed following extensive discussions with the insurance sector, will see the vast majority of Trade Credit Insurance coverage maintained across the UK.
The guarantees will support supply chains and help businesses during the coronavirus pandemic to trade with confidence, safe in the knowledge that they will be protected if a customer defaults or delays on payment.
Business Secretary of State Alok Sharma said:
Trade Credit Insurance is a daily necessity for hundreds of thousands of businesses across the UK – particularly those in non-service sectors such as the manufacturing and construction sectors.

Our £10 billion guarantee gives peace of mind to businesses, allowing them to continue to trade and maintaining liquidity in supply chains. This reinsurance scheme is an important step as we carefully set about firing up our economy as we emerge from the pandemic.
The scheme is available on a temporary basis for nine months, backdated to 1 April 2020, and running until 31 December 2020, with the potential for extension if required.
The scheme will be followed by a joint BEIS/HMT-led review of the Trade Credit Insurance market to ensure it can continue to support businesses in future.
Find out more about what trade credit insurance is here.
Reactions from the Trade Credit Insurance Industry
Milo Bogaerts, Chief Executive of Euler Hermes UK and Ireland, said; "Through this landmark agreement the public and private sectors are joining forces to support 'UK plc' by maintaining liquidity and confidence in the intercompany trade credit market. This will help our customers through this difficult period, help them to remain competitive, and allow them to take every opportunity to restart trading with confidence as the UK economy emerges from lockdown."
Frédéric BOURGEOIS, Managing Director, UK & Ireland, CoFace, told TFG: "Coface UK is delighted to welcome this news from the HMG and its recognition of the value of credit insurance for modern trade during this very challenging time. We believe that maintaining cover as far as possible between suppliers and their clients will be a key ingredient in allowing the UK economy to overcome the current crisis."
Vinco David, Secretary General of the Berne Union, told TFG: "It is great to see how the private market and many governments throughout Europe, including the UK, have joined forces to maintain credit insurance capacity for exporters. The reinsurance scheme is an essential part of the financial packages to help the economy overcome the current crisis."
Read Vinco's recent article, Berne Union report on the industry response to COVID-19 here.
Sean Edwards, Secretary General of ITFA told TFG: "We are delighted that the UK Government has recognised the importance of trade credit insurance for the health of the UK economy and in the post-Covid recovery. ITFA has been advocating for such support in a number of countries. Although this scheme is primarily domestic, it will underpin the re-creation of a robust economy and, therefore, a strong international trading partner."
Peter Mulroy, Secretary General of FCI told TFG: "The Trade Credit Reinsurance scheme will support indirectly many bank and non-bank factoring companies, who rely on open account trade receivables to be protected from debtor bankruptcy and protracted default via credit insurance policies. The UK is the second largest factoring and invoice discounting market in Europe, and SMEs are the most significant users of of these services today. Hence, the biggest beneficiaries ultimately will be SMEs under such a scheme! As the global representative body for the factoring and receivables finance industry, we are pleased to see such proactive action taken on behalf of the UK government!"
Read Peter's recent article, 10 Factoring Predictions in a Post-COVID World here.
Robert Nihjout, Executive Director of ICISA told TFG: "We are grateful to the UK Government for its recognition of the vital role played by credit insurance in facilitating trade both at home and abroad. The government's backstop guarantee, along with similar schemes introduced elsewhere ensure credit insurance cover can remain in place, giving essential assurances to traders in uncertain times. Given the interconnectedness of trade between the UK and other countries, ICISA repeats its call for ongoing coordination of such schemes with trading partners in the EU and beyond."
Read Robert's most recent article, Government support using trade credit insurance in response to the COVID-19 pandemic here.
About the scheme
Trade Credit Insurance underwrites an estimated £350 billion of economic activity of more than 630,000 businesses in the UK each year. It insures suppliers selling goods against the company they are selling to defaulting on payment, giving businesses the confidence to trade with one another
due to coronavirus and businesses struggling to pay bills, there is a risk of credit insurance being withdrawn or premiums increasing to unaffordable levels, which could cause serious issues for liquidity and working capital across business supply chains
the scheme will be delivered through a reinsurance agreement that is open to all insurers currently operating in the UK market, covering both domestic and overseas trade with payment terms of up to 2 years
the scheme rules will also require participating insurers to comply with certain undertakings regarding the conduct of their business during the period of the scheme. This includes conditions that insurers will forgo profits and will not pay dividends or bonuses for senior staff for their guaranteed Trade Credit Insurance business
to protect businesses that the private credit market cannot insure, export credit insurance is also available from UK Export Finance to cover UK exports to 180 countries. Government-backed export insurance from UKEF can protect the 230,000 businesses that export from the UK against the risk of not getting paid when selling internationally
implementation of the scheme is subject to state aid approval, agreement of full form documentation with insurers and acceptance of applications from insurers for participation
6 Industry Bodies jointly urge EU policymakers on credit insurance support