The SMEunited General Assembly calls for an urgent agreement on EU-UK relations. They also insist on a phased implementation of any agreement of at least three months for SMEs to adapt to the new situation. Four weeks before the end of the transition period, SMEs still do not have clarity about the future rules. In order to allow SMEs the necessary preparation time for new customs rules, transport requirements, phytosanitary tests and more, a phased implementation is required. Otherwise, the new conditions will have serious repercussions for SMEs on both sides of the Channel.
SMEunited warned many SMEs are struggling to adapt to the changing status of the EU-UK relationship. SMEunited has been encouraging its members to inform SMEs of the changes to EU-UK trade conditions, such as new customs rules and transport requirements.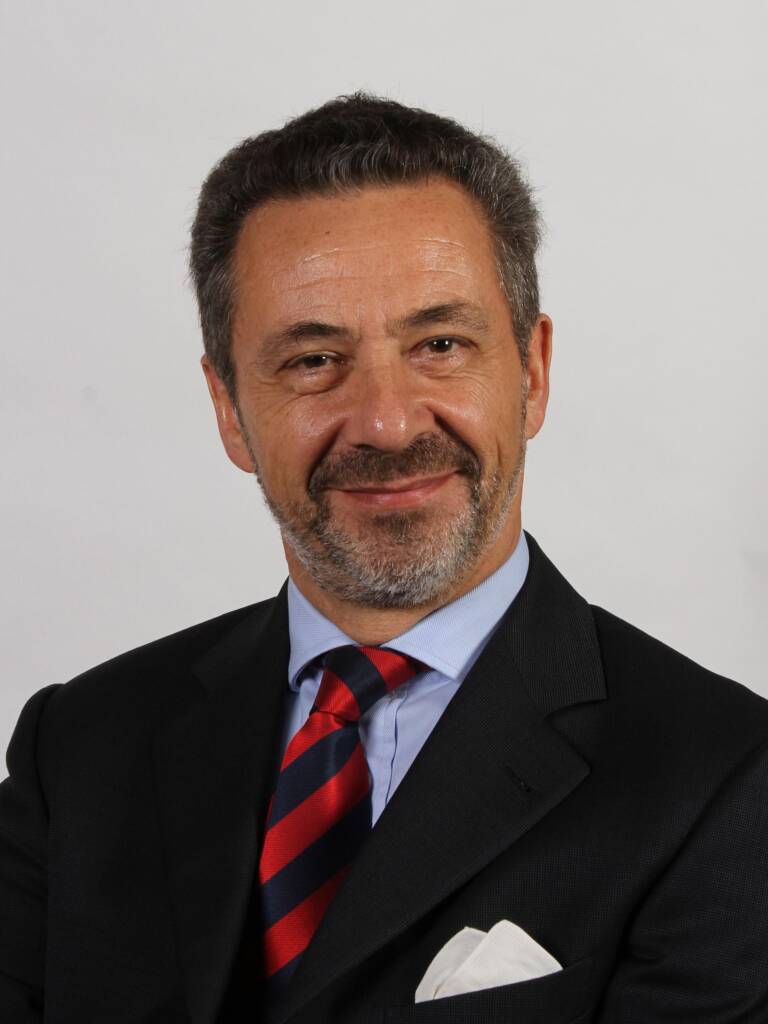 Alban Maggiar, President of SMEunited, said:
"This significant change coincides with an extremely challenging year for small businesses, due to the CoVid-19 pandemic".

He also insists on:

"a clear framework that safeguards trade in goods and services under conditions of fair competition. SMEs need a level-playing field, ensuring a common standards strategy, the minimisation of custom barriers and a constant cooperation between EU-UK authorities".
Therefore, SMEunited reiterates the importance of a phased implementation allowing SMEs time to adjust.
Furthermore, it is important that adequate information in all European languages is made accessible for SMEs to help them prepare for the new trade relations.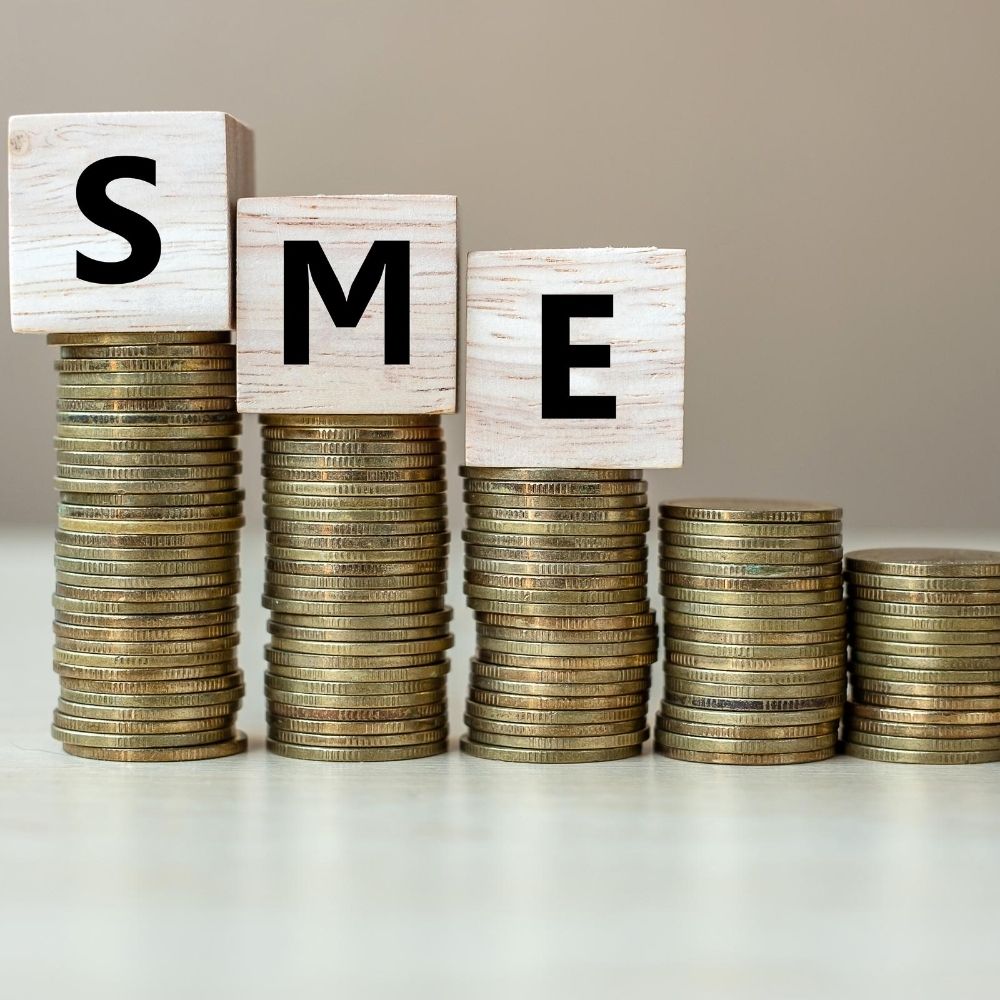 The end of the transition period will have major consequences for European businesses trading with the UK and vice versa. It is necessary that entrepreneurs and companies are ready for the changes in tax and customs procedures, amongst other things. SMEs are encouraged and supported to stay informed about the steps they need to take ahead and to contact their national competent authorities in this respect. SMEunited is raising awareness among its membership by sharing information compiled by the European Commission (e.g.: readiness notices, guides for businesses, etc) and the UK government (e.g.: UK Border Operating Model, etc).
Related Content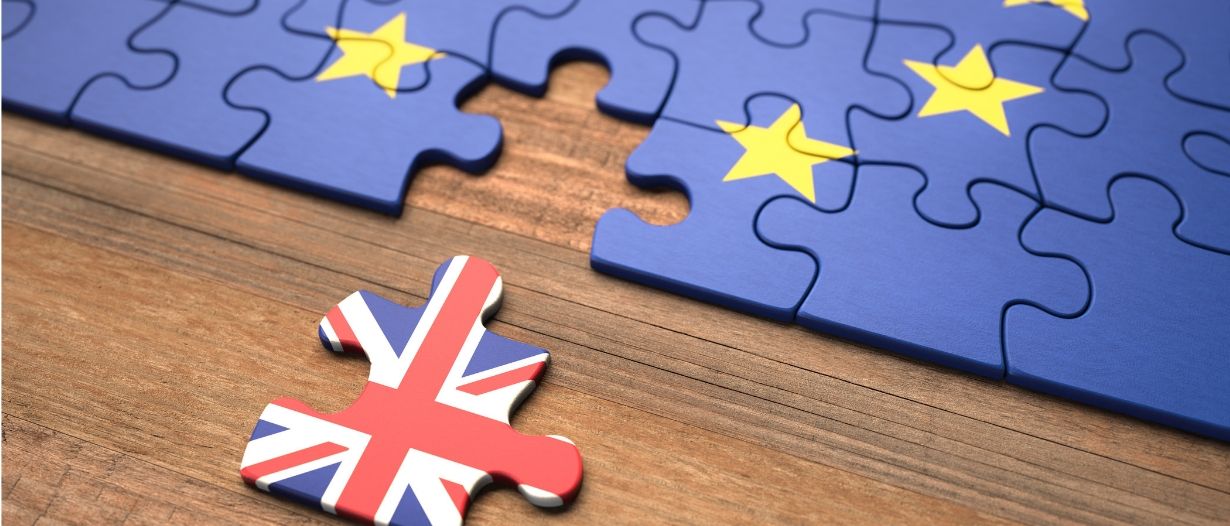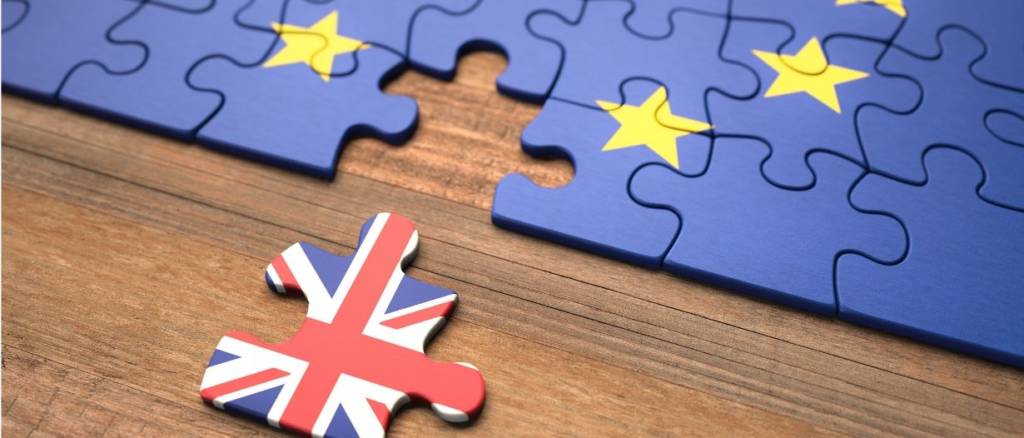 Article: Brexit: What duty does the EU have to offer trade preferences to the UK? Read More →