The cryptocurrency market is growing at a rapid pace. Not only does it grow, but it is also becoming more complex. With more assets and possibilities, it does become harder to navigate the realm of digital currencies. Luckily, the use of a cryptocurrency tracker can help you to have a holistic view of your portfolio with up-to-date insight and other benefits. In this article, we will look at the reasons to use trackers and the functionalities they provide.
Keep receiving a yield on your assets
Another key advantage of using a cryptocurrency tracker is the potential to keep receiving a yield (APY) on your assets. For example, it is possible to receive yield by borrowing your assets through wallets and other providers. You can simply refer to the Public Key of your wallet, and it will be picked up by the tracker.
Staking for your wallet
Of course, you are also staking for the security and distribution of the network. But, most of all, you will do so for the rewards they bring. When you have assets as part of the Proof of Stake (PoS) mechanisms, you will receive rewards for validating transactions based on your stake in the network. When you keep your funds in a supported wallet (e.g., provided by the network provider), you can receive these rewards and grow your assets.
Safe and secure
Leveraging a cryptocurrency tracker to do so is a solid choice. You only need to provide the Public Key, meaning the tracker will explore the blockchain and sum up the transactions belonging to the key. No need for a Private Key, and thus no possibility for the tracker to conduct transactions on your behalf nor have access to them.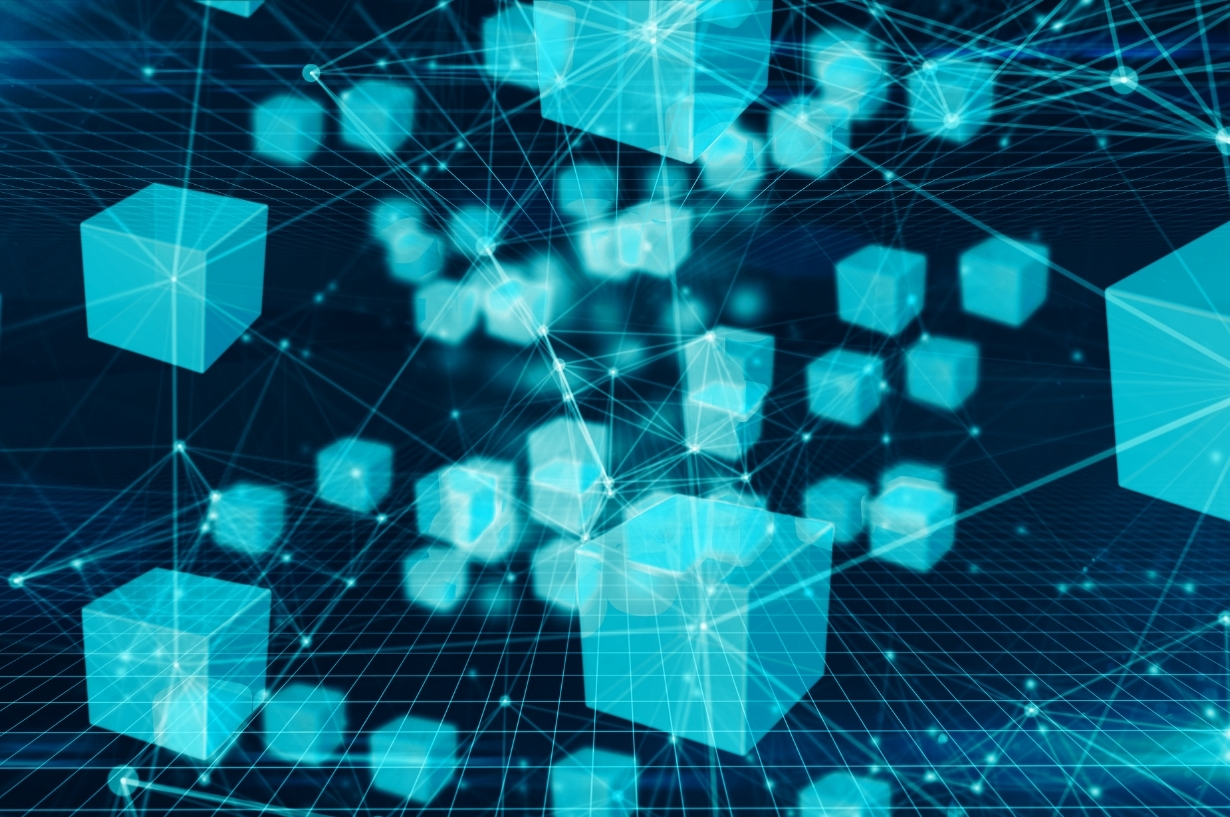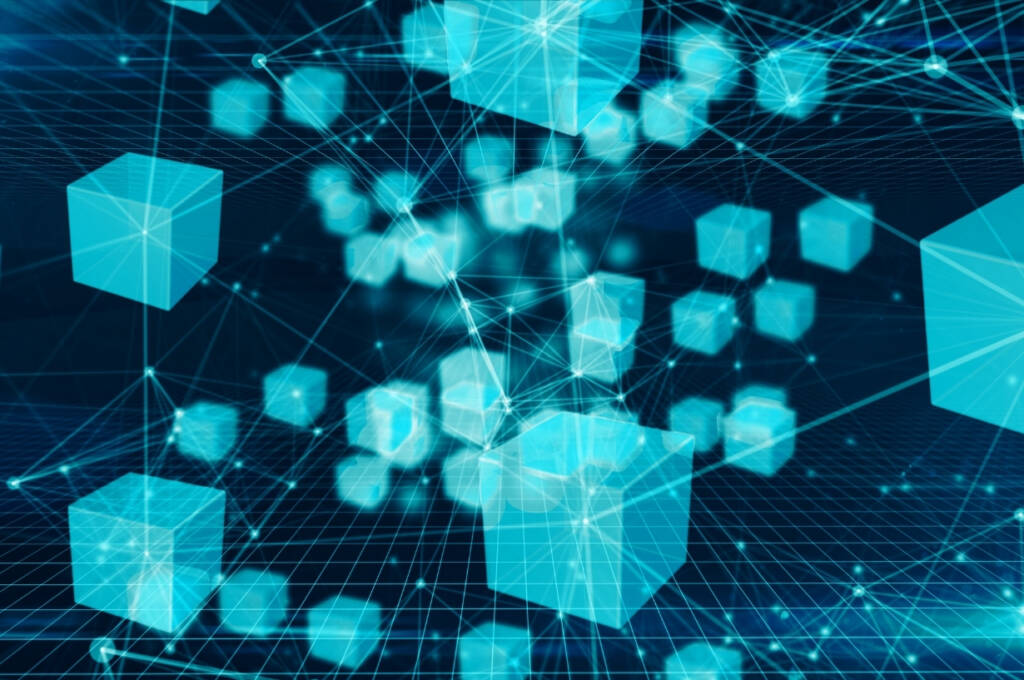 Advantages of a cryptocurrency tracker
Not only do trackers provide a secure way to create an overview of your holdings, but they also provide insights that will help you become a better trader.
Analytics on transactions
When connecting to your wallets, the tracker can provide an overview of your trades. This helps you to get insight into your trading behavior. Are you trading well enough? These insights help you to understand what goes well, and what can be improved.
Tracking other parts of the market
Not only can the tracker create an overview of your holdings, but it can also help you track other assets. This will enable you to gain insight into market trends and jump on the bandwagon on new assets when the time is right.
The latest headlines
The crypto market tends to lean heavily on sentiment. Therefore, it is of utmost importance to read up on the latest news. With limited time on hand, a tracker can provide you with this and even send push notifications when important news is released related to your holdings.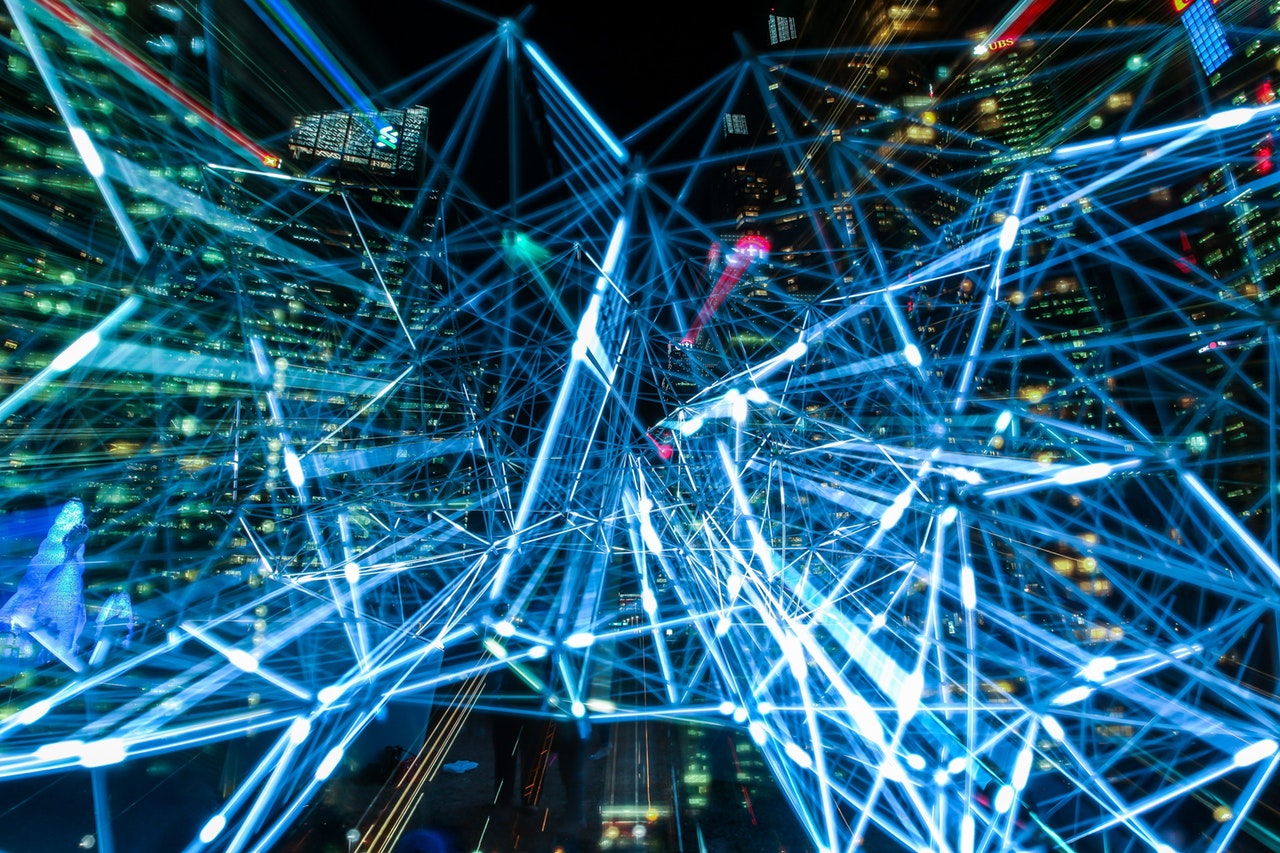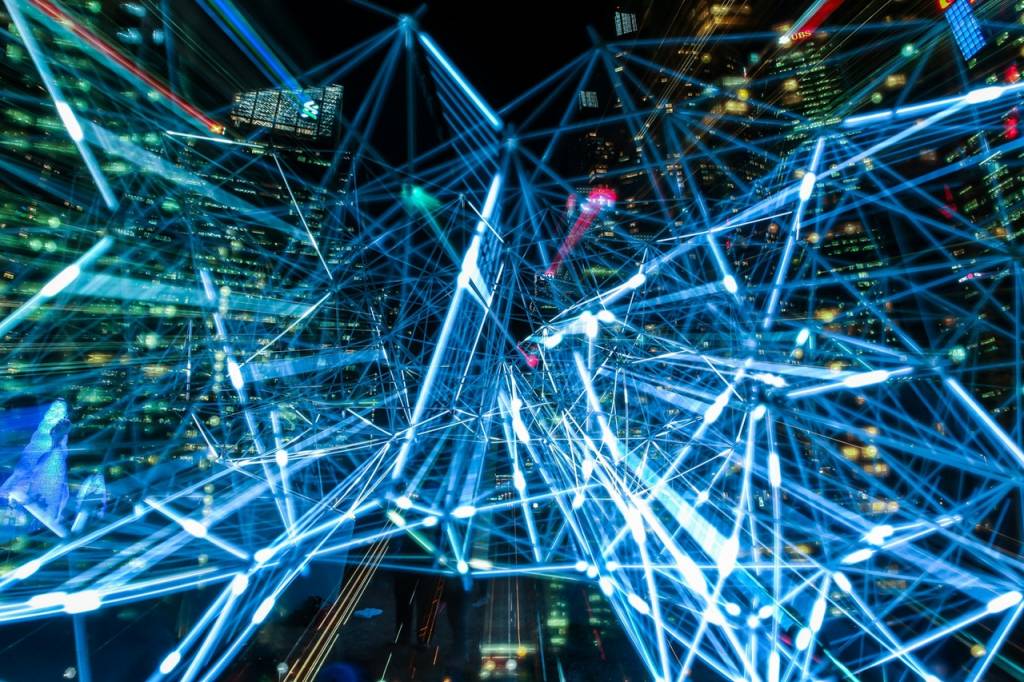 Delta.app is an example of such a tracker
Delta.app is a good example of a tracker that combines all of these functionalities. As a leader in the field, they offer an application that not only connects crypto wallets and brokers but also lets you combine it with 'traditional' assets such as stocks and bonds.