NatWest has today announced the launch of real time Faster Payments for its FCA regulated Financial Institutions customers, using API (Application Programming Interface) technology to allow customers to make and receive payments.
The clearing bank provides indirect clearing services to over 200 UK banks, building societies, credit unions and correspondent banks with UK sort codes, all of whom will now be able to make and receive payments in real time through the new service.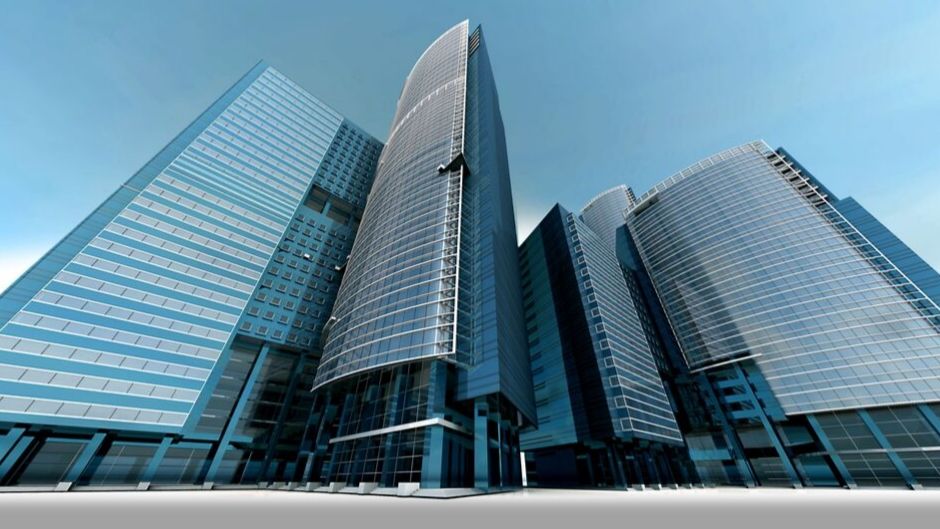 The bank offers Financial Institutions the option to connect to UK payment systems via its interfaces, instead of becoming direct members on the industry's Faster Payments clearing scheme. This in turn allows smaller institutions, and banks who aren't based in the UK, to benefit from the economies of scale and enable them to offer payment services to their own customers, saving time and cost.
Currently, most customers send payments via bulk files, which result in additional processing and delayed receipt of funds for ultimate beneficiaries. The new service enables customers to plug the secure API technology directly into their existing infrastructure, allowing them to take advantage of 24/7 instantaneous payments capabilities.
Martin Fiddaman, Head of Financial Institutions at NatWest, said: "Faster payments are an integral part of the service we offer our Financial institution customers – in the last 12 months alone we have helped these customers make payments totalling over £100bn, and as a bank we process £1 of every £4 sent in the UK. As a leader in this space we're delighted to become the first major UK bank to allow payments to be made in real time via API, offering ease and convenience.'
Tim Tor, Head of Bankline Direct Product at NatWest, said: "Introducing cloud-hosted APIs is a logical step in our product evolution, and creates a great opportunity for our clients to gain efficiencies with their payment processing and reconciliation. We have built this solution following ISO20022 messaging standards, which puts us in a good position to respond to industry and regulatory changes.
Today's announcement is the latest innovation from NatWest in the payments space; earlier this year the bank announced that it was to re-enter the merchant acquiring market when it launched NatWest Tyl, allowing SME customers to receive payments in-store and online.