19 November, 2019 (Melbourne / London) – Marco Polo Network, one of the largest and fastest-growing trade finance networks globally, has welcomed National Australian Bank (NAB) as its first Australian banking partner.
With its key focus in increasing efficiencies to trade finance, the Marco Polo Network is an integrated solution built to overcome critical trade finance challenges including lack of connectivity, inefficient processes and high onboarding costs. Focused on bringing unprecedented efficiencies to trade finance, the Marco Polo Network is powered by the distributed platform from TradeIX and R3's Corda blockchain technology.
NAB will participate in the development of this major trade finance undertaking alongside global financial institutions such as BNP Paribas, Commerzbank, ING, LBBW, Anglo-Gulf Trade Bank, Standard Chartered Bank, Natixis, Bangkok Bank, SMBC, Danske Bank, NatWest, DNB, OP Financial Group, Alfa Bank, Bayern LB, Helaba, S-Servicepartner, RBI, Standard Bank, Intesa Sanpaolo, Bank of America, MUFG, National Bank of Fujairah PJSC and Bradesco.
Fundamentally a network at its core, the Marco Polo Network capitalizes on its collaborative co-creation model to bring increasing value for all member institutions.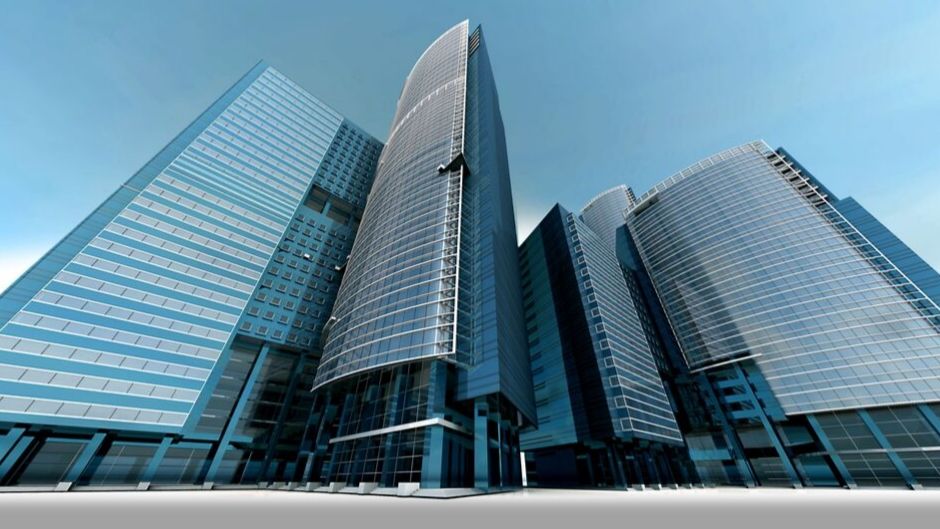 NAB's Executive General Manager Client Coverage, Cathryn Carver said:
"With trade practices evolving rapidly, NAB is focused on increasing efficiencies through trade process digitization.
"Our partnership with Marco Polo Network and R3 is a big step forward in achieving better trade processes for our clients, and we are excited about its potential to help our customers grow their businesses."
The Marco Polo Network leverages Application Program Interface (APIs) and offers Corporates Enterprise Resource Planning (ERP) embedded working capital and trade finance applications to significantly streamline communication with their bank relationships and integration with existing internal systems. R3's distributed ledger technology enables all parties to share information across the network securely and in real time.
TradeIX Chief Revenue Officer, Tawfique Hamid said:
"There are currently over 25 banks in the Marco Polo Network and we are achieving great momentum in broadening our global footprint.
With NAB onboard as the first Australian partner, we are a step closer to our goal of making trade and working capital finance smarter, more transparent, and better connected for our members."
Cathy Minter, Chief Revenue Officer at R3, said:
"R3's Corda platform was built with the main objective of helping our partners with their unique requirements, while providing guaranteed traceability, immutability of shared records and consensus management between parties.
With NAB, a major player in trade finance and our first partner in Australia, we look forward to further strengthening the platform and accomplishing our mission of transforming the trade finance landscape by making it more streamlined and cost-effective."