25 Nov 2019 (New York / London) – The Marco Polo Network, a trade and working capital finance network powered by blockchain technology, welcomed The Bank of New York Mellon ("BNY Mellon") onboard to conduct an evaluation program. BNY Mellon's collaboration is aimed at developing a more open and connected trade finance environment that powers global trade and economic growth.

Marco Polo is a consortium working to make international trade more efficient. The network includes financial institutions, their corporate clients, service providers and the blockchain technology firms TradeIX and R3, leveraging R3's Corda blockchain.
By engaging with Marco Polo, BNY Mellon is positioning itself to explore trade financing powered by blockchain, in an industry where many participants still rely on costly and inefficient paper-based systems to conduct trade.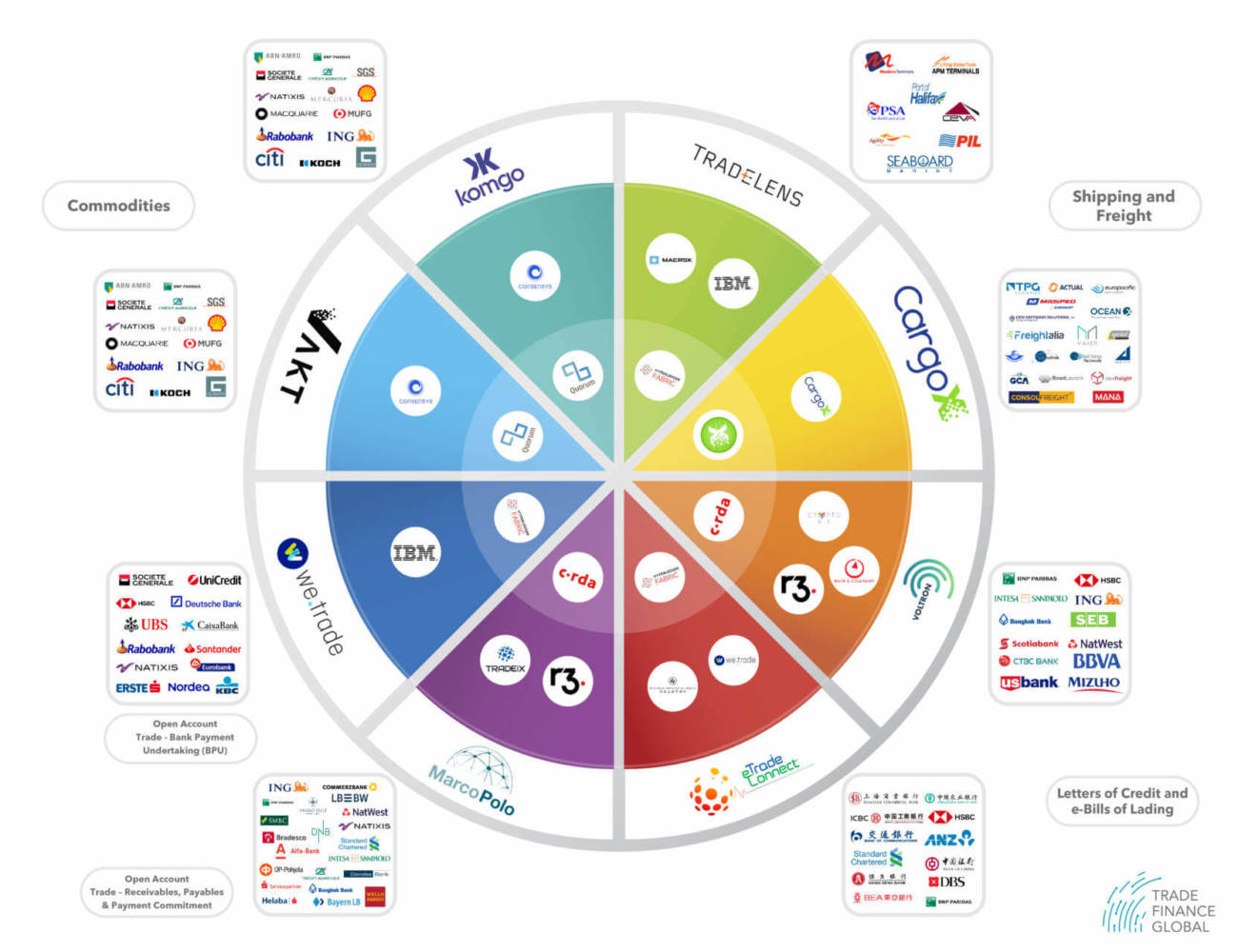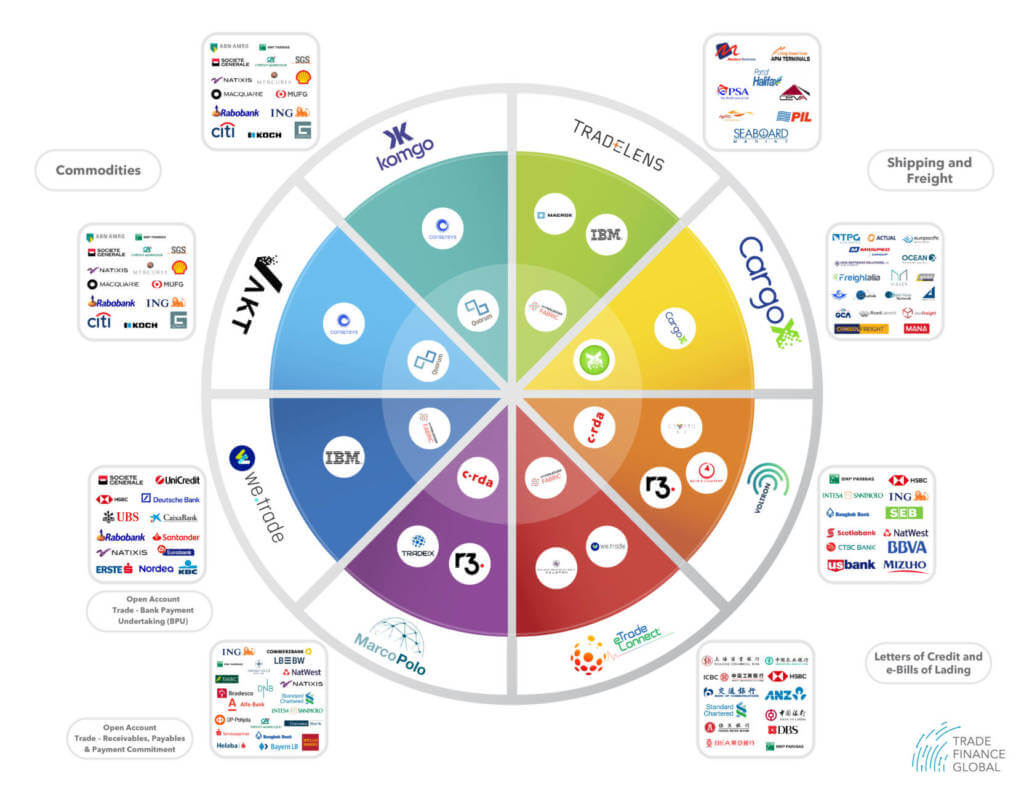 "We recognize tremendous potential to harness digital, data and advanced technology capabilities to transform essential trade finance processes to make them more efficient and secure. Collaborating with Marco Polo members is one more measure of our commitment to provide innovative opportunities to improve the client experience throughout the transaction lifecycle," said Joon Kim, Global Head of Trade Finance at BNY Mellon. "To achieve our goals, we seek to work with forward-looking organizations, like the Marco Polo Network, that are harnessing digital to truly transform industries," he added.
The move reflects BNY Mellon's focus on fully digitizing the business to deliver new capabilities faster, unlock the power of data and put clients at the center of their ecosystem. BNY Mellon remains dedicated to broadening the scope of its digital ecosystem both by actively advancing its own products and services as well as seeking opportunities to collaborate with best-in-class external companies.
Already strong in Europe, Asia and the Middle East, the Marco Polo Network now bolsters its U.S. presence with the addition of BNY Mellon. "We are accelerating the network's growth and reach while our members are preparing and running programs with their corporate clients," said Daniel Cotti, Managing Director, Centre of Excellence, Banking & Trade at TradeIX.
BNY Mellon joins Bank of America, BNP Paribas, Commerzbank, ING, LBBW, Anglo-Gulf Trade Bank, Standard Chartered Bank, Credit Agricole, Natixis, Bangkok Bank, SMBC, Danske Bank, NatWest, DNB, OP Financial Group, Alfa Bank, Bayern LB, Helaba, S-Servicepartner, Raiffeisen Bank International, Standard Bank, Intesa Sanpaolo, MUFG, National Bank of Fujairah PJSC, National Australia Bank, and Bradesco as a member of the largest network of financial institutions leveraging blockchain for trade finance.
About BNY Mellon
BNY Mellon is a global investments company dedicated to helping its clients manage and service their financial assets throughout the investment lifecycle. Whether providing financial services for institutions, corporations or individual investors, BNY Mellon delivers informed investment management and investment services in 35 countries. As of Sept. 30, 2019, BNY Mellon had $35.8 trillion in assets under custody and/or administration, and $1.9 trillion in assets under management. BNY Mellon can act as a single point of contact for clients looking to create, trade, hold, manage, service, distribute or restructure investments.
About TradeIX
TradeIX, is an award-winning technology platform provider driving innovation and driving change in facilitating the flow of goods, money, and credit in the $8 trillion trade finance market. Its TradeIX Platform is delivered to banks and their corporate clients via ERP-embedded applications. The TradeIX Platform is integrated with the Marco Polo Network, the world's fastest-growing trade finance network.
Some of the smartest financial institutions and companies in the world work with TradeIX, including ING, BNP Paribas, DHL, AIG, Oracle, and many other Fortune 500 companies from various industries. TradeIX is headquartered in Dublin with offices in London, Kettering and Singapore.