The European Bank for Reconstruction and Development (EBRD) is supporting Croatia's transition to renewable energy by helping finance the construction of two new wind farms.
The bank is extending a €43 million loan to Kunovac d.o.o., a limited liability company jointly owned by Taaleri Energia's SolarWind II Funds and ENCRO Kunovac d.o.o., for the first utility-scale renewable project in Croatia developed outside of a renewables subsidy scheme.
The EBRD proceeds will finance the construction and operation of two onshore wind farms in the Zadar region, with a joint total grid capacity of 111MW, enough to power 85,000 households.
The installation will help curb more than 78,000 tonnes of CO2 emissions annually and is expected to increase the country's current electricity generation from renewable sources (excluding large hydro) by around 10 per cent.
The EBRD financing will be complemented by parallel loans from Zagrebacka Banka d,d. and the Croatian Bank for Reconstruction and Development (HBOR) for a total debt financing package of €126 million.
This is the EBRD's first wind-farm investment in Croatia. Moreover, it showcases a novel financing structure in the country, combining a corporate power purchase agreement and a merchant-based financing structure.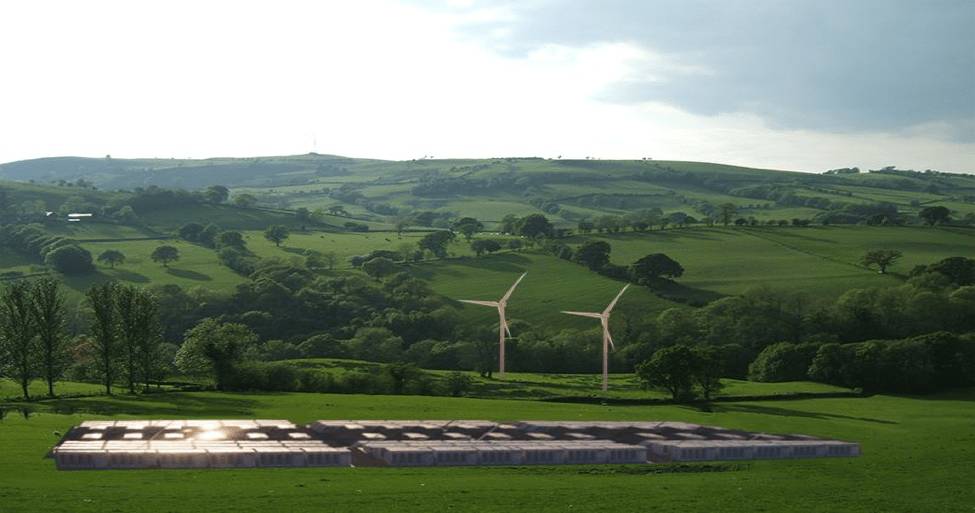 The investment will allow Croatia to make progress towards its 2030 environmental targets and COP26 commitments, which envisage an increase in the share of electricity generation from wind and solar from 14 per cent in 2020 to 27 per cent in 2030 and 45 per cent by 2050.
EBRD Director, Head of Energy for Europe Grzegorz Zielinski said, "We are delighted at the opportunity to support this investment, which will secure more clean energy for the citizens of Croatia.
"This project…is among the first outside a subsidy scheme and is introducing new ways of structuring and financing renewable projects, not only in Croatia but also in other countries where the Bank operates."
Kai Rintala, managing director of Taaleri Energia, said, "This investment is being realised thanks to the close collaboration and efforts of a number of our key partners, including the EBRD."
Iljko Ćurić, CEO and owner of ENCRO, added, "With this latest project, ENCRO is continuing to unlock Croatia's renewable energy potential.
"This project contributes to Croatian and EU energy transition targets and strengthens economic growth, security and climate action, and will help Croatia fulfil the requirements of the EU's Recovery and Resilience Facility (connection to the grid of 1.5 GW of renewable energy sources by 2025).
"This project is being realised during an unprecedented European energy crisis and it will reduce Europe and Croatia's dependency on energy imports."
The EBRD has already supported two Taaleri Energia fund investments in wind farms in Poland and Serbia.
Taaleri Energia, part of Helsinki-listed Taaleri Group, is a renewable energy developer and fund manager.
The company has one of the largest dedicated wind and solar investment teams in Europe and a 2.8 GW wind and solar portfolio in Europe, the US and the Middle East.