Estimated reading time: 2 minutes
BNY Mellon, in collaboration with Aite-Novarica Group, today released a study examining commercial payment trends, finding that businesses are embracing a range of emerging digital tools such as real-time payments (RTP) and digital wallets.
The report also found significant regional differences in channel usage. The adoption of instant payments is expected to increase, both in the U.S. via the RTP network and the soon-to-be-launched FedNow service and in Europe and the U.K. with the SEPA Credit Transfer Instant and Faster Payments services.
Cryptocurrencies––tipped as a game changer for payments––show growth mainly forecasted among existing users. Meanwhile, the usage of cash and checks is declining on a net basis, although they are embedded in many businesses' workflows, notably in the U.S.
Key findings of the survey include:
In North America, Europe, and the U.K., digital wallets are expected to see the most growth in the next 12 months.
Among non-users of cryptocurrencies, only 7% of European businesses and 10% of North American businesses intend to utilise them in the near term.
67% of European corporations surveyed are using instant payments, compared to 46% of corporates in North America.
86% of European and U.K. non-users of instant payments note that they have some interest in using the transaction method in the next 12-24 months, with 68% of non-users in North America in the same camp.
76% of North American businesses have used checks in the last 12 months, compared to 61% in Europe.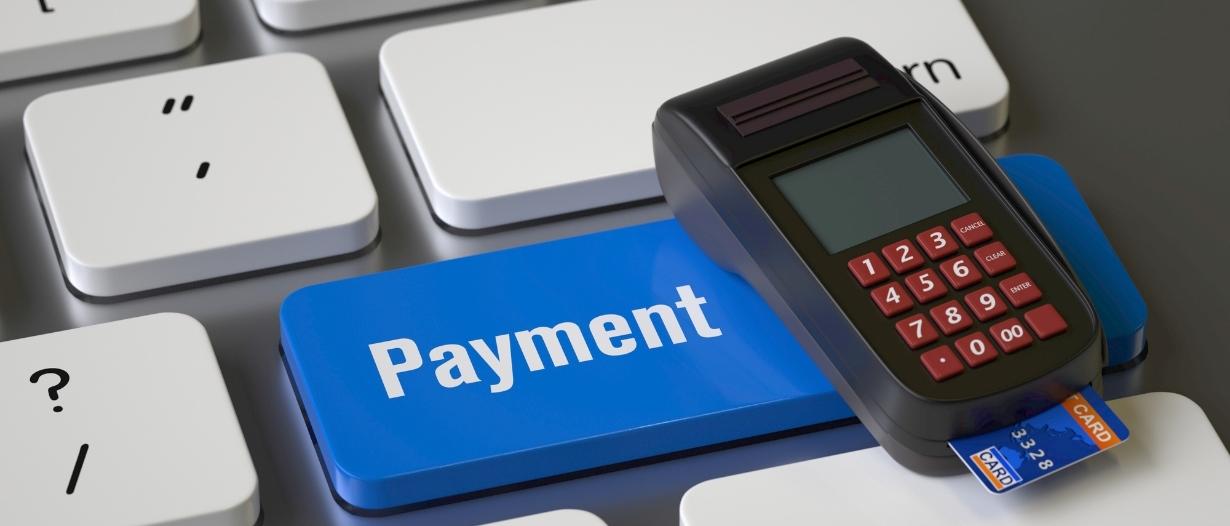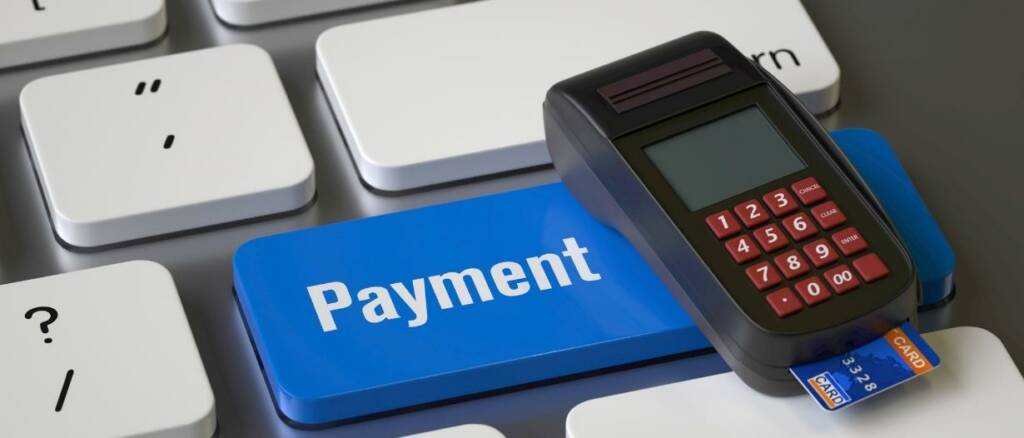 "These study findings show that companies currently embracing emerging payment technologies are already reaping the benefits, while those slower to adopt them need more support to make the switch," said Carl Slabicki, co-head of global payments within treasury services at BNY Mellon.
"That is why we are positioning ourselves as a gateway for businesses to access all possible payment solutions as quickly and easily as possible."
"The report paints a picture of a payments landscape that is complex and incredibly varied from region to region," said Gilles Ubaghs, author of the study at Aite-Novarica Group. "No single payment method is emerging as the preferred solution, and that fragmentation is likely to continue for some time before we see any consolidation in payment types."
The findings of the report are based on feedback from 790 employees of mid-size and large organisations in seven North American and European countries.