Estimated reading time: 2 minutes
Artificial intelligence-based (AI) automation can relieve banks of heavy compliance responsibility, according to Conpend's new whitepaper 'Navigating the complex sanctions landscape: letting AI take the strain'.
The paper puts forward the case for digital solutions to take on the sanctions strain, using AI and analytics to more effectively and efficiently detect criminal activity, and keep up to speed with shifting compliance requirements while outlining the current sanctions environment and the impact on banks and the trade finance industry at large.
The Russia-Ukraine conflict has served to highlight how complicated and pressurised sanctions monitoring can be. As the conflict continues, many financial institutions (FIs) still scramble to understand and adhere to the thousands of sanctions and export controls that are being imposed.
The disruption caused and the sheer volume of resources that banks are forced to dedicate to compliance efforts are serving to reemphasise the historical impracticality of manual checks.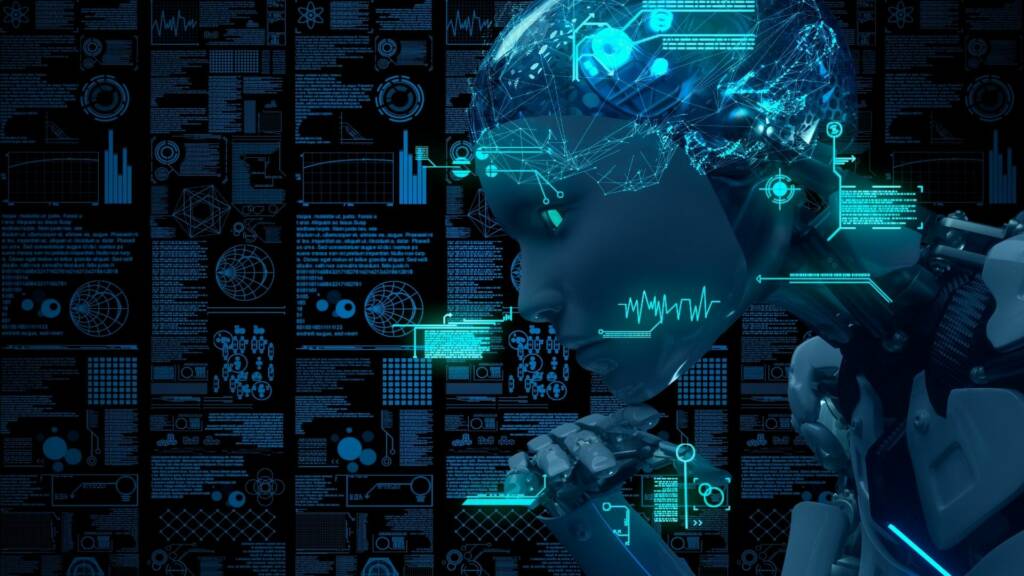 "For trade finance banks, sanctions monitoring is of course nothing new.
"But the scale of checks and the constant diligence required to remain on top of the new sanctions, which vary from region to region, is resource-draining and impractical," says Torben Sauer, CEO of Conpend.
"In parallel, the techniques being applied by criminals to evade sanctions are becoming more sophisticated. We need to fight fire with fire; equipping banks with cutting-edge, digital tools to combat fraud, deal with the complex landscape and adhere to compliance requirements."
Discarding manual processes and opting for comprehensive, adaptable digital solutions that use AI and analytics to detect criminal activity could make a radical difference.
By designating monitoring and checking to technology, the process is not only made simpler, faster and more reliable, but banks can also free up resources to deal with more value-added tasks, as they themselves navigate the complex, unpredictable trade landscape.
Marc Smith, founder and director of Conpend said, "When the Russia sanction reforms began flooding in at the end of February, Conpend's datahub, a function of our trade AI solution, provided the ability to supply updates to all relevant watchlists overnight."
AI-based automation is playing an increasingly critical role in compliance, helping banks manage their risks and improve efficiencies.