TFG heard from Charles Bryan, Secretary General of EESPA. The global market is forecast to encompass 550 billion invoices annually. It is expected to quadruple in size by 2035. In 2019, only around 55 billion invoices are exchanged on a paperless basis. The invoice processing with its highly manual nature is a key topic to be addressed. Emerging technologies like DLT, AI and machine learning may pave the way of unlocking these 550 billion invoices annually and to improve the degree of business process automation.
In this 2020 interview series, TFG spoke to 20 experts in trade, receivables and supply chain finance.
An Interview with EESPA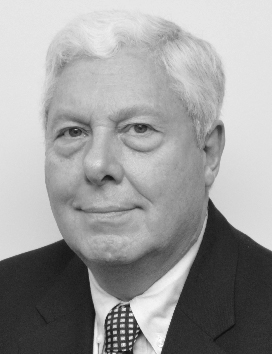 Name: Charles Bryant
Position: Secretary-General
Organization: EESPA
Interviewed by Nikhil Patel (NP), Analyst, Trade Finance Global
2019 Highlights: Fragmented Regulatory Environment & SME Finance Gap
Nikhil: In 200 words, what were the key highlights and opportunities of 2019 from an industry perspective in trade, receivables and supply chain finance?
Despite global economic headwinds, SCF attracted increasing attention. The SME finance gap is top of mind.
Supply chain automation and digital processes signal the 'end of paper'
The realization that the regulatory and compliance environment is too fragmented.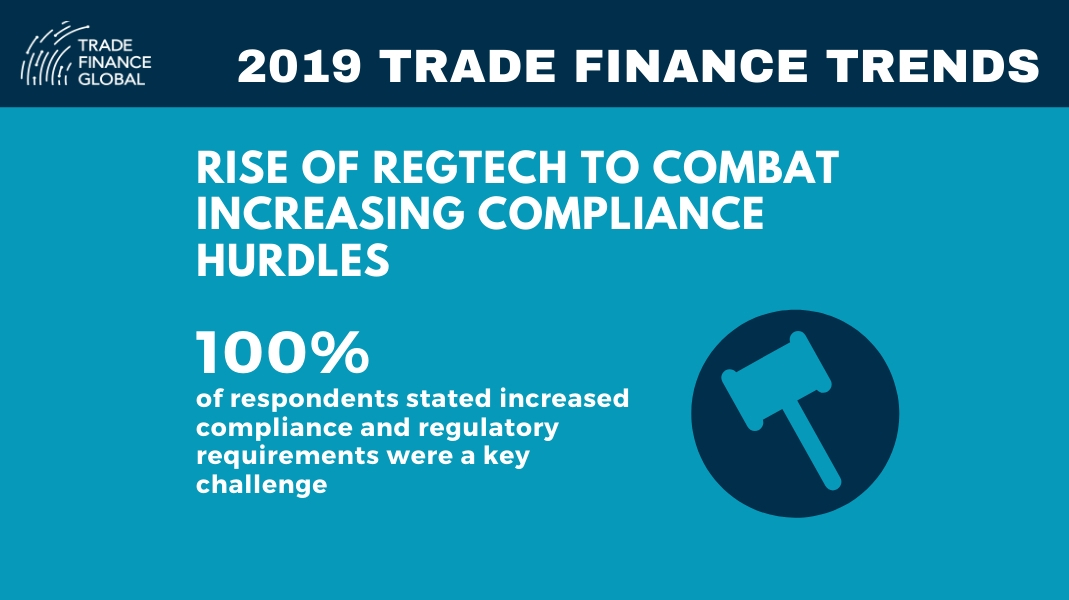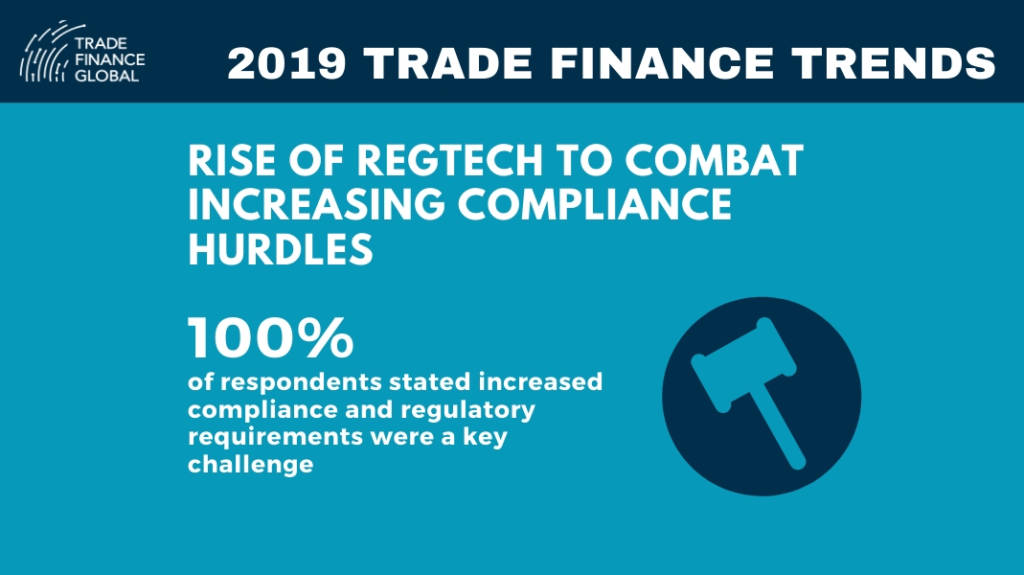 2020 Predictions in Trade and Supply Chain Finance – An EESPA Perspective
NP: What are your top predictions for trade, supply chain and receivables in 2020?
Greater integration of the supply chain automation space with the supply chain finance space
More diversity among industry players as SCF models evolve and blur.
Part of the market will focus on 'working capital solutions' model.
Others will focus on bringing technology to focus on single-invoice financing based on a 'click for money' model. There will be many other variations.
NP: In 200 words, what are the biggest challenges in trade, receivables and supply chain finance you predict for 2020?
Creating more awareness and education
Propagating more consistency in industry terminology for the benefit of clients
Harnessing digital processes and links between established networks
Creating cross-industry alliances e.g. between e-invoicing and finance provision
Pragmatically integrating the Blockchain notion of a 'trusted log' into the technology landscape
Working on a more globally harmonized legal and regulatory environment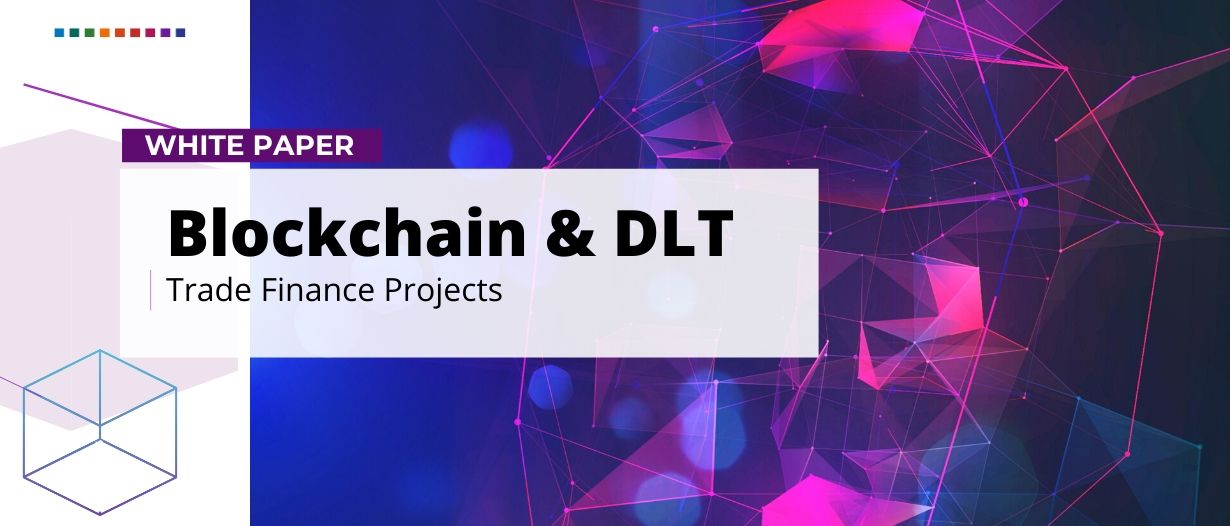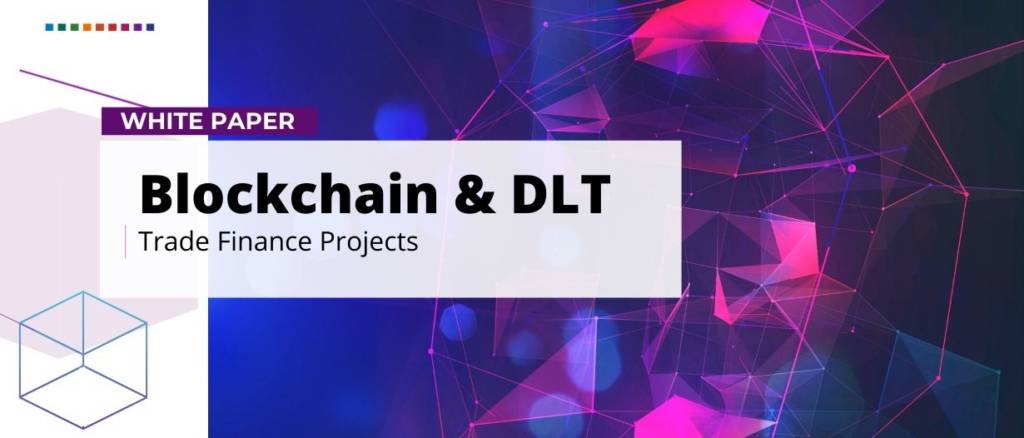 Digital transformation is no longer an option; it is the imperative!
NP: What are the key priorities for EESPA in 2020?
To gain the recognition that e-invoicing technology is a key enabler for SCF
The EESPA community expects to move closer to the SCF industry in 2020 through dialogue, partnerships and alliances
The core mission remains to further fast-growing volume growth in e-invoicing and supply chain automation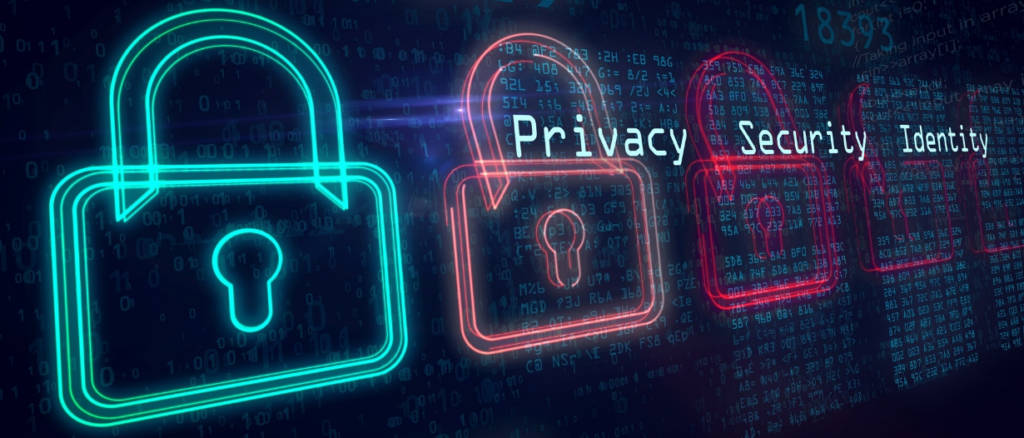 NP: What's your top prediction for a technology that you think will truly kick off / have the most success in 2020?
Artificial Intelligence because it can support powerful analytics
The network of Networks based on secure e-delivery channels because it allows for interoperability
Market integration based on proven technology
Listen to TFT Podcast with EESPA: Is E-Invoicing The Giant on Our Doorstep?
Read Our Trade Finance 2020 Predictions