---
Meet our writer. Written by our resident freight forwarding and shipping expert. Bob Ronai→
---
In Incoterms 2010 there was an interesting rule introduced at the last minute: Delivered at Terminal (DAT). It was an attempt to expand on the previous Delivered At Quay (DEQ) to include other modes of transport than just bulk or breakbulk. The concept of "terminal" included "any place, whether covered or not, such as a quay, warehouse, container yard or road, rail or air cargo terminal."

I think we all just ignored DAT or assumed it worked for those few using it.

The 2020 Drafting Group (DG) received a request from a couple of ICC National Committees (NCs), apparently on the behest of maybe one or two capital goods sellers who wanted to use DAT for delivery into the buyer's premises where they were installing this equipment and apparently had their own staff or contractors along with appropriate unloading equipment. These multi-million dollar contracts for very large project cargo usually contain very detailed requirements about delivery, and really don't even need to refer to a broadly-worded Incoterms rule to add any clarity.
Despite objections from me, the others on the DG went along with this concept, which was renamed DPU standing for the unwieldy Delivered at Place Unloaded, and when put back out for comment was agreed to by some other NCs. So now we have it in the 2020 rules, but how does it really work in day-to-day transactions?
In the next few posts I will explain the differences between DAP and DPU, where DPU works and where it has potential problems in practice.
---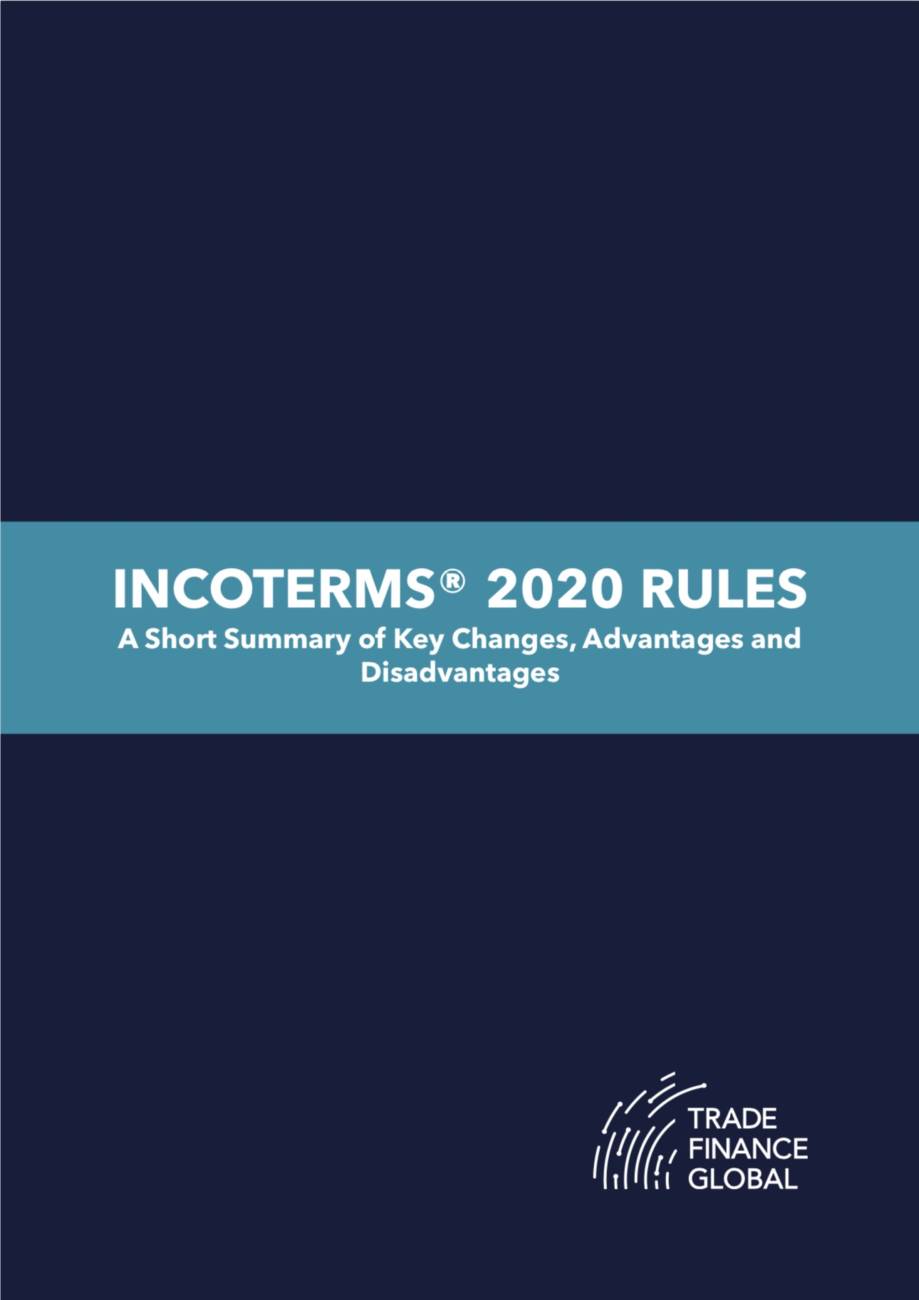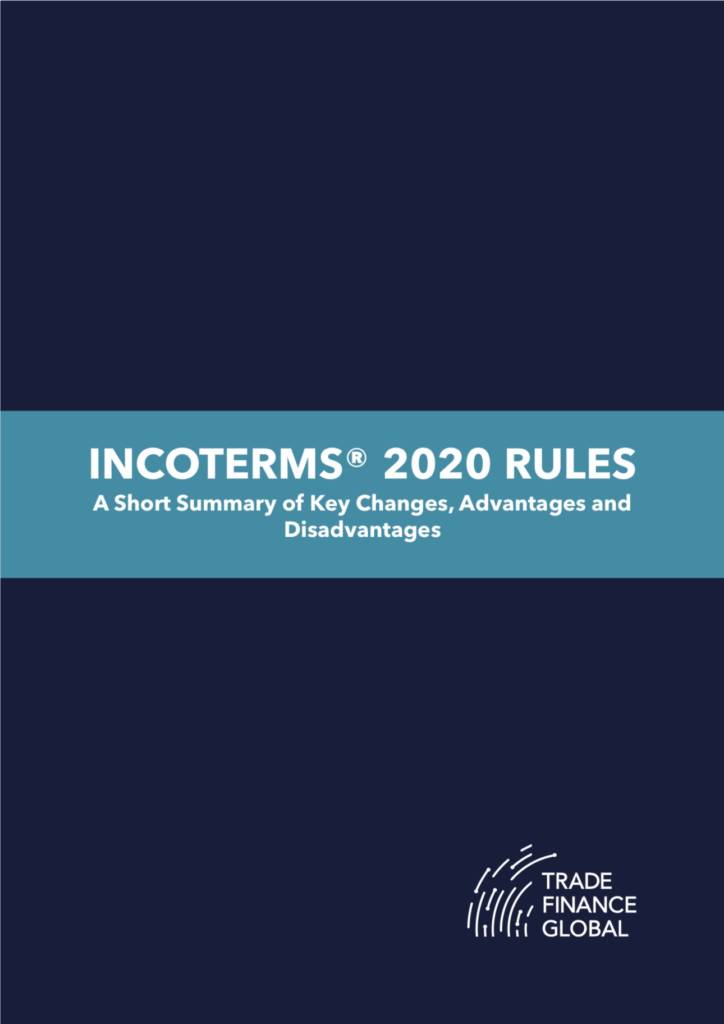 Want to find out more about Incoterms® Rules 2020?
We have summarised the 11 Incoterms which have recently been revised by the ICC Incoterms Drafting Committee for 2020.
View our Incoterms® Rules 2020 hub here with free guides, podcasts, videos and content!
---