In the wake of nearly 60 resignations from MPs, UK Prime Minister Boris Johnson has made the decision to stand down less than three years into the job, making him one of the shortest-serving British leaders in history.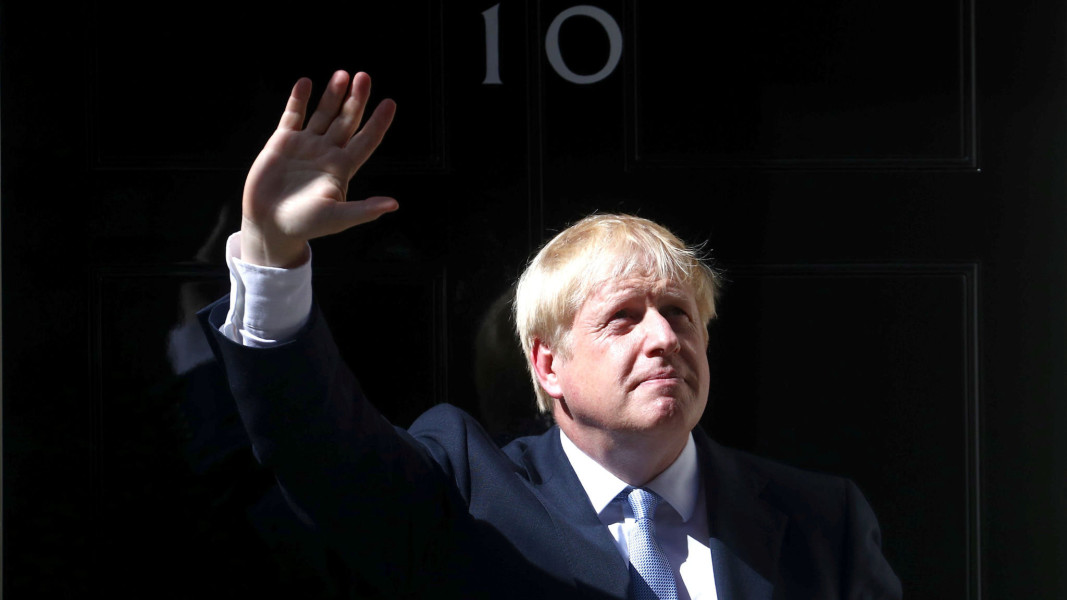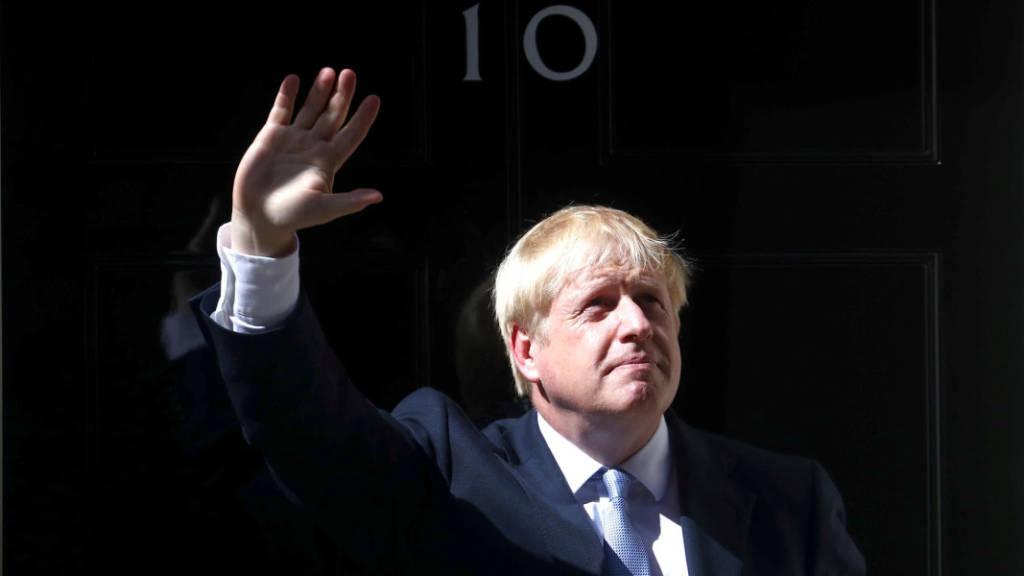 Short-term implications for the UK on the global stage
Looking ahead, what is Johnson's resignation likely to mean for the UK economy?
Many believe that the prime minister will stay in place until the autumn when the Tory party will elect a new leader at their conference in October.
Thus, little is likely to change in terms of overall policy short-term when it comes to Brexit.
The implications for trade remain unclear for now, although ongoing fluctuations in sterling seem likely.
One thing is for sure: this move could create new economic uncertainties that may lead to further hesitation from risk-averse investors.
However, it's not all doom and gloom.
Many believe that Johnson's departure could actually help steady the ship.
Indeed, some observers are looking to the new interim chancellor, Nadhim Zahawi, to do exactly that.
Only time will tell what happens next but for many Britons and MPs alike, things could not get much worse than they already are.
Aside from the many scandals that have marked the PM's tenure, this resignation comes amid a series of setbacks for the UK economy.
Sean Edwards, Chairman of the International Trade & Forfaiting Association (ITFA) told TFG: "A new leader would have to deal with the current stand-off with the EU over Northern Ireland which has the potential to sour relations with Europe and chill any possible future improvement in the relation with our biggest trading partner but it shouldn't be forgotten that, whatever happens here, there are much knottier issues that will remain over how the bureaucracy of day to day trade can be simplified and the willingness of any new leader to take these issues forward will be significant – both for trade and more broadly as progress will likely require concessions to Brussels.
"Beyond Europe, I don't foresee much change in the pace of the build-up of trading relationships through FTAs, digital agreements and the like. One more immediate issue is the fate of the Electronic Trade Documents Bill which is meant to come before Parliament for its first reading very soon. We sincerely hope that the current turmoil will not slow the passage of this important piece of legislation for trade not just in the UK but globally given the prevalent use of English law for trade documentation" Edwards said.
Chris Southworth, Secretary General, ICC United Kingdom said: "Trade must be top of the political agenda if we are to bounce back quickly from the current economic crisis.
"The priorities are to reset relations with the EU, accelerate efforts to digitalise trade including supporting the Electronic Trade Documents Bill through Parliament and investing in technical legal assistance for low to middle income countries across The Commonwealth to remove barriers to digital commercial trade documents. Other priorities include removing friction on the NI border and securing more trade deals.
"This is also an excellent opportunity to revisit the decision to deliver export services from government. With public finances under pressure and cuts in the civil service planned, now is the time for government to step back and allow business to support business. This will both better leverage the private sector and enable government to re-focus resources where they deliver better value to the taxpayer."
Stagflation
Currently, the UK is experiencing a wave of 'stagflation': inflation hit a 40-year high of 9.1% in May, the highest in the G7; while GDP continues to languish.
Despite current growth trends, the OECD reported that Britain was lagging behind most of the developed world in terms of 2023 growth projections – a phenomenon that many experts are increasingly attributing to the fallout of Brexit.
Brexit Fallout
Indeed, the aftershock of Brexit — Johnson's crowning achievement while in government — has led to labour shortages in sectors like agriculture and hospitality, decreased export diversity, and increased import costs.
Both inward and outward trade and investment have also been impacted by a decline in the value of the pound.
Many experts expect UK currency markets to experience more volatility in the wake of the recent political events – something that will not be good for exporters or those in the trade finance and insurance sectors.
In March, a report by the government's fiscal watchdog — the Office for Budget Responsibility (OBR) – concluded that the United Kingdom had missed out on the post-pandemic global trade bounceback as a result of Brexit rules, which into effect in January 2021.
For many UK businesses, the trade deal Johnson signed with EU leaders has led to a lot of confusion, as well as a mountain of customs paperwork.
This has made it harder for them to sell to their biggest export market, while also increasing the cost of imports locally.
Cost of living crisis
Then there is the cost-of-living crisis caused by rising fuel and food prices in the wake of the Russia-Ukraine conflict.
Critics say this will force many Britons to choose between heating and eating this winter.
Although the former Chancellor, Rishi Sunak, did arrange some help in the form of grants before his resignation on Tuesday night, many believe this will not be enough to offset the effect of weak wage increases and soaring inflation.
According to the Bank of England, the average UK disposable income is set to drop by the largest amount in three decades – something that will not aid consumer confidence.
Any further drop in consumer spending could, in turn, affect sectors like retail already hard hit by supply chain issues and plummeting sales figures.
Retail sales fell consecutively in April and May, according to the Office for National Statistics.
Perhaps fresh leadership will prove to be just the boost that the country needs to lift itself out of the doldrums.  
Read the latest issue of Trade Finance Talks, July 2022