Estimated reading time: 4 minutes
Despite the many incredible women working in the trade finance space––with more entering the industry every day––and it remains a male-dominated field.
This skewed gender representation does not stop at the edges of the industry––it seeps beyond into the adjacent sectors that rely on the critical services and capital that trade finance provides.
Women lead approximately one-third of the MSMEs in emerging markets. Yet, financial institutions reject their trade finance applications disproportionately more.
To learn more about women in trade and how to overcome some of the challenges they face, Trade Finance Global (TFG) spoke with Anabel González, deputy director general at the World Trade Organization (WTO).
The bilateral relationship between women and trade
Trade has a tremendous ability to improve economic outcomes for women through the creation of better jobs, reduced costs, and higher wages.
"The figures speak for themselves," González said.
"In developing countries, women make up 33% of employment in export-led firms, compared to 24% in non-export-oriented firms.
"Also, if you look at countries like Romania, Vietnam, or Morocco, women represent 50% or more of the workforce of exporting firms."
These statistics indicate that exporting firms provide significant opportunities for women to receive better employment and, more importantly, for further training and skills development.
In time, this will lead to better job security and promote a cycle of female empowerment, especially across the developing world.
While it is clear that women benefit from trade, there is no doubt that trade also benefits from women––particularly when it comes to building market resilience, something that has grown in importance over the course of 2022 with the array of macroeconomic shakeups.
"The participation of women can lead to more diversified trade and create less concentrated and deeper global markets," González said.
"If we have more women-led, small and medium sized enterprises (SMEs), we can have a greater pool of suppliers that can lead to fewer fractures in supply chains due to excessive concentration."
This added participation of female entrepreneurs in the market is a substantial benefit to trade, but it only scratches the surface of what women have to offer the industry.
"One very important way in which women can contribute to trade is through leadership in trade-related positions," González said.
"We have seen more women leadership coming up in many organisations like the WTO, International Monetary Fund (IMF), the UN Conference on Trade and Development (UNCTAD), or the International Trade Center (ITC).
"Now, 31% of trade ministers who are in charge of WTO issues are women, as are 36% of ambassadors here at the WTO.
"These numbers are not bad, but there is still more that needs to be done."
Technology and digital innovation may be one means of achieving these visions.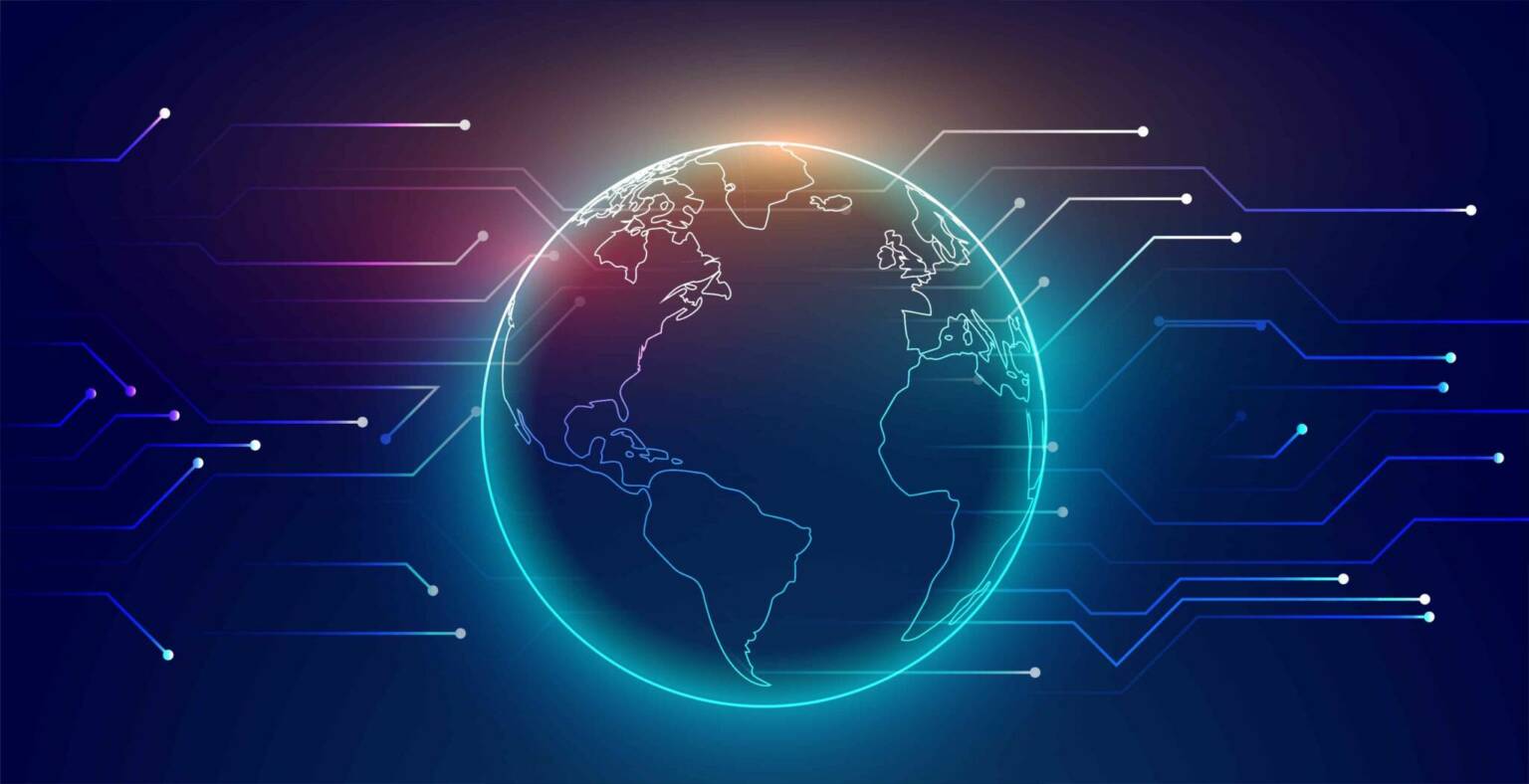 Technology as a catalyst for social change
The role that technology will play in trade has been one of the most widely discussed topics over the last several years––with most of the rhetoric concentrating on the improved efficiency and reduced costs that it will introduce.
Often these dialogues neglect to highlight the social impact that these changes will bring.
"We know that trade costs fall disproportionately on women," González said.
"We know that red tape and export and import procedure delays at the border again disproportionately hit women."
The data indicate that digitalising these procedures will help alleviate many of these pressures and give female entrepreneurs the opportunity to better grow their businesses.
Trade digitalisation, however, also has the ability to provide opportunities for women in the digital services trade space.
"Digital services trade had been growing even before the pandemic – at a rate of 7.3% annually between 2005 and 2019 – but were supercharged by COVID-19 with growth rates now hitting 14%," González said.
"It opens many doors for women––for instance, they can start working from home as there are fewer mobility issues."
While technology will have many benefits, it is important to keep in mind that technology is not the silver bullet that many visionaries make it out to be.
"It's a tool that needs to be complemented by skills and training and development and trade finance and many other elements that are critical to support the full participation of women in trade."