Estimated reading time: 5 minutes
International markets provide an ocean of opportunity for businesses––broad horizons with no end in sight. But navigating an ocean with nothing but a tiny canoe and a can-do attitude will not end well when the seas get rough.
Trade finance can be a lifeline for businesses that find themselves stranded on open water and paddling frantically but not really getting anywhere.
It can provide the support and capital that businesses need to help them stay afloat in choppy waters or even make some real waves of their own.
Despite its opportunities, many businesses shy away from using trade finance, claiming it to be too complex, confusing, and overwhelming.
If only there were a user manual.
Well, now there is.
Earlier this year Trade Finance Global (TFG) partnered with the UK Department of International Trade (DIT) and UK Export Finance (UKEF) to publish our Trade and Export Finance Guide.
The guide aims to paint a clearer picture of how to navigate the trade finance space and understand the tools and supports that are available for businesses looking to enter international markets.
In this video session, TFG's Natasha Roston speaks with Mark Abrams, head of trade and receivables finance at TFG); David Priestley, head of export finance managers at UKEF; and Keirra Smith, deputy director of export capability at DIT to explore some tactical recommendations for how businesses can use the guide to fuel their international trade activities.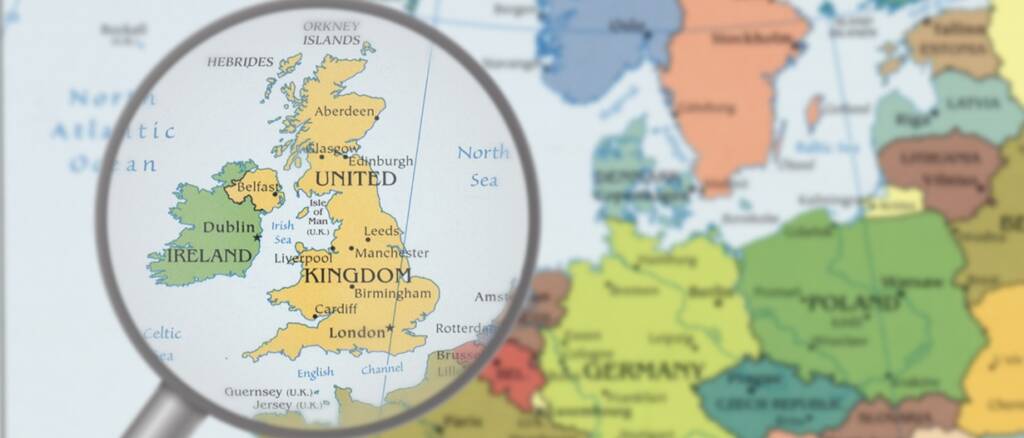 Facing challenges
It is important to acknowledge that large businesses also have challenges when they trade internationally but for smaller businesses, the issue is often that they do not have the institutional knowledge to rely on or the ability to allocate the necessary resources.
"In my mind, the three areas that smaller businesses struggle with are awareness, knowledge, and confidence," Smith said.
These first two areas are very well-known and widely discussed; the third, however, can be much more nebulous.
A lot of businesses that do have the requisite awareness of the resources available and knowledge of how to use them simply lack the confidence in themselves to put them to use.
The TFG guide as well as many other resources like the DIT's Export Academy, provide the needed information in a simple way that helps to enhance that confidence.
Understanding trade finance throughout the trade cycle
The term 'trade finance' does not refer to a single instrument with a single use case. Instead, it is an umbrella term that encompasses a wide range of financial products that can be used at various points in the trade cycle.
Abrams said, "It's really important before you look at financial providers to actually understand the trade cycle and where you are paying in the supply chain."
In some instances, you may need to acquire financing before the goods leave your warehouse. In other cases, you may need that capital to cover costs that you incur after the goods have been shipped but before you have received payment.
Understanding this cycle and the gaps that it creates allows you to view a transaction from both sides.
Priestley said, "I really like the TFG guide because at the beginning of it, it highlights the trade cycle, and within that, that really shows really well the tensions that exist there."
"From a financial perspective, on the exporter side, you've got all the issues associated with lead times, managing finances, and getting a contract out the door.
"On the buyer side, you've got the fact that they'll be looking to spread the cost of their purchases, but also seeking assurance that what they're buying is actually going to be fit for purpose and exactly what they ordered."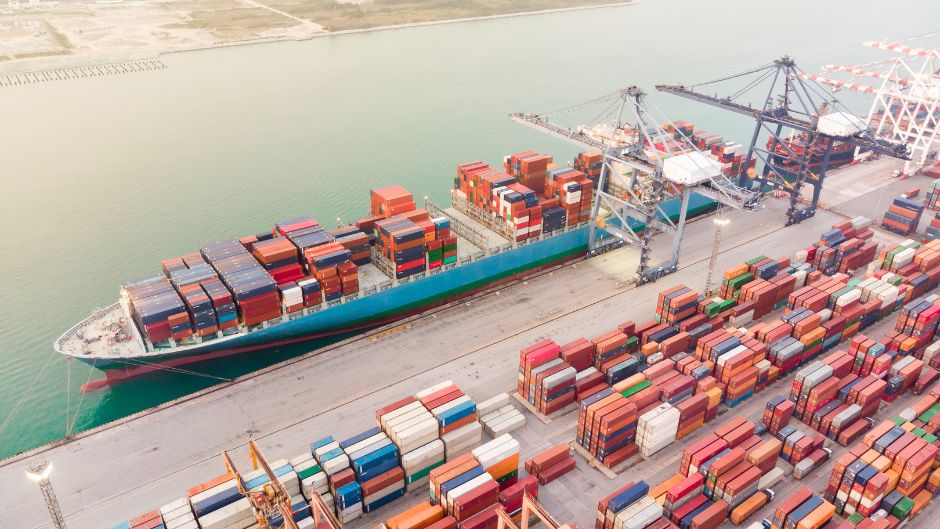 How to seek financing help
For many business owners, their first step when the need for financing arises is to go to the bank––in many situations, this is the right move, but there is more to it when it comes to a trade finance transaction.
Abrams said, "Do not just approach your finance provider and say, 'I want trade finance; here is the transaction'
"The key is to be informed and understand at which point you require financing."
With this base level of understanding in hand, it will be much easier to find the right people who can help bring your international aspirations into reality.
No one can do this alone––but thankfully, no one has to.
"I would encourage businesses to get out there and seek that help, speak to people who are able to mitigate some of the risks, and to go to the support services that are available through UKEF and gov.uk and find out some of the answers," Smith said.
It may be a strange and scary new world out there––but with the right support infrastructure behind you, navigating that vast ocean of international opportunity can indeed be for you.
---
Download the UK Trade & Export Finance Guide now