Host: Deepesh Patel, Editor, Trade Finance, Trade Finance Global
Featuring:
Jean-François Denis, Global Head, Trade Solutions, BNP Paribas
In partnership with the BAFT International Convention, Trade Finance Global's Editor Deepesh Patel hears from Jean-François Denis, Global Head, Trade Solutions, BNP Paribas, about how the bank has changed since the onset of the COVID-19 pandemic, and how the bank is adapting to the changing landscape for trade finance. What do the challenging events of 2020 mean for the future of trade finance at BNP Paribas?
This video covers the following:
Current state of global trade
Introduction
Global trade is on a knife-edge (COVID, US elections, Brexit, trade tensions) what does this mean for trade finance and in your current role at BNP – what keeps you up at night?
A bank for a changing world
Where does BNP Paribas sit within the trade finance market?
COVID-19 has impacted the lives and livelihoods of people and businesses all around the world, how has BNP Paribas dealt with this?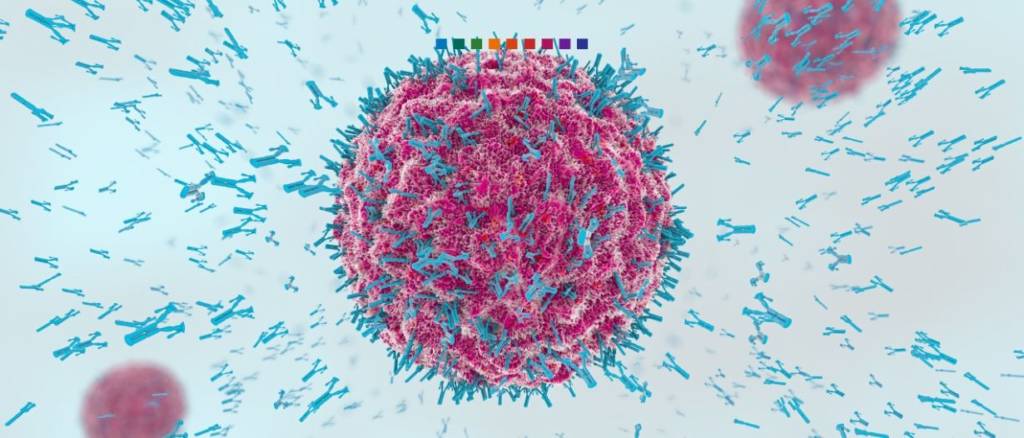 Regulation – a hindrance to MSME access to finance?
MSME's have likely been the biggest losers out of the pandemic. The Basel framework doesn't look like it's heading in a direction of loosening controls over things like LDG ratios, which doesn't bode well for MSMEs. Has the bank also had to pull or reduce credit lines to new and existing clients when it comes to accessing various trade finance products or services from your bank?
The private trade credit insurance market plays a vital role in trade finance, often a bit of an unsung hero. Given banks will work closely with the TCI Markets, has this worsened the problem we were just talking about even more?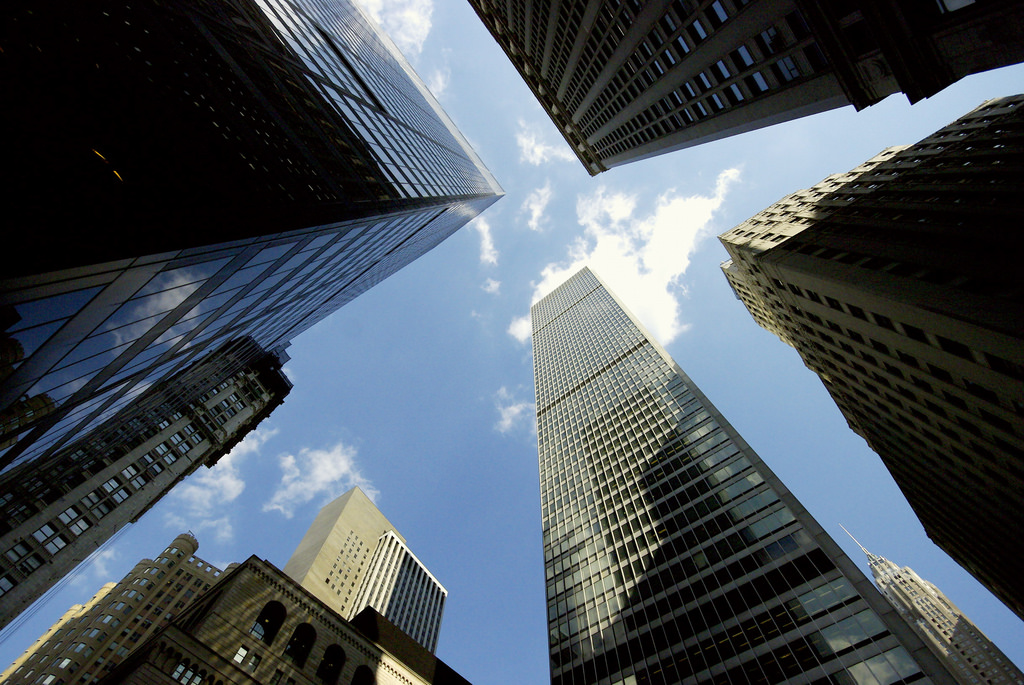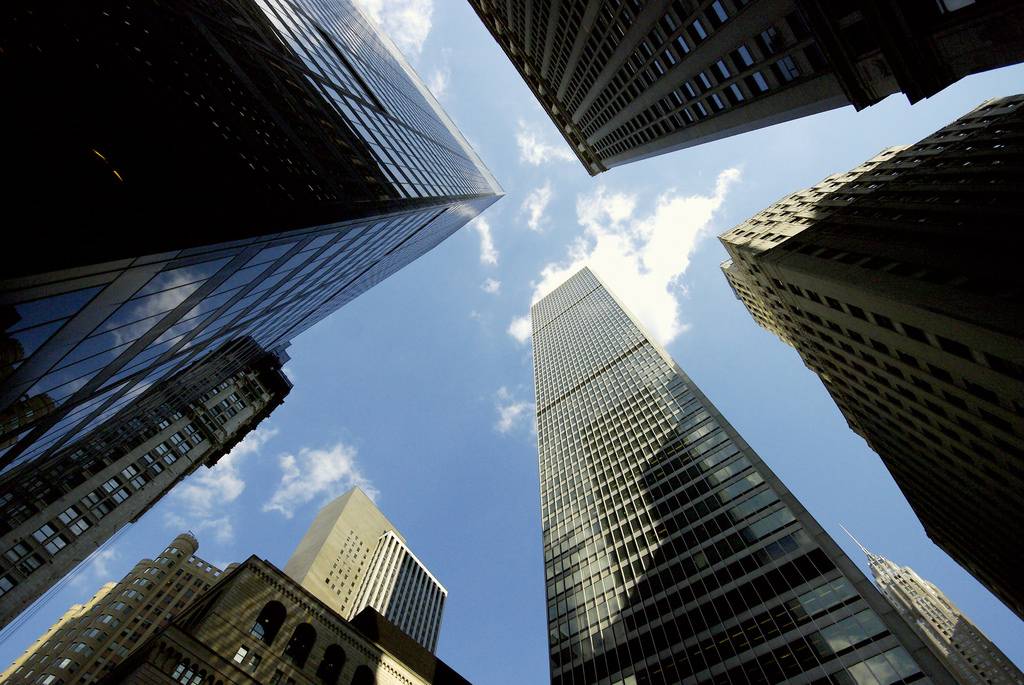 Trade digitalization – what next?
Talking of change, let's talk about digitalization. And I think we can approach those from two areas – incremental innovation and disruptive innovation. What's the problem statement here and how is the bank looking at moving trade finance into the new digital arena?
We notice that BNP is part of a number of different digitalization initiatives from Marco Polo to Trado, eTradeConnect and Trade Information Network. Why so many different initiatives, is the bank hedging its bets here?