In 2020 the global factoring industry saw a 6.5% drop in volume – its largest one-year decline on record.
More than five times the size of the industry's only other one-year drop in volume – which took place in 2009 – it was a disruption that could only have taken place during a year of crisis, such as a global pandemic.
Dilution, fraud, and credit risk also increased, and cash flows were severely affected, especially in the first half 2020.
But despite these challenges, the factoring industry bounced back strongly in the first half of 2021, particularly in developed markets, with Europe's total factoring volume growing 10.7% year-on-year.
Aysen Çetintas, education director at FCI – formerly known as Factors Chain International – has been observing the industry shocks over the last two years, and has been remodeling the FCI's educational offerings in response.
A specialist in factoring and receivables finance, Çetintas started her professional career in her home country of Turkey.
She has a wide array of managerial experience both at banks and at factoring companies, in areas such as business development, client management, risk management, and operations.
In 2008, having spent 18 years in the banking and finance industry, Çetintas joined FCI as its education director.
"My area of responsibility is executing the FCI strategy, by giving dedicated focus to the development and implementation of its educational tools," said Çetintas.
"This includes organising all FCI courses and related workshops and seminars, conducting training events, and guiding new members in the process of setting up factoring businesses."


FCI – what does it do, and how does FCI Academy fit into the wider organisation?
FCI describes itself as the global representative body for factoring and financing of open account domestic and international trade receivables.
Founded in 1968, FCI now has almost 400 member companies in over 90 countries, and member transactions account for nearly 60% of the world's international correspondent factoring volume.
"Receivables finance is the core focus of our association, and includes not only factoring and invoice discounting, but other supply chain finance techniques as well," said Çetintas.
"FCI is a non-exclusive organisation, open to any company that is providing or planning to set up factoring services, but also to service providers to the industry."
Since FCI's founding, education has been one of its six pillars, alongside networking, influencing, compliance, legal solutions, and promotional activities.
As FCI's educational arm, FCI Academy offered its first correspondence course in 1988.
"At FCI Academy, we share expertise through education, as the skills required in our industry are constantly evolving," said Çetintas.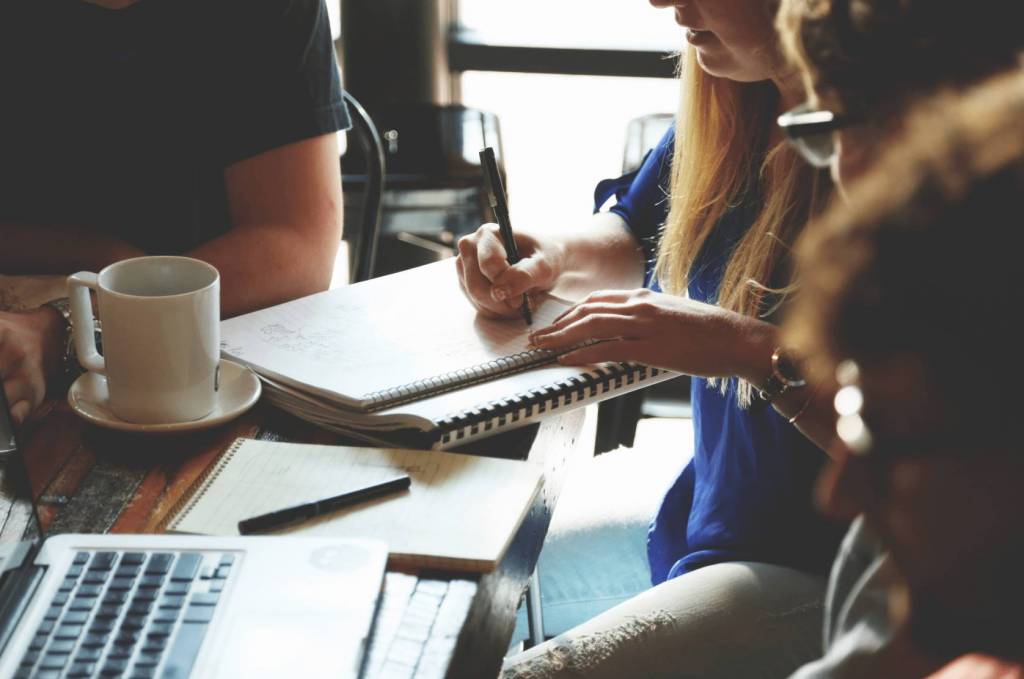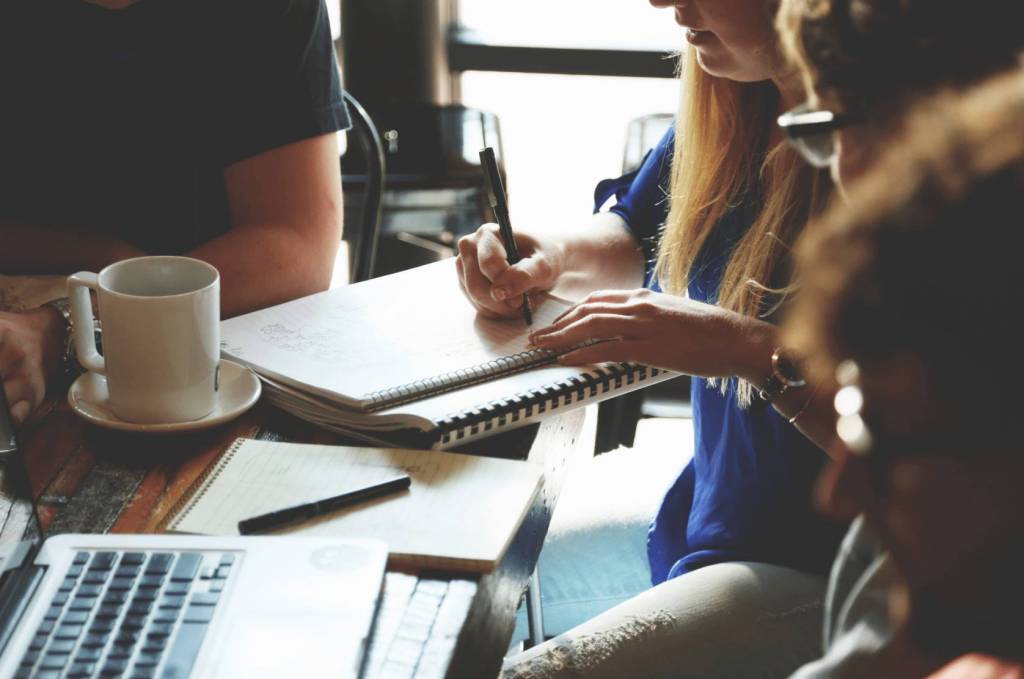 The FCI Academy offering
FCI Academy offers a suite of educational courses on factoring and open account finance, both domestic and international.
At present, it offers 12 e-learning courses and three certification programmes in four languages, covering all aspects of factoring, supply chain finance, and reverse factoring. In 2020, it also launched its first series of webinars.
"Our visibility has dramatically increased, as we provide webinars to thousands of participants from our members and all other parties in the industry," said Çetintas.
"By meeting the needs of members, stakeholders, and the public at large, FCI will ensure the continuous healthy growth of the factoring and open account sector."
Among FCI Academy's most popular programmes is the FCI Career Path, which takes its students from new entrants to the industry to highly qualified specialists.
"FCI Career Path is a unique, globally-recognised, and career-focused learning programme, which is accredited by the London Institute for Banking and Finance (LIBF)," said Çetintas.
"Students who successfully complete all three levels receive the FCI Gold diploma and become certified factoring professionals."
The FCI Career Path is available exclusively to FCI members only, but other FCI Academy courses are open to any individuals anorinancial institutions eager to enhance their knowledge of the industry.
Two such courses are the Introduction to Factoring and Receivables Finance Course and the Fundamentals on Domestic and International Factoring Course.
Additionally, FCI Academy offers certification programmes that are tailored to particular teams, namely sales and marketing, risk management, and legal and compliance.
"Every year, about 1,000 students participate in our different distance learning courses," said Çetintas.
"And more than 700 delegates attend various seminars, webinars, workshops, and training events online and on-site."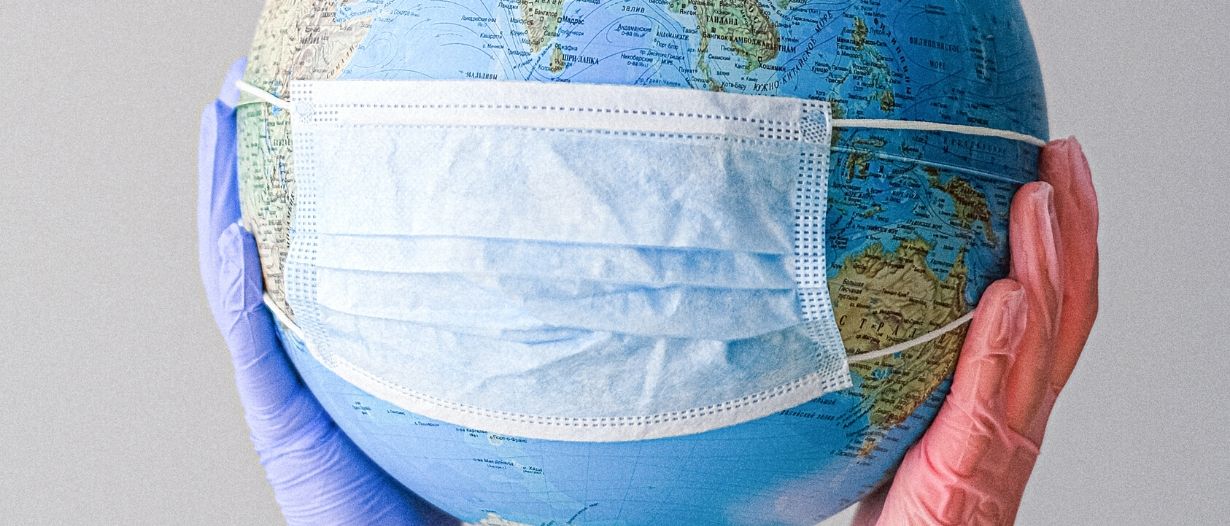 FCI Academy meets the pandemic
Like many education providers, FCI Academy was deeply impacted by the COVID-19 pandemic.
But Çetintas said the digital tools and technologies that it had put in place pre-COVID-19 meant that it was well prepared for the shift in demand towards online education.
"In March 2020, right after the COVID outbreak, FCI started to organise a series of webinars as a response to the online training needs called by the pandemic," said Çetintas.
"The first five webinars were about COVID-19 and its impact on the supply chain, followed by a series on blockchain technology and the impact of fraud and risk management."
In total, Çetintas said the webinar series were attended by more than 3,000 participants, in addition to further participation at regional online training sessions, conferences, and networking events during the pandemic.
Factoring health in 2021 and beyond
According to Çetintas, the pandemic has led many businesses to take a closer interest in supply chain finance, in an attempt to improve their working capital, build stronger supplier relationships, and reduce supply chain risk.
With this being so, last month, FCI Academy launched its latest new course focused on supply chain finance and reverse factoring.
"This is the only trade finance certification for professionals who want to establish their understanding of international supply chain financing and reverse factoring procedures, and advance their careers in this field," said Çetintas.
"With six comprehensive modules, covering all aspects of the trade cycle, the participants will gain an understanding of physical, financial, and information supply chains.
"They will understand the buyer and all of their requirements, responsibilities, and challenges, and they will learn how to establish reverse factoring deals and master the supply onboarding process."
FCI Academy pipeline
Finally, Çetintas revealed several more projects that are currently in the pipeline at FCI Academy.
One is a capacity-building programme aimed at nurturing factoring users in emerging markets, particularly among small and medium-sized enterprises (SMEs).
Another is a new course on trade credit insurance and factoring, alongside an updated course on legal issues and compliance.
And finally, FCI Academy will produce new user guides covering three areas: compliance in factoring, Islamic international factoring, and buyer risk assessment in factoring.
"These are our plans for the time being, which we are very enthusiastic about," she said.