Estimated reading time: 3 minutes
The global open banking ecosystem has faced some major challenges within the last years as a result of macroeconomic and political uncertainties.
At Sibos 2022 held in Amsterdam, Trade Finance Global (TFG) discussed the potential complexities and obstacles for the Italian banking sector with CBI Chief Commercial Officer, Pilar Fragalà, and how CBI manages these by helping banks to overcome them.
Addressing the challenges in the Italian banking sector
Following the COVID-19 pandemic and the Russia-Ukraine conflict, Italian banks find themselves in a very challenging macroeconomic environment.
While the context may not be ideal, observers do see a path towards a better situation.
Fragalà said, "The main task for corporates is to restore business activities, in addition to consumer confidence, such responsibility will require not only determination but also an innovative mindset."
In addition, Fragalà emphasised the importance of digitalisation in today's world and how this revolution is reshaping the financial market.
To survive and play a competitive role in the market, financial institutions must increase their investments in new high-tech services and digital products, in addition to developing legislative regulations to achieve greater efficiency, security, and profitability in the medium-long run.
CBI considers collaborative ecosystems as the most effective tools for fostering innovation since these allow parties to manage some of the problems related to information-sharing.
This is a major reason why CBI developed the 'CBI Globe platform' in 2017.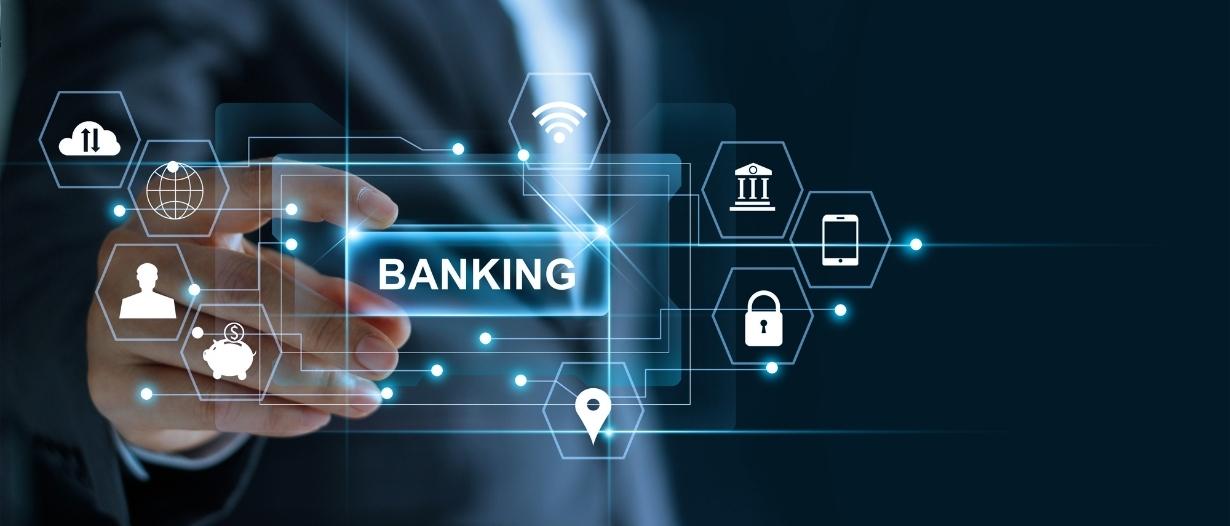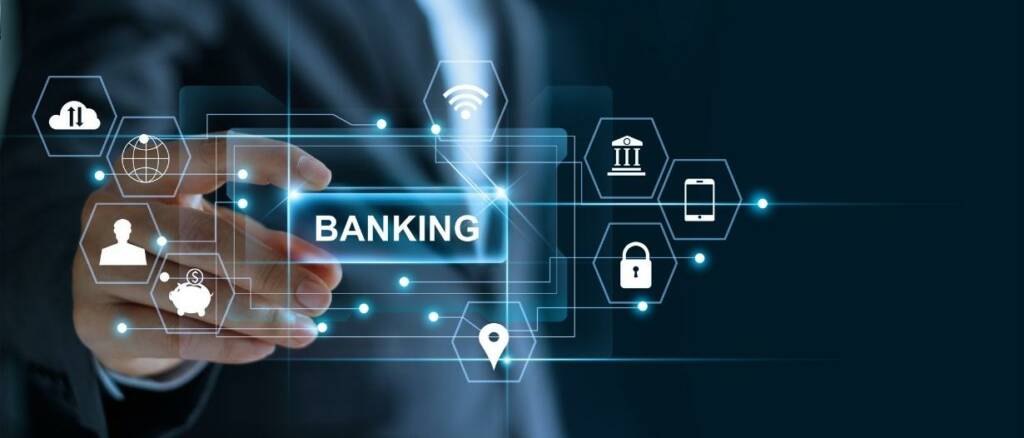 CBI Globe Platform
CBI Globe Platform is an application programming interface (API)-powered platform that allows intermediaries to meet the PSD2 requirements in their communication with payment service providers (PSPs).
To date, the platform registered over 250 million API calls, providing CBI with data from which to draw insights.
Fragalà noted that there is an increase of interest in urban banking week after week, in addition to a growth in the open finance landscape, where parties are moving from open banking towards open finance services.
Other initiatives that CBI is working on include efforts to prevent fraud and double payment in addition to promoting the spirit of data sharing in the economy.
Many of these efforts may also help incumbent banks to overcome the numerous digital changes and challenges arising from the developments in the following months and years.
Fragalà summarised that CBI is trying to establish new partnerships. This has been done in addition to developing information sharing and collaboration with challenger banks, fintechs, and big techs in order to withstand market competition.