Estimated reading time: 4 minutes
Africa stands on the brink of remarkable economic growth. If given the right tools and with the support of the international community, the continent could truly become unstoppable.
Yet, holding it back are cascading and intertwined challenges, with access to trade finance surfacing as a major impediment to its economic progress.
At ITFA's 49th Annual International Trade and Forfaiting Conference in Abu Dhabi, TFG's Deepesh Patel sat down with Gwen Mwaba, Director & Global Head, Trade Finance at African Export-Import Bank (Afreximbank). Their discussion revolved around the pressing issues facing African trade finance and the active role of DFIs in fostering African trade.
Navigating challenges: African trade finance in focus
Trade finance is an important instrument for shaping Africa's economic development and structural transformation.
Despite its significance, Africa as a continent has yet to fully realise the growth-enhancing benefits of trade finance. Mwaba set forth the following key barriers restricting the continent's access to trade finance:
De-risking: The recurring trend of international banks resorting to major de-risking during periods of crisis. Mwaba observed, "Every time there's any form of crisis, we see major de-risking by international banks."
Sovereign debt levels: Mwaba drew attention to another concern: the escalating debt levels among African sovereigns which exert immense pressure on African economies. She underscored, "The increasing debt levels by African sovereigns puts a lot of pressure on African economies, particularly when it comes to the availability of foreign exchange given the amount of foreign exchange that has to be redirected to foreign debt service."
Climate change: African nations bear the disproportionate impacts of climate change, despite their minimal contributions to global carbon emissions. As Mwaba pointed out, "Out of the ten countries globally most impacted by climate change, seven of those countries are in Africa."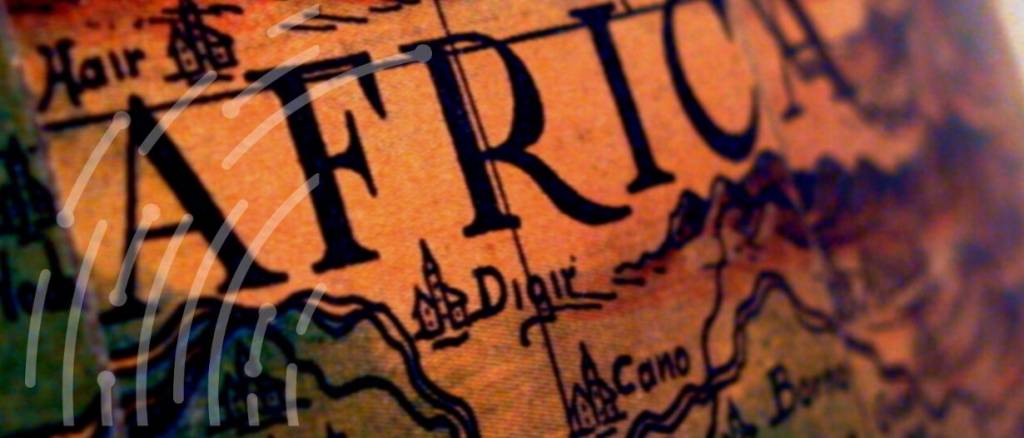 Tackling climate change through DFIs
Development Finance Institutions (DFIs) are pivotal in the fight against climate change. Acknowledging the importance of tackling climate change for Africa's economy, Afreximbank adopts a comprehensive approach that not only supports green energy projects but also climate adaptation.
Mwaba said, "At Afreximbank, we appreciate that whilst we need to transition through all the new ESG requirements, we also need to look at climate adaptation so that the African countries that are most impacted by climate change can overcome that challenge."
Financing projects such as dams is essential in countering challenges like droughts and bolstering mega-farming initiatives that rely on extensive irrigation rather than rain-fed crops.
Encouraging entrepreneurship and Intra-African trade
While African entrepreneurs keenly recognise opportunities, access to finance remains their foremost obstacle. Mwaba emphasised the need for education and awareness regarding the solutions available through Africa-focused DFIs, like Afreximbank, all of which are eager to fund transformative projects.
Furthermore, Afreximbank has established a project preparation unit to help fund feasibility studies for early-stage projects.
According to Mwaba, "We have a project preparation unit where a project promoter can access funding to fund the feasibility study. If the feasibility study is successful, the advance gets bundled into the longer-term financing that is lent to the project."
Additionally, in its pursuit of advancing the implementation of the African Continental Free Trade Agreement (AfCFTA), Afreximbank introduced the 'AfCFTA Adjustment Fund' aiming to address the concerns of countries hesitant to adopt AfCFTA due to potential revenue losses.
"Some countries are hesitant due to the perceived loss of revenue. Because of this, Afreximbank has created an AfCFTA Adjustment Fund to compensate for the initial revenue loss, as equilibrium will eventually be reached with increased trade volumes," she explained.
This initiative showcases Afreximbank's dedication to promoting trade and economic growth across the continent.