US$2.5 million raised in seed financing round
Elev8, ING, Singapore Economic Development Board (EDB) New Ventures among key investors
Singapore/Hong Kong/Beijing/Amsterdam, 8 June 2021 – ING today announced that Stemly, a software as a service platform, is the first initiative to be spun out of ING Labs Singapore. To enable accelerated growth and to pave the way for an independent future for Stemly, venture capital fund Elev8, ING Ventures and EDB New Ventures, the corporate venture building arm of EDB, along with other investors, will invest US$2.5 million into the venture.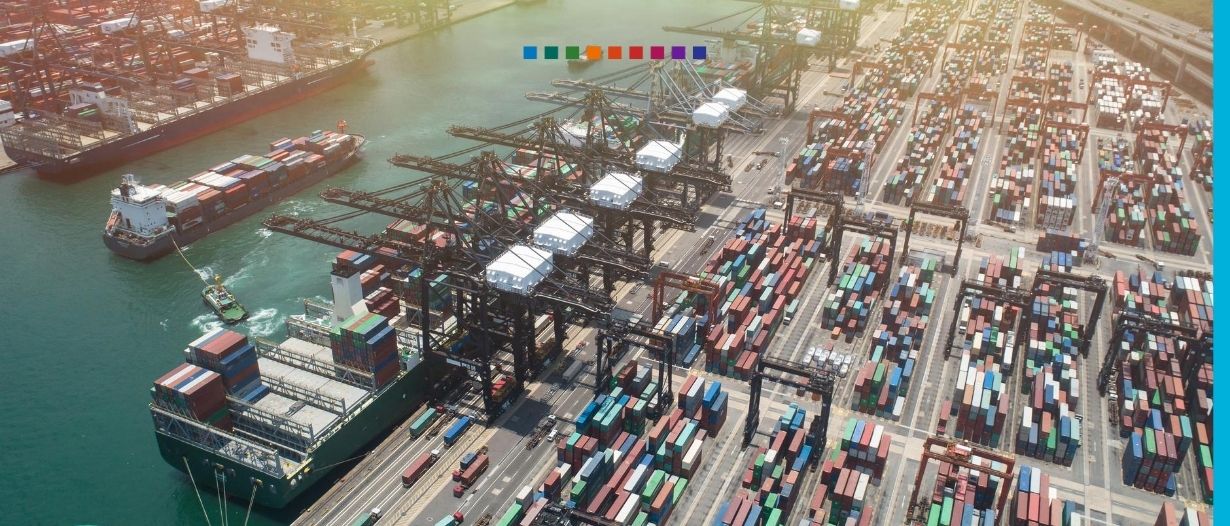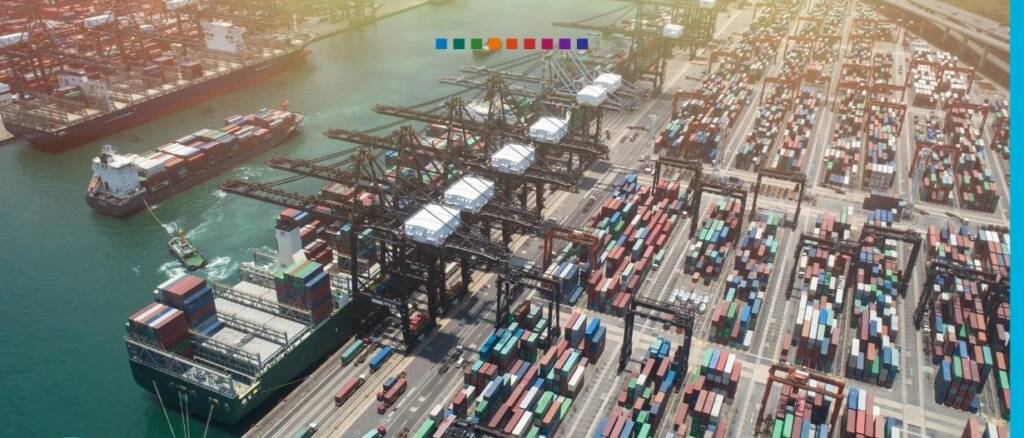 One of the first initiatives to be incubated in ING Labs Singapore in 2018, Stemly was created to address the gap in decision intelligence that exists in supply chain operations and finance. For instance, in demand planning for manufacturing and retail, it may take three weeks or more to respond to market changes in consumer behavior which results in overstocking and loss of sales.
With an industry average forecasting error of more than 27%, companies face massive impact on working capital needs. In fact, McKinsey found that at least one company in 20 has suffered a supply-chain disruption costing at least US$100 million due to global disruptions every year in the past several years.
Powered by autonomous machine learning technology, Stemly can greatly enhance the decision-making capabilities of enterprises by demystifying data science and delivering impactful business outcomes. Its platform automates forecasting and optimisation of a company's supply chain and finance processes.
Stemly started within ING Labs Singapore with Giuseppe Manai and Sanjay Saini as founding venture builders, both based in Singapore. Stemly currently comprises a team of 20 spread across Singapore, India, Indonesia, Ireland and Australia. Giuseppe has more than 20 years of experience in the data science field while Sanjay has accumulated more than 25 years of global corporate experience in managing, consulting for and developing software for supply chains.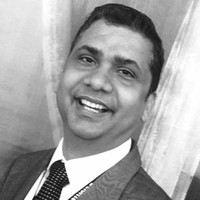 Stemly Co-founder Sanjay Saini said:
"Businesses are challenged by the uncertainty in supply chains, where demand and supply fluctuations have been amplified by the pandemic of late. Stemly empowers managers to make better and faster decisions in demand forecasting, inventory optimisation and cash flow management, ultimately reducing their operating cost and improving their operational efficiency."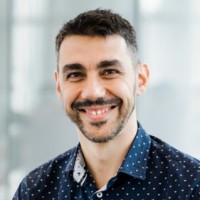 Stemly co-founder Giuseppe Manai added:
"We are helping businesses save 10% to 40% of their cost of inventory and working capital – the equivalent of tens of millions of dollars in some cases – by embedding automatic machine learning in their forecasting and optimisation applications. We have already signed on several leading MNCs as clients; with this investment boost, we are confident of growing faster,"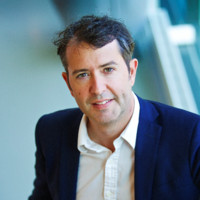 Olivier Guillaumond, global head of Innovation Labs and Fintechs at ING said:
"Stemly's growth from ING Labs Singapore has been another success story of innovation at ING. Insight into demand forecasting, supply chain optimisation, and cash flow forecasting is helping to build resilience in the businesses of our customers. Our aim is to always help our customers be a step ahead, and our efforts in Stemly are testament to that."
Following the spin-out, Singapore-based Stemly will be an independent entity and continue to work closely with ING benefiting from its global network and financial services expertise.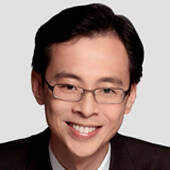 Choo Heng Tong, Executive Vice President, New Ventures and Innovation, EDB said:
"EDB New Ventures supports corporates in building new businesses from Singapore, by providing access to industry networks, expertise and risk-sharing capital. The Stemly team, incubated by ING, brings AI experience, domain expertise in supply chain and finance, and the ability to scale quickly via networks of ING. We are excited about this latest addition to the corporate venturing ecosystem, with Stemly well-positioned to ride on the growing adoption of data science to support supply chain agility and resiliency for its customers"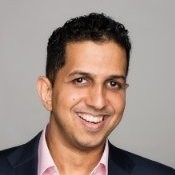 Elev8's founder and managing director Aditya Mathur said:
"Global supply chains are undergoing a fundamental shift in capacity and in complexity. Stemly's autonomous machine learning platform for demand and cash flow forecasting has the potential to meaningfully improve operating efficiencies in enterprises of all sizes. We are excited to support Sanjay and Giuseppe's vision of an AI-assisted supply chain."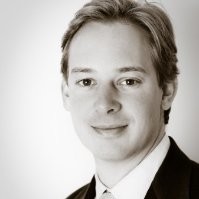 Frederic Hofmann, managing director of ING Ventures said:
"Our investment in Stemly is a natural extension of our innovation strategy where we identify solutions that disrupt existing ways of working and add value to our clients. We see Stemly as a great value-add to customers as it enables them to make well-informed business decisions and formulate data-driven strategies along the supply chain. We are glad to see the market appetite in the funding round which is a testimony of the company traction and the size of the problem it is solving."