Covid-19 has posed unforeseen challenges for businesses engaged in international trade, forcing them to rethink their operations and accelerating the need for additional protection against buyer risk.
Last year, more than 240,000 businesses exported goods and services from the UK and over 95% of were SMEs. However, Covid-19 has made it increasingly problematic for companies to agree on payment terms or to obtain commercial trade credit insurance that covers them for the risks associated with the pandemic – making it difficult to export internationally.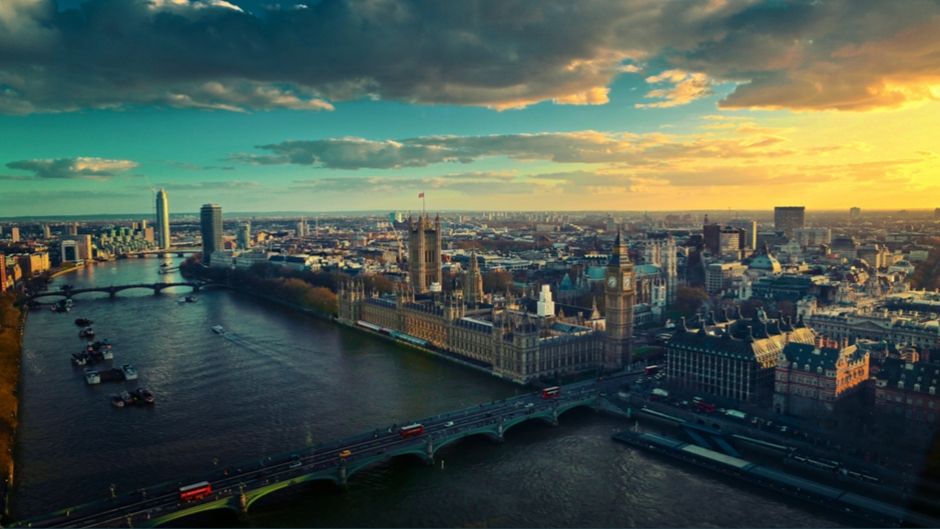 Trade and exports will be vital as companies across the UK look to recover from the impact of the pandemic. They must ensure they are suitably prepared for, and mitigate, the risks. Risks typically include situations such as; non-payment or delayed payment for an unacceptable length of time, termination of contract by the buyer or the buyer being unable to fulfil its obligations under the contract due to unforeseen circumstances.
That's why trade credit insurance is so important and currently underwrites an estimated £350 billion of economic activity in the UK each year. It protects suppliers selling goods against the company they are selling to defaulting on payment, giving businesses the confidence to trade with one another.
Whilst commercial insurers provide some form of cover against these risks, there are still gaps in support. The government already issued a new Trade Credit Insurance Scheme in June, with £10bn in guarantees covering both domestic and overseas trade with payment terms of up to two years to keep insurers covering the necessary market risk.
However, the impact of Covid-19 and businesses struggling to pay bills has still substantially increased the risk of credit insurance being withdrawn or premiums increasing to unaffordable levels, which is causing liquidity and working capital to dry up across business supply chains.
This is where UK Export Finance (UKEF) can help. UKEF can issue exporters with an Export Insurance Policy (EXIP), which fills the gaps left by commercial insurers. Our cover is designed to complement the private market, not replace it.
ARTICLE: CEO Exclusive: How UKEF Is Supporting UK Businesses With Export Finance Throughout The Pandemic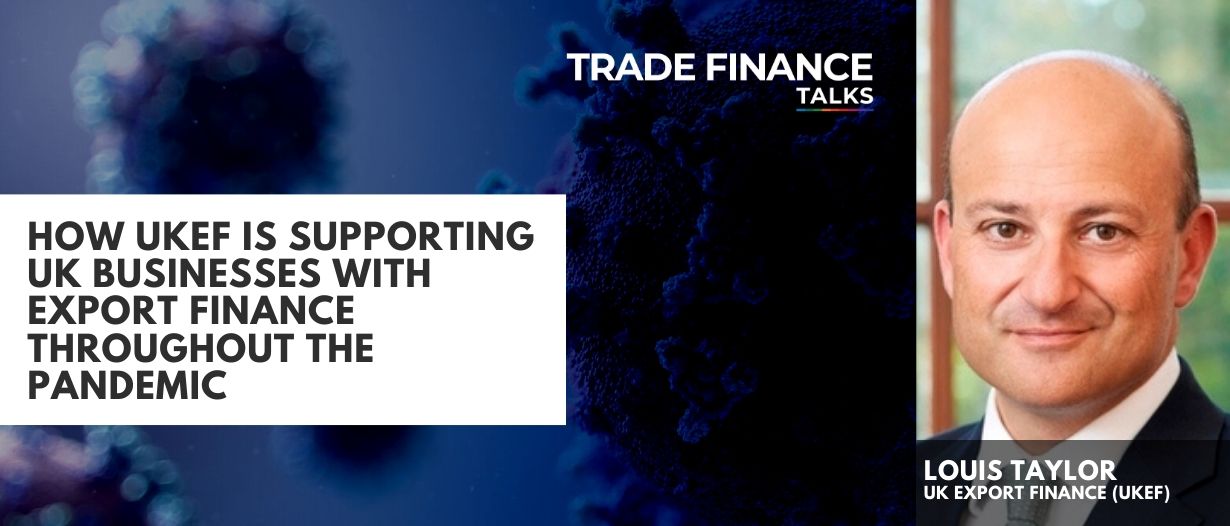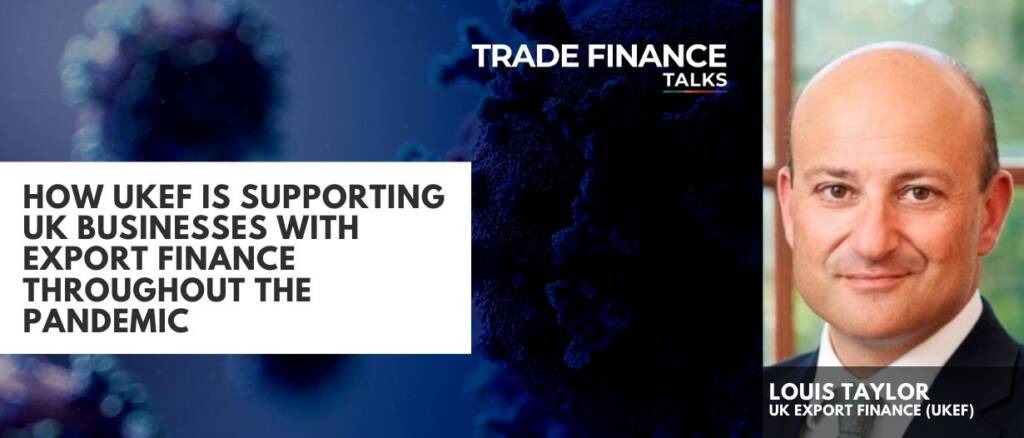 To be eligible for EXIP support, the exporter must demonstrate that there are gaps in their commercial cover and UKEF will help to fill these. As an example, an SME could have a whole turnover policy which covers most of their debtor book, but not all of it. UKEF will then work with the exporter to ensure they are covered for the more challenging single risks that the private market cannot, or will not cover.
Alongside the standard benefits of traditional credit insurance, EXIP has many benefits for exporters, including:
It provides wider risk protection by insuring markets the private insurers are unable to cover
It helps an exporter continue their business when the private insurers are no longer able to offer cover in a particular market
It offers single risk cover where the private market is unable to offer cover
It can facilitate access to finance
Exporting can seem like a daunting prospect – particularly under the current circumstances – but it is an important part of a business' growth strategy, boosting sales, creating new job opportunities and increasing stability. During times of such uncertainly, UKEF provides companies with the protection and peace of mind that they require to fulfil their overseas contracts successfully.
A great example of a business that has successfully used EXIP, is Brighton-based Peopleforce Recruitment. The company provides specialist contract workers to organisations in the aviation and healthcare sectors both in the UK and Europe.
Peopleforce is an experienced exporter, placing close to 90% of its candidates with overseas companies looking for skilled recruits. They rely on advanced payment schemes to ensure candidates get paid on time, which are protected by trade credit insurance in case the client cannot pay them.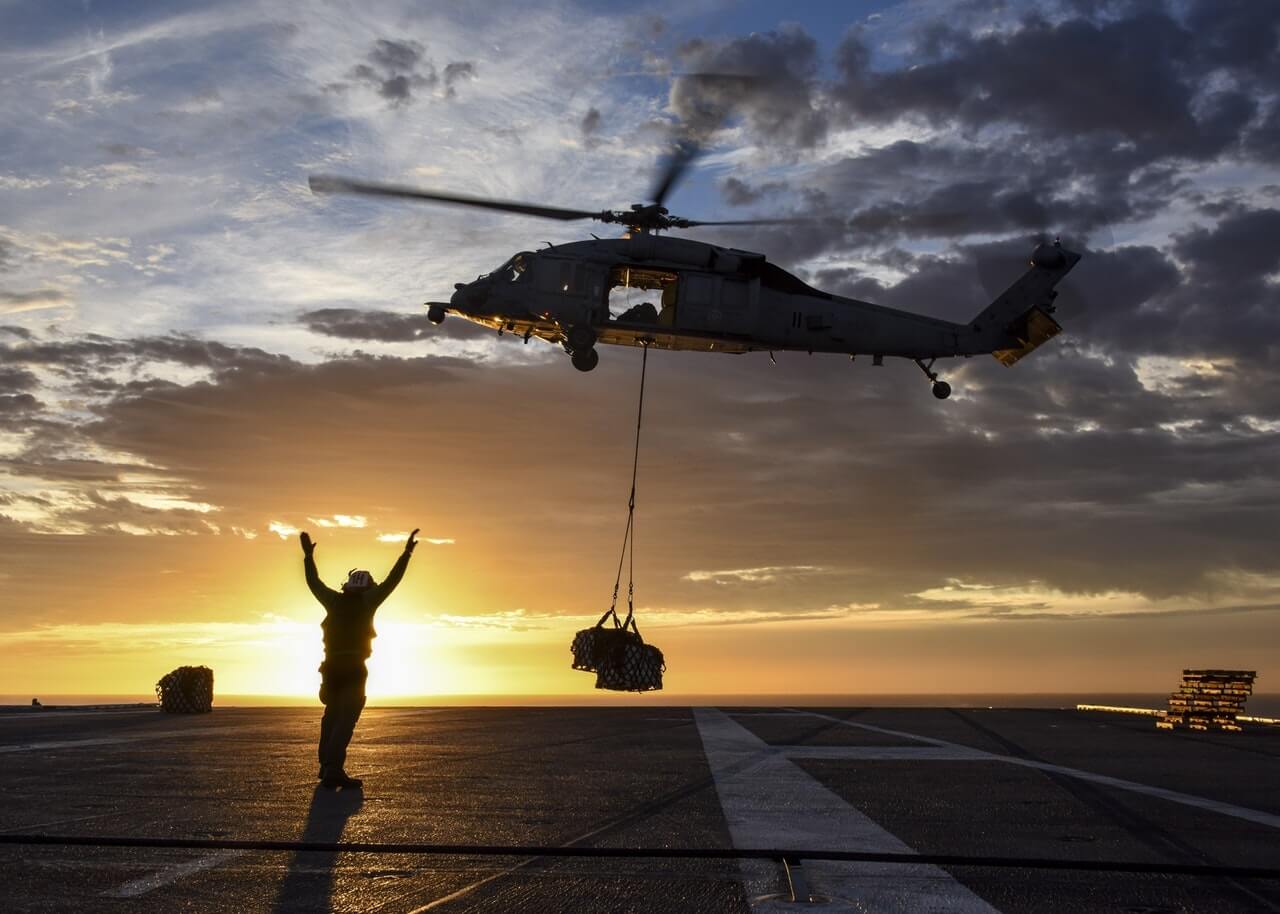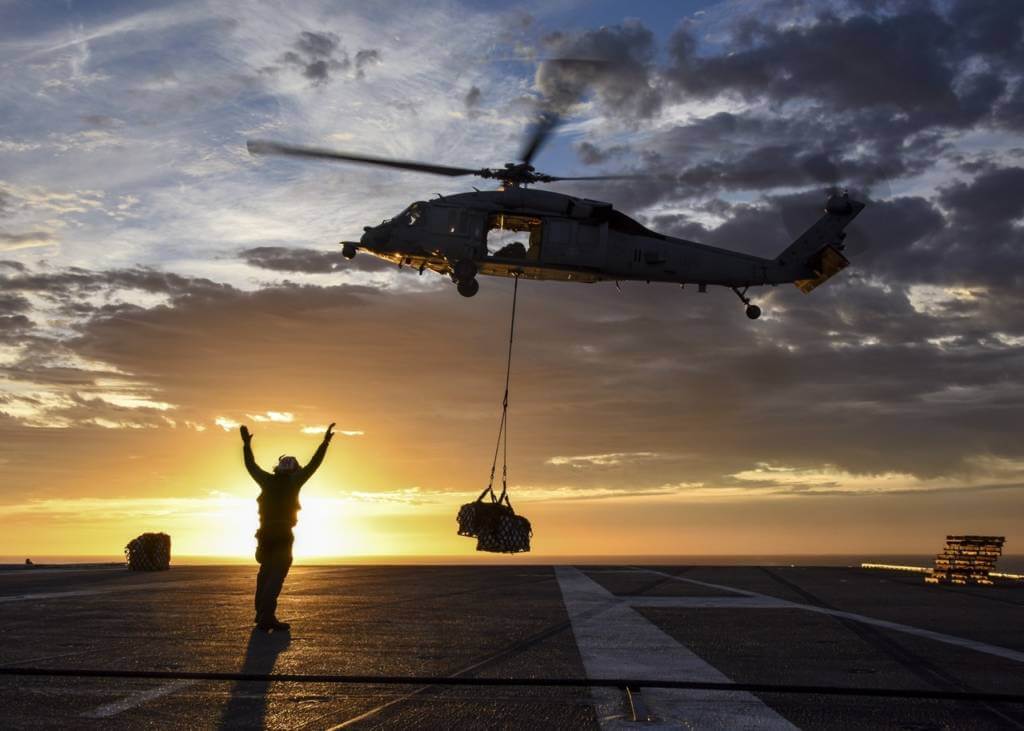 Peopleforce contacted UKEF for assistance after its credit insurer withdrew cover for a £2 million contract with an aircraft maintenance company in Estonia after the outbreak of Covid-19 and global travel restrictions had a significant impact on the aviation industry.
The company needed to ensure they had financial protection in place to cover advance payments to 50 contractors in Turkey and 100 contractors in Estonia worth hundreds of thousands of pounds.
A bespoke EXIP policy from UKEF helped bridge the financing gap, ensuring Peopleforce could continue to support their client and safeguard a significant revenue stream for the company.
UKEF's status as the UK's export credit agency means that exporters interested in taking out an EXIP must meet eligibility criteria. Whatever the industry, we are here to help and to find out more visit: www.gov.uk/government/organisations/uk-export-finance