The UK's trade deficit with China has more than tripled after a year of lockdowns during the COVID-19 pandemic.
New data from the Department for International Trade, as reported by The Telegraph, shows that the UK imported £40.5 billion more from China than it exported during the year to June 2021.
This amounts to a 243% increase on the UK's £11.8 billion trade deficit with China during the previous 12 months.
In the year to June 2021, the UK's imports from China increased 38%, while the UK's exports to China decreased 34%.
One reason for the shift is thought to be that lockdowns in the UK have raised demand for a range of electronic goods, which are primarily supplied by China.
While at the same time, UK lockdowns put pressure on British industries that would normally be exporting to China.
Jonathan Ashworth, an expert on the Chinese economy at Fathom Consulting, told The Telegraph that weakness in Chinese consumer spending also played a role in tripling the trade deficit.
"There has been less spending on services in the UK economy and more spending on goods," he said.
"That has been a phenomenon seen across a number of advanced economies, and it has really helped Chinese exports.
"UK exports to China have fallen sharply. I suspect this is related to weakness in the Chinese economy, but also the spending of domestic Chinese consumers might be weighed towards the electronics and goods required to work from home."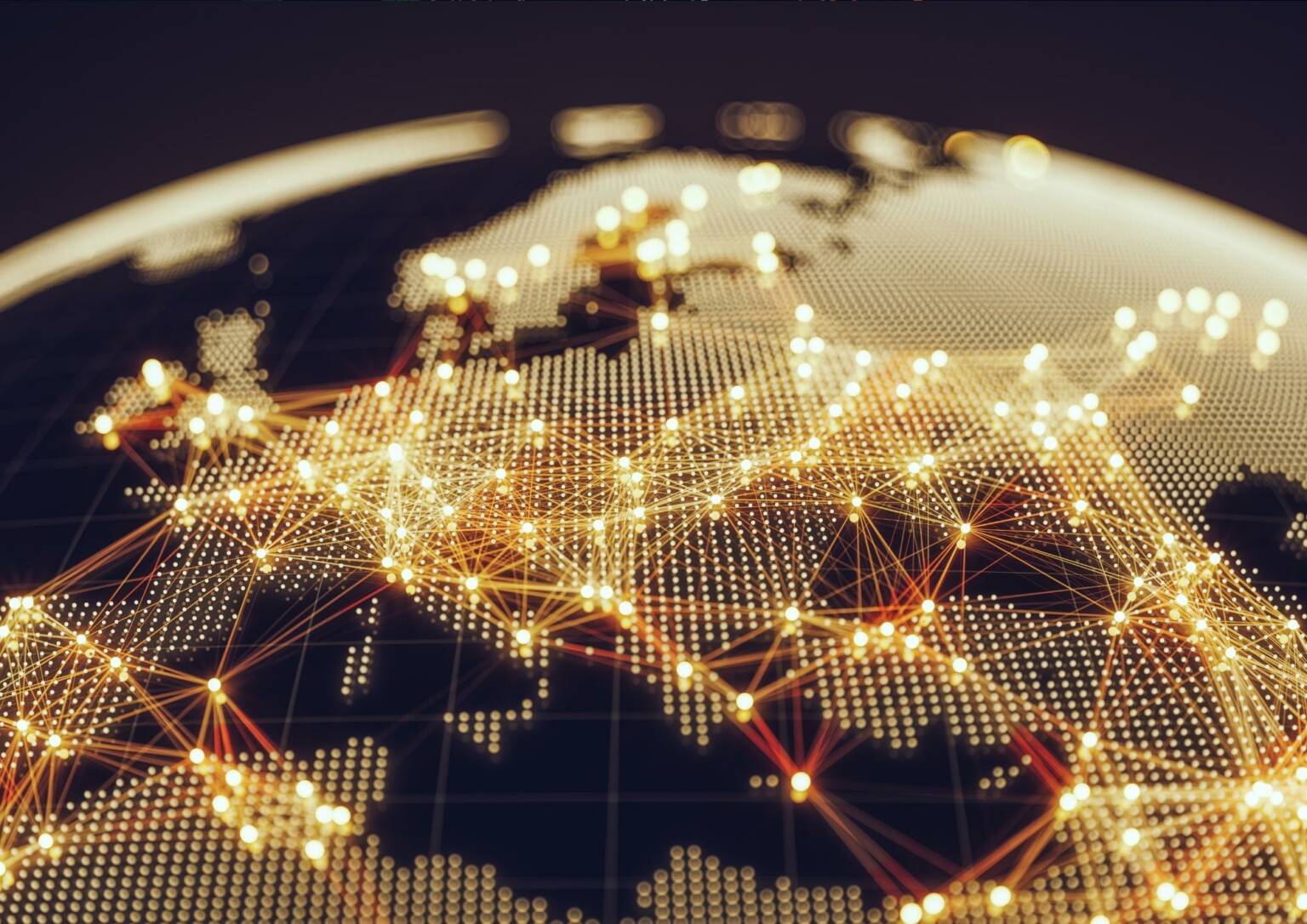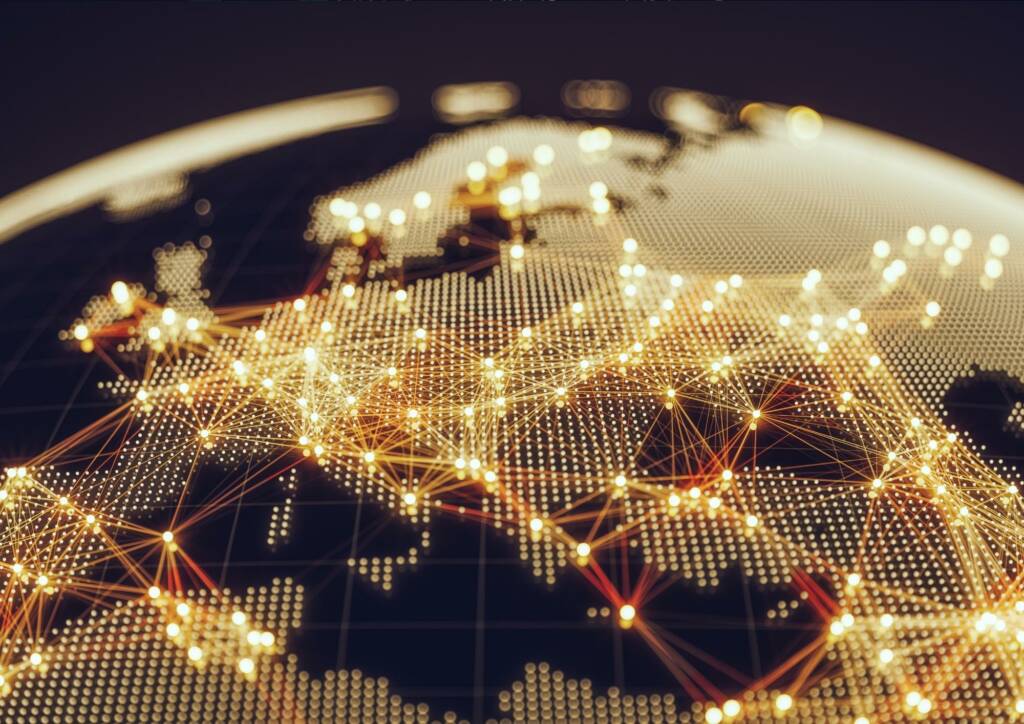 China's place in world trade
The news of the UK's growing trade deficit comes only three weeks after China celebrated the 20th anniversary of its 2001 accession to the World Trade Organization (WTO).
As reported by Trade Finance Global, the anniversary was marked by mixed feelings among China's trading partners, many of whom have developed enormous trade deficits with the world's biggest exporter during those 20 years.
Since 2001, for example, the US trade deficit with China rose almost every year until 2018, when President Donald Trump began to impose tariffs on Chinese imports, sparking what became known as the US-China trade war.
After rising from less than $100 billion in 2001 to a peak of over $400 billion in 2018, the US trade deficit with China declined in 2019 and 2020, but is expected to have increased again during 2021, according to the US Census Bureau.
Reducing dependence on China
The story of China's accession to the WTO is the story of almost every nation's growing dependence on China in terms of imports.
This trend is so strong that, as with the US from 2018 to 2020, any year in which a major economy manages to decrease its imports from China is seen as something remarkable.
Take India, for example, the world's second most populous country and 15th largest goods exporter in 2020, according to the Organisation for Economic Co-operation and Development (OECD).
Yesterday, Indian Commerce and Industry Minister Piyush Goyal said that, from 2004-05 to 2014-15, India's trade deficit with China grew from $1.5 billion to $48 billion – an increase of 3,100%.
However, as quoted by India's NDTV, Goyal was pleased to announce that, in 2021, India's trade deficit with China came in at $44 billion.
This represents almost a 10% decline from the $48 billion trade deficit India recorded with China in 2014-15.