Estimated reading time: 5 minutes
A new report highlights the progress of Thailand and UK digital trade partnership to deliver a cheaper, faster and simpler trade framework for SMEs.
The International Chamber of Commerce United Kingdom's Centre for Digital Trade and Innovation (C4DTI), the Electronic Transaction Development Agency (ETDA), the Centre for Applied Sustainable Transition Law (CASTL) and the British Embassy to Bangkok have released a joint report demonstrating the progress that has been made by the FCDO-funded project to support Thailand's efforts to remove legal barriers and digitalise trade.
By eliminating these obstacles, the project is helping to connect the UK, which is the world's 3rd largest digital economy, with Thailand, the 2nd largest ASEAN digital economy. This enables both Thai and UK governments to open a paperless trade corridor to make imports and exports cheaper, faster and simpler for companies in both countries.
The success of this project has been built upon C4DTI's technical assistance to Thailand to support the removal of legal barriers and alignment of national law with the UN Model Law on Electronic Transferable Records (MLETR). This enables commercial trade documents to be handled in digital form and the whole trading system to go paperless, helping SMEs to trade at a lower cost, removing unnecessary complexity caused by inefficient paper-based processes and speeding up the flow of trade transactions.
Projects such as this help to address the burdensome, paper-heavy processes that act as a barrier to the flow of transactional information and ultimately, a drag on economic growth. ICC and Commonwealth studies estimate that legal reform will deliver $9 trillion in trade growth across the G7 and $1.2 trillion across the Commonwealth in addition to an 80% cut in trade transaction costs, a 75% reduction in processing time and a 50% cut in the trade finance gap ($1.7 trillion worldwide).
Presently up to 27 paper documents can be used in a typical transaction, taking up to three months to process all of which should be completed in hours if digitalised. In total, 4 billion paper documents float through the trade system at any given time.
Chris Southworth, Secretary-General of ICC United Kingdom, said:
"This project is a great example of the international community working together to provide the right legal environment that supports future trade. We have been able to bring together world experts to share expertise and best practice for the mutual benefits of both our countries.
"The next step is to beginning testing systems to ensure information can flow freely in digital form, without any need for paper. We must continue to show the international community the incredible opportunities that paperless trade brings across the globe, opening SME access to new markets with minimal friction and less disruptive bureaucracy at borders."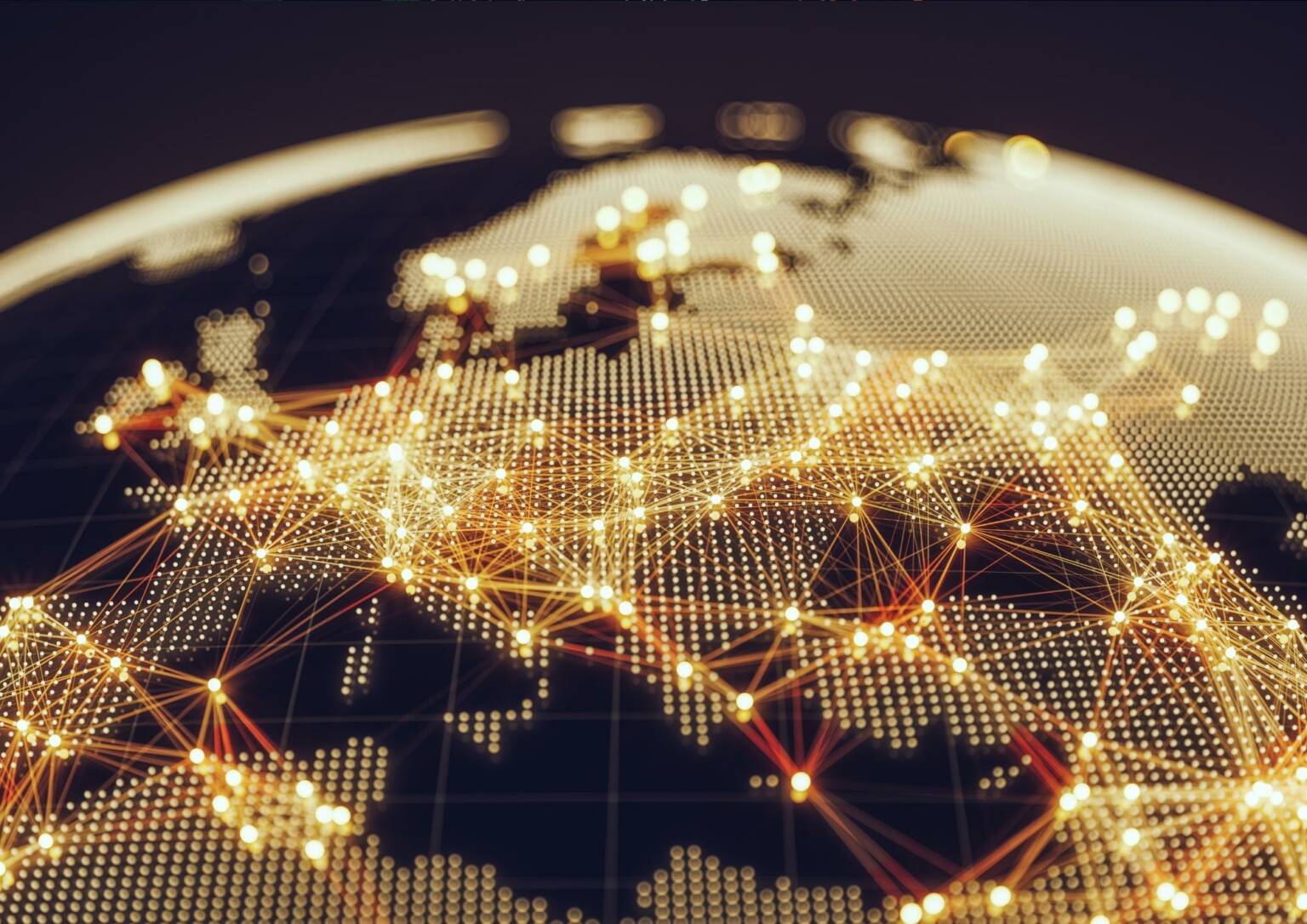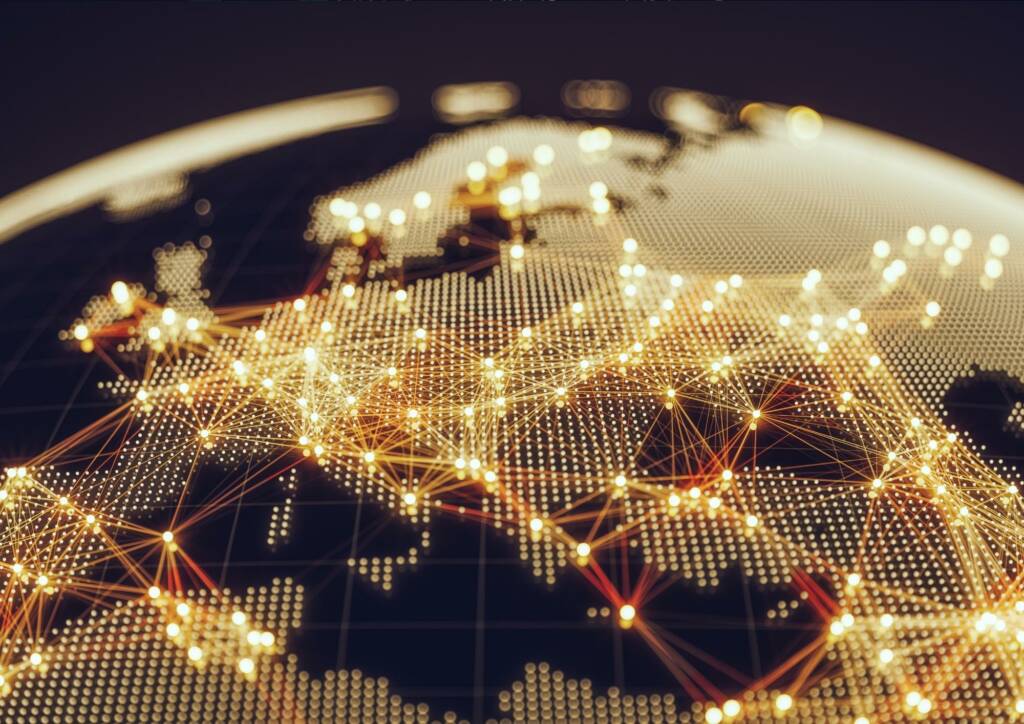 Lord Johnson, Minister for Investment in the Department for Business and Trade, said:
"The UK's trading relationship with Thailand has already expanded to £5.7billion and we want to continue to make trade faster and simpler for businesses.
"The UK is a global leader in digital trade and this partnership will help British businesses grow and strengthen our links with Thailand, boosting trade, and forging a path for greater investment and exports between our two countries."
Mark Gooding OBE, His Majesty's Ambassador to the Kingdom of Thailand, said:
"With an estimated four billion paper-based trade documents in circulation across the globe and up to twenty-seven paper documents required for a typical transaction, it has been of vital importance that the UK and Thailand work together to reduce the costs, complexities, and environmental impacts of international trade through digitalisation and the adoption of electronic transferable records (ETRs).
"Like Thailand, the UK is committed to driving global economic growth through the advancement and adoption of digital trade – a priority that we were thrilled to pioneer during our G7 Presidency in 2021. We are also proud to be the first nation in the G7 set to adopt legislation focused specifically on digital trade through our Electronic Documents Bill and are therefore delighted that we are able to share the unique insights that we gained."
Dr. Sak Segkhoonthod, Executive Advisor and Acting Deputy Executive Director at the Electronic Transactions Development Agency (ETDA) under the Ministry of Digital Economy and Society, Thailand, said:
"One of the national goals under Thailand's National Digital Economy Strategy Plan (2023 – 2027) is to improve the national competitiveness by reducing the legal barriers and enhancing trade facilitation. Thailand has been developing as well as providing the legal frameworks and the standards to promote cross-border e-Transactions – for example, the Electronic Transactions Act, the standards for electronic signature, electronic document, and digital identity.
"Along the journey of Thailand's digital transformation, communication, and collaboration with the stakeholders during the process and after implementing laws and standards are the key success factor. Even though we still have long way to go to accomplish the cross-border e-Transactions and trade facilitation, there is a positive contribution from all stakeholders to try to reduce the gap in digital trade same as the contribution in this project."
Dr Theodora A Christou, Director of the Centre for Applied Sustainable Transition Law (CASTL), said:
"An enabling legal environment is crucial for the digital agenda. With the UK and Thailand both on their way to aligning their laws with UNCITRAL's MLETR, there are opportunities for accelerating digitalisation and making trade between the two countries faster, simpler, more inclusive and greener. This project brought together experts and stakeholders to exchange knowledge and have a conversation around pre- and post- legislation implementation. Our report draws from these dialogues and provides an action plan for achieving digital trade."