In addition to the joint sanctions placed on Moscow by the UK and other NATO countries in February, Office for National Statistics (ONS) figures have confirmed that UK private energy firms no longer import any oil or gas from Russia.
First, there were political and economic sanctions, which included Russia being removed from the global SWIFT banking system.
Then followed boycotts by private companies, resulting in a 25-year low in terms of overall UK trade with Russian companies.
More recently, it has emerged that UK energy suppliers have completely cut out all Russian fuel imports.
According to the ONS, the UK Government imposed a range of economic sanctions on Russia in late February and early March 2022. 
Exports to Russia increased slightly in June 2022 but remain low, while imports from Russia continued to fall in June, reaching their lowest levels since records began in January 1997. 
Imports of fuels, a historically important commodity for trade with Russia, reached £0.0 billion in June 2022.
Historically, Russia normally accounts for around 9.7 per cent of all fuel imported, a quarter of which is refined oil, while Russian fossil fuels traditionally make up about one-third of total coal imports, and 4.9 per cent of all gas imports. 
This is a lot lower than many EU countries––the UK ranks around 15th on the list of gas-consuming nations, behind both France and Germany.
The UK also imports both natural gas and hydroelectric power from Norway via an undersea cable in the North Sea.
However, water levels in southern Norway have been so low this year as a result of drought, that the Norwegian government may be forced to prioritise the needs of the local population ahead of international customers.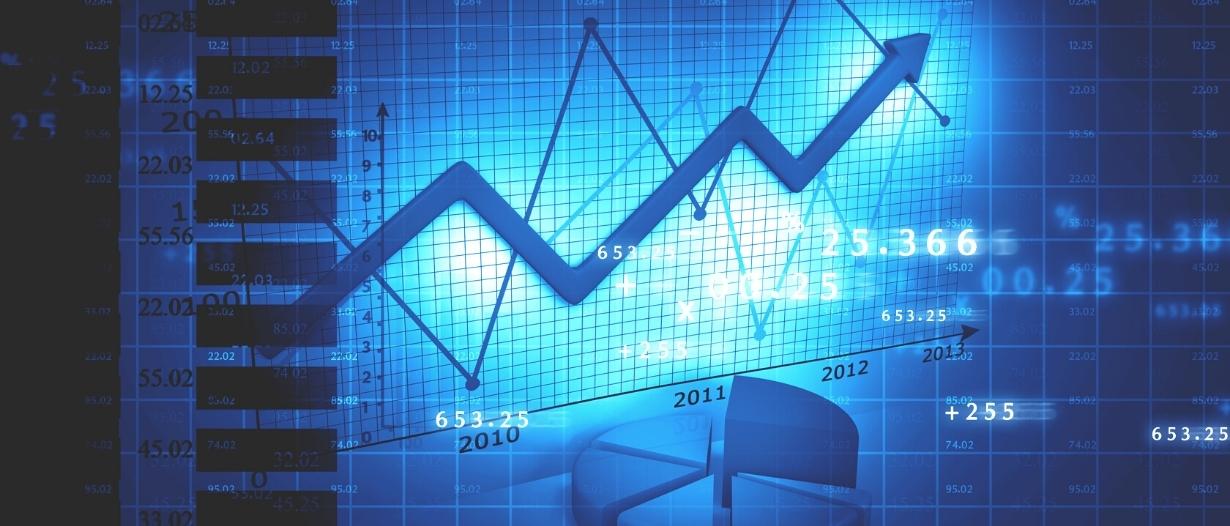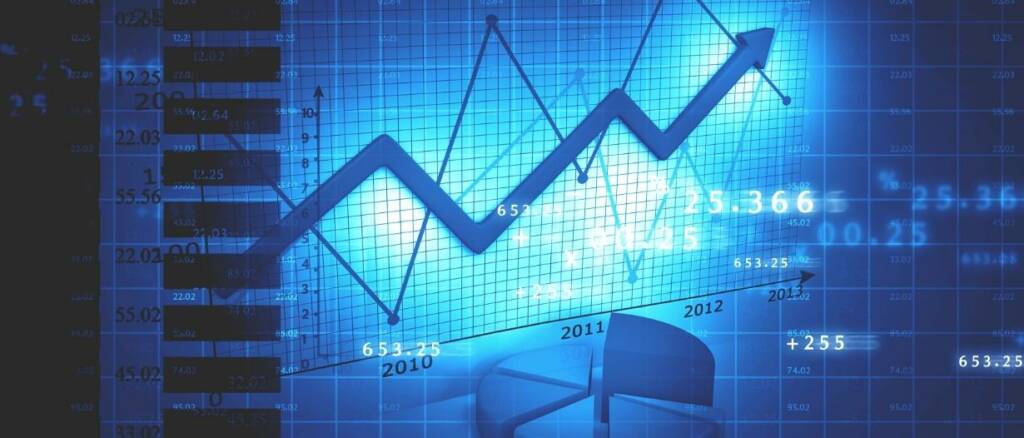 Principles under pressure
This sacrifice comes at a time when UK inflation has risen to its highest level in 40 years, and many consumer groups have expressed concern about a potential cost of living crisis for Brits this winter.
National Energy Action, a UK fuel poverty charity, estimates that over three-quarters of the increase in inflation is due to the relentless surge in energy prices.
Both the UK and the EU introduced a series of partial and full bans on Russian coal and oil, many of which have yet to kick in by the end of this year.
Despite the UK being less dependent on natural gas from the region, many EU countries less fortunate when it comes to energy security.
Many European nations have been engaged in a rush to source winter gas supplies via alternative means since the start of the Russia-Ukraine conflict, with volumes in gas storage reservoirs running well below historical levels.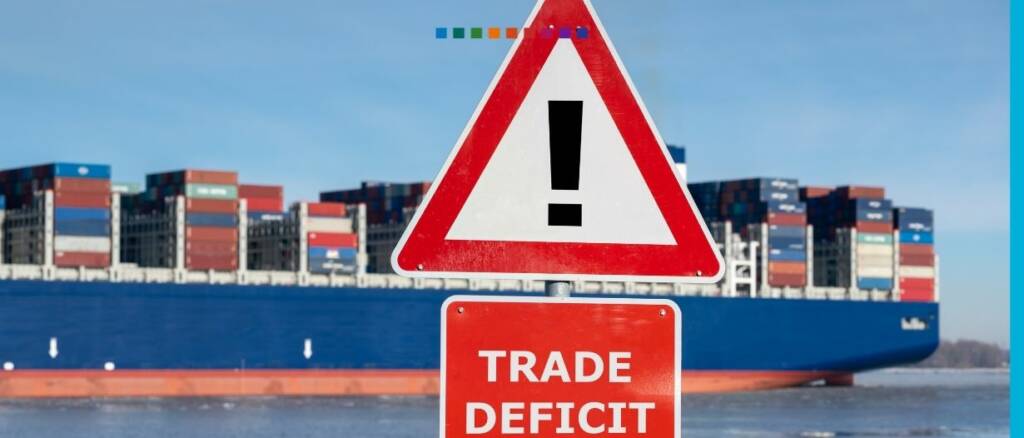 Trade deficit driven by fuel increases
The move also comes at a time when the UK's trade deficit (the difference between imports and exports) reached a record high of £28bn, mainly due to surging fuel imports and inflation.
Although total UK exports rose £12.3bn to £178.6bn during Q2 of 2022, the cost of imports also rose by £14.3bn to £206.6bn––the widest gap since 1997.
According to Samuel Tombs, an economist at Pantheon Macroeconomics, the UK Q1 trade deficit as a share of GDP was one of the highest since 1995, and warned that "the worst is yet to come."
Tombs added that the "sterling [is] even more vulnerable than usual to any reduction in the willingness of overseas investors to supply the finance needed to sustain this excessive consumption."