Following warnings to UK government Ministers around exporters being locked out of the Coronavirus Business Interruption Loan Scheme (CBILs) by banks, the UK government has clarified its position.
The term "UK-based in its business activity" in British Business Bank guidance had reportedly been used as a reason to turn down loan applications to businesses under the scheme. Updated guidance now indicates that UK exporters should be eligible for debt facilities under CBILs, with the British Business Bank website stating:
"Export businesses are in principle eligible and welcome into the scheme. [For loans under £30,000, the loan cannot be used for certain activities outside of the UK. A borrower may self-certify the loan isn't going to be used for these purposes.]" with further clarification that if a company with UK employees exports over 80% of its services, it "would be a UK trading activity even if the company's income comes wholly or mainly from exporting."
Chancellor Rishi Sunak's has come under pressure from lenders, blaming the British Business Bank for acting as a 'bottleneck' for deploying the urgently needed finance for small businesses.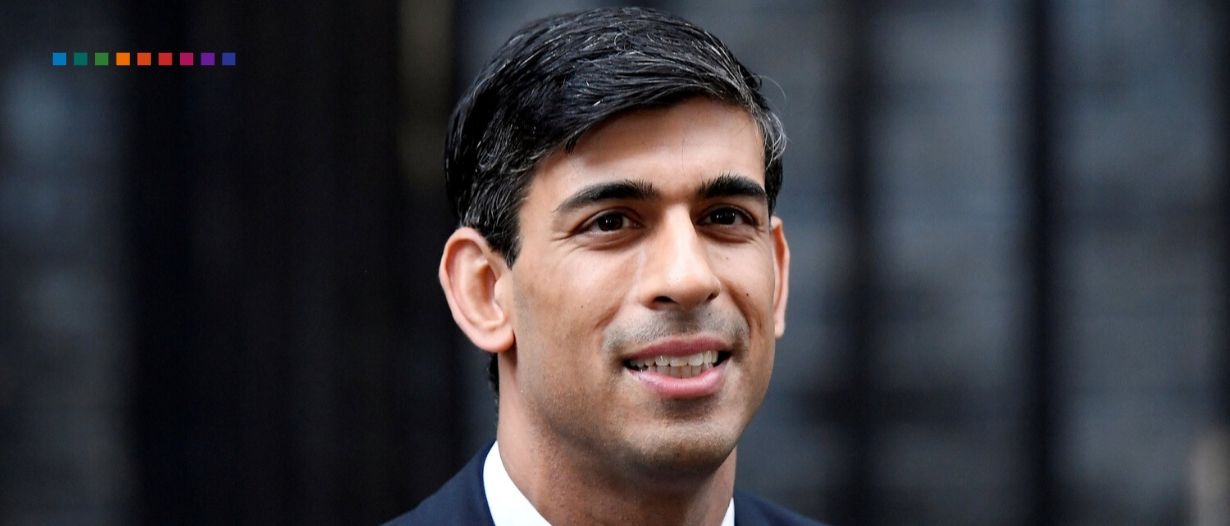 Senior officials at the Department for International Trade (DIT), as well as the lenders themselves, had challenged the initial government position, asserting that "UK-based" businesses should be eligible for critical support packages, regardless of where sales are generated.
The issue for struggling businesses came out as The Sunday Times reported over the weekend that just 5,000 struggling SMEs have been given a coronavirus business interruption loan, out the 300,000 companies which had applied.