IBM has partnered with Chainyard to launch a new blockchain network geared towards improving supplier qualification, validation, onboarding, and information management.
Trust Your Supplier
The new network, Trust Your Supplier (TYS), combines IBM's industry experience with Chainyard's product capabilities to help eliminate some of the cumbersome, manual supplier management processes that exist today. Without the immutable nature of blockchain, many verification documents such as ISO certifications, bank account information, tax certifications, and certifications of insurance are transmitted manually and using paper, a dreadfully slow process in today's digital marketplace.
TYS, built on the IBM Blockchain Platform and powered by Hyperledger Fabric, creates a digital "passport" for supplier identity on the blockchain network. This allows suppliers to share information with any permissioned buyer on the network. This approach will help speed the entire process for both buyers and suppliers while simultaneously reducing tedious work and fraud. The already immutable system is further secured by third party validation capabilities, which allow trusted auditors like Ecovadis and RapidRatings to provide outside verification and audits directly on the network.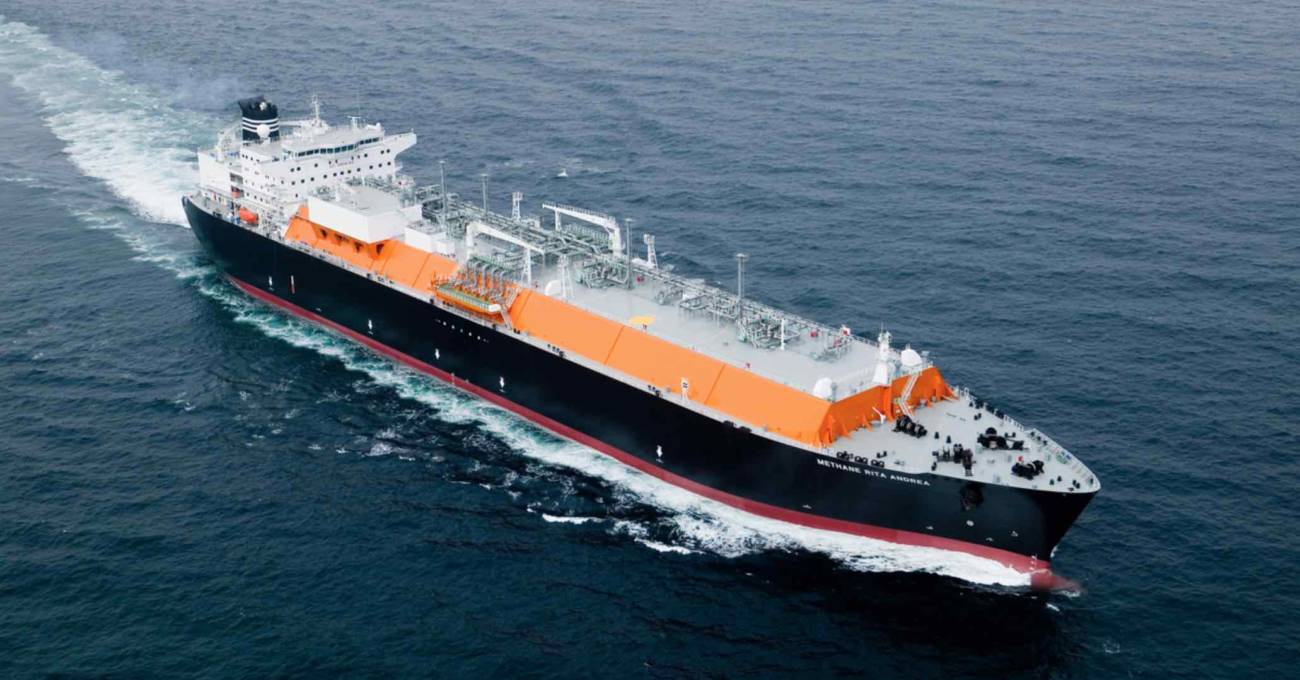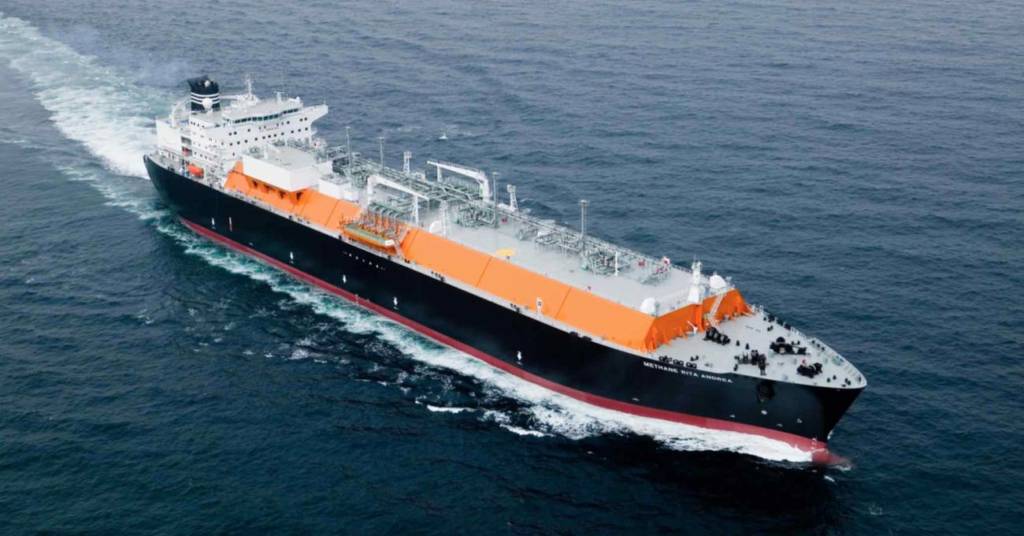 The Network
IBM, a global firm with over 18 500 suppliers, will onboard 4 000 of its North American suppliers onto the platform over the next few months. Currently, the Trust Your Supplier platform is only available to North American suppliers, but IBM intends for it to become global, and aims to provide commercial availability by the end of Q3 2019. Early reports from IBM indicate that the network could reduce new supplier onboarding time by as much as 80% bringing about a 50% reduction of administrative costs.
To date, several big names have already joined the network: Anheuser-Busch InBev, GlaxoSmithKline, Lenovo, Nokia, Schneider Electric, and Vodafone to name a few.
"Working with IBM and Chainyard on this blockchain initiative represents a great opportunity for Nokia to further enhance our suppliers' experience and optimize the onboarding process," says Sanjay Mehta, Vice president of procurement at Nokia. "Using the latest technology to address a classical challenge will be of benefit for everyone, and further increase the speed of using innovative solutions."
According to the TYS website, the platform offers benefits to suppliers, buyers, and validators. For suppliers, it eliminates the need to redundantly collect and submit the same information to multiple buyers and it reduces onboarding time all while providing a more trustworthy process. Buyers get access to real-time supplier data at a fraction of the cost while minimizing risk and simplifying supplier approval cycles. Verifiers easy gain access to supplier compliance data with increased visibility to the entire network of Buyers and Suppliers.
"Blockchain has the ability to completely transform how companies onboard and manage their supplier network for the future. Through Trust Your Supplier, both buyers and suppliers will see the procurement benefits of blockchain through reductions in cost, complexity, and speed."

Renee Ure
Chief Supply Chain Officer, Data Center Group, Lenovo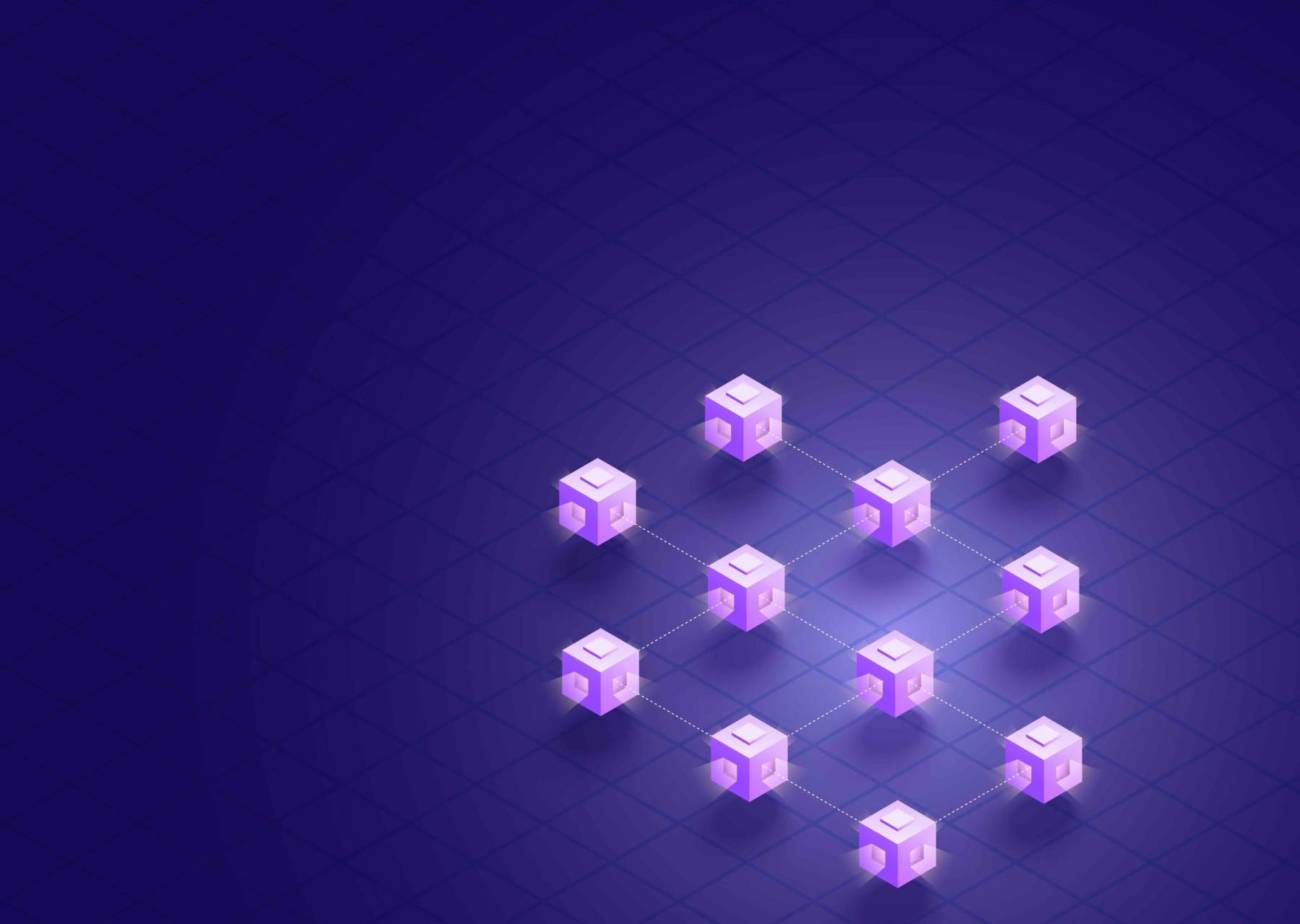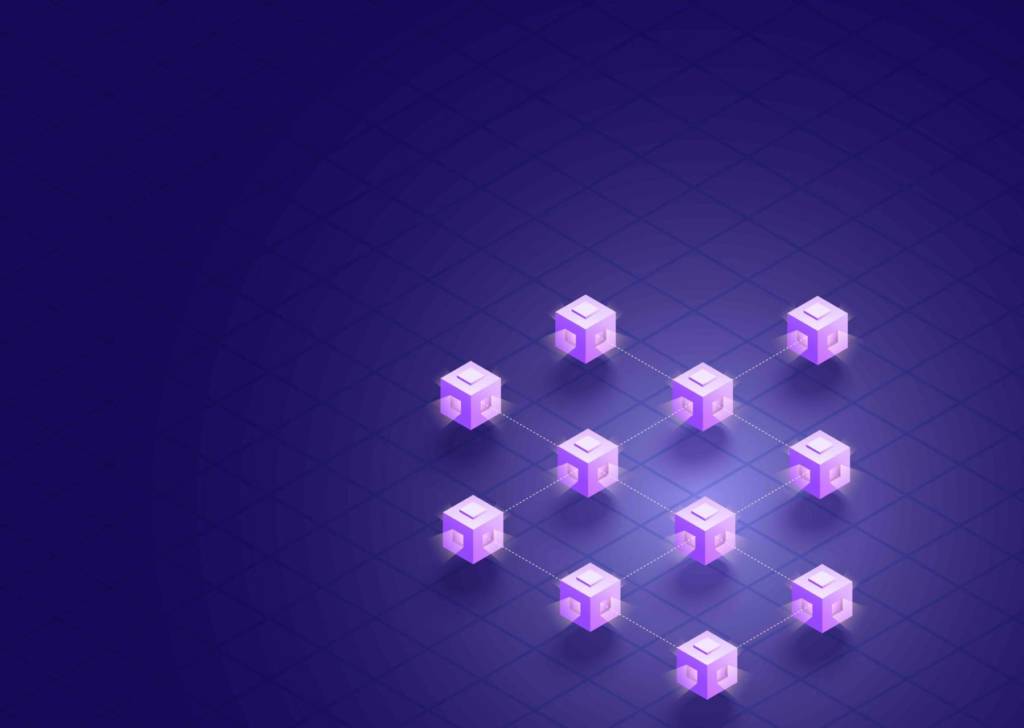 HyperLedger Fabric
Hyperledger Fabric, the technological framework at the core of Trust Your Supplier, is an open-source blockchain infrastructure governed by the Linux Foundation. The framework facilitates a multi-channel global broadcast infrastructure meaning that peers can interact and share data with one another through a series of channels. This architecture is designed with privacy at the forefront. To learn more about the technical underpinnings of Hyperledger Fabric, or to explore the other blockchain initiatives in the trade finance space, check out the TFG blockchain whitepaper.