TFG will be hosting a Tradecast (webinar) on the 15th October, covering topics around MSME financial inclusion, the ever-increasing trade finance gap, and changing Global Value Chains (GVCs), featuring experts from ABSA, Mastercard, ICC and Asian Development Bank (ADB).


Details
15th October 2020
7AM EDT
12PM BST
1PM CEST
3PM GST
7PM SGT
60 minute panel discussion, including Q&A
Micro, Small and Medium Enterprises (MSMEs) are one of the strongest drivers of economic development, innovation and employment. Access to finance is often identified as a critical barrier to growth for MSMEs. Creating opportunities for MSMEs in emerging markets is key to advancing economic development and reducing poverty.
However, there is an MSME financing gap, to the magnitude of over $5 trillion USD. Some 200 million businesses worldwide need financing to invest, grow and create new jobs, and they account for 9 out of 10 businesses, half of global GDP, and two-thirds of jobs worldwide.
Added to this, countries have taken unprecedented and drastic measures to contain the spread of the Covid-19 pandemic by restricting the physical movement of goods and people, disrupting millions of MSMEs around the world.
How can governments, policy makers, financiers and business come together to better support all members of the global supply chain, especially MSMEs? How can digitization open the global marketplace for organizations large and small and start to address historic barriers to dynamic trading relationships and essential capital for MSMEs?
---
Speakers – Meet the panel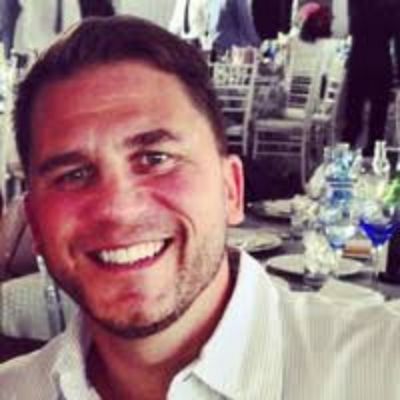 George Wilson
Head of Institutional Trade, Absa, Board Member, ITFA
Nana Khurodze
Investment Specialist, Asian Development Bank
Chris Southworth
Secretary General, ICC United Kingdom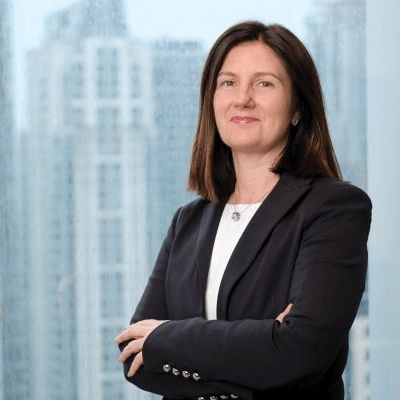 Claire Thompson
Executive Vice President, Enterprise Partnerships – Mastercard
This webinar will be exploring:
The need for liquidity to reduce insolvencies – disbursing support and the need for public-private partnership
MSME access to credit and microfinance
How innovative technologies enable SMEs to trade internationally (e.g. e-commerce, digital payments aligned with flow of goods, etc.)
Hosted and presented by
Deepesh Patel, Editor, Trade Finance Global
---
Video – What to expect
---