LONDON, March 16, 2021. Trade Finance Global released its spring issue of Trade Finance Talks entitled 'A Pathway Towards Sustainable Trade Finance'.
Read Trade Finance Talks online (free)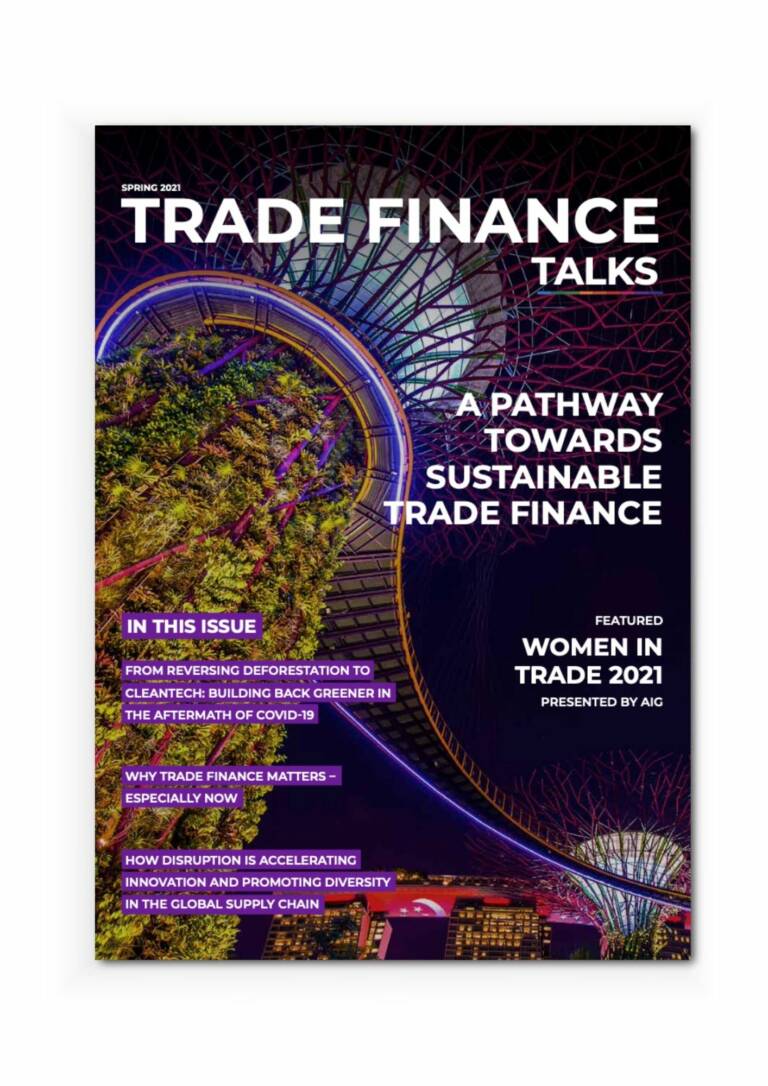 Editor's Note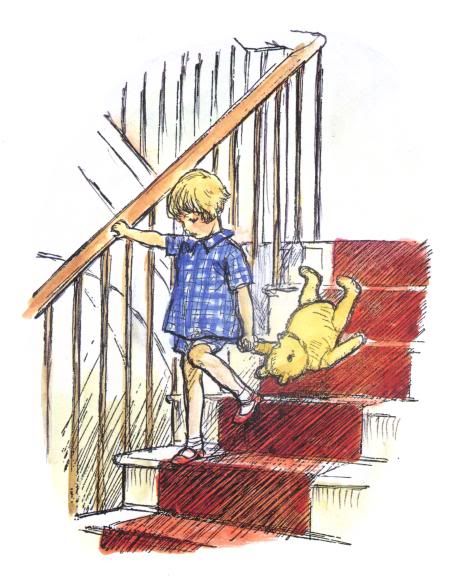 Like Edward Bear being dragged down the stairs by Christopher Robin, the trade finance industry has spent the last year trying to stop 'bumping', and think about other paths forward for international trade.
A year ago, the world was a very different place. The US economy was booming, unemployment hit a record low, and Donald Trump was confident of a second term in office. Meanwhile, across the pond, the UK's departure from the European Union felt like the biggest challenge Britons would have to face. The pandemic has dwarfed these challenges, and unveiled many more, affecting lives and livelihoods in every corner of the world.
In the world of international trade and trade finance, the past 12 months have focused on ensuring goods continue to move cross border. And many players, from SMEs to multinationals, continue to face hurdle after hurdle. Bump, bump, bump.
We can, however, move away from this calamity as we take a look towards the horizon. A new administration in the US offers hope that America can bring stability on the international stage. AfCFTA, which came into effect in January, also has the potential to lift 30 million people out of poverty. A new era of better connected, digital trade is no longer the 'want', but rather, the 'need'. And despite initial fears over vaccine nationalism, global rollouts appear to be having the desired effect, as countries plan their roadmaps out of the pandemic.
But as we begin to chart our paths into the fourth industrial revolution for trade, we must not forget the vital role that SMEs play in the global economy, and the substantial impact of the pandemic on the SME trade finance gap. We must work harder to ensure SMEs are not left out of global value chains, and consider ways of using the gains from 'digital' to help them both survive and prosper.
Recent events have also unveiled the fragility and intricate links between trade and environmental, social, and governance challenges. While many of us marvelled at empty highways and cleaner air in the worlds' megacities, it's so easy to fall back into the rut of complacency and inaction that dominated the previous decade. We need to make sure we are talking about ESG for the right reasons, and not simply "greenwashing".
In this issue of Trade Finance Talks, we also spotlight the rockstar women in global trade, as we celebrate International Women's Day. We are recognising over 30 women in trade, sharing their professional views and personal challenges around diversity and inclusivity.
This issue is about change. Choosing to change, and choosing to do things differently. As A. A. Milne would put it; if Winnie The Pooh can, why can't you? Please stop bumping for a moment and think about it.
*My heartfelt thanks to Peter Hopkins at DrumRisk for bringing this reference to my attention.
Deepesh Patel
Editorial Director, Trade Finance Global
---
Welcome to our Spring Edition of Trade Finance Talks by TFG: The Sustainable Trade Finance Issue.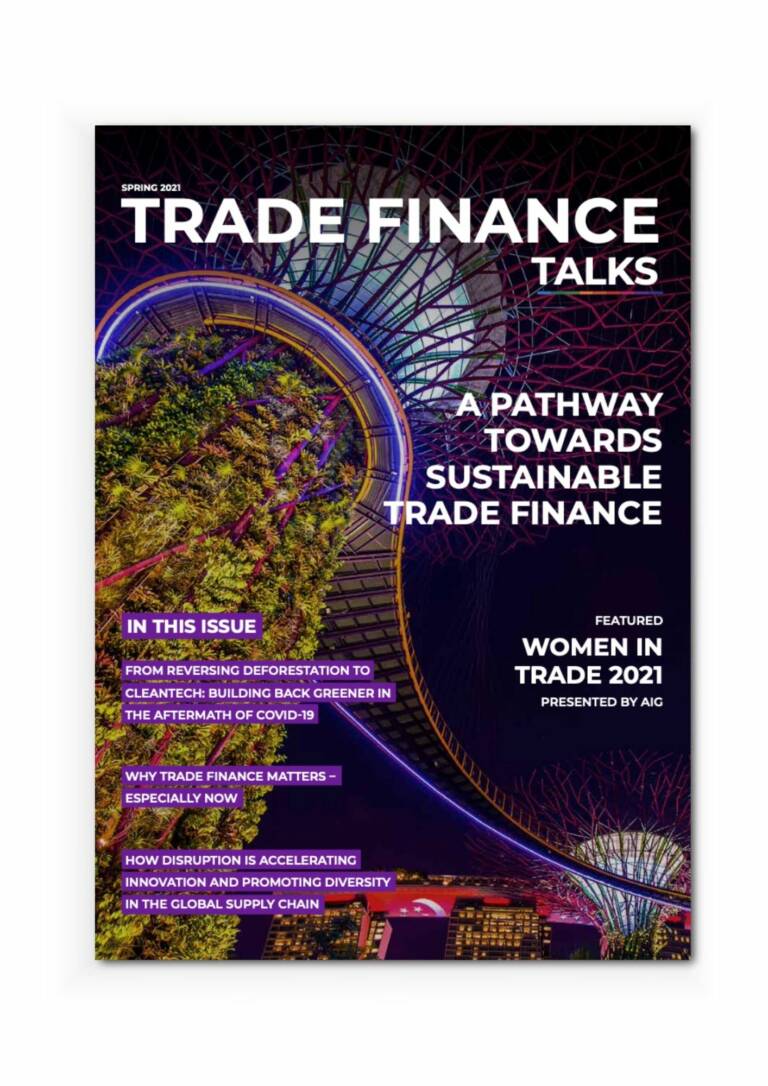 We thank our contributors, partners and sponsors for making Trade Finance Talks happen.
What's inside this Issue?