In a not so distant future, banking trade finance products risk being left behind, given the speed at which technology is changing. For that reason, what we have come to know of as 'documentary trade' is being developed.
This approach aims to improve profitability while also caring for the environment, by using fewer resources such as paper, energy, and other raw materials.
It also aims to shorten trade transaction times, allowing for greater operational continuity and economic performance. The major banking entities worldwide, therefore, choose to invest in technological solutions such as digital documents, which confer all of these benefits while still ensuring the highest standards of security and reliability.
While it is true that banks are the ideal intermediaries for providing trust and transparency within a trade transaction, it is also true that their role in the transaction should be minimal.
This means integrating solutions that reduce their participation to simple points of delivery and/or reception of documents at a global level, as is the case when using documentary collections.
Unfortunately, however, documentary collections can be delayed and can also run into errors. This can happen due to dependence on third parties (such as couriers – both domestic and international), or due to other factors that result in missed deadlines.
Currently, for a commercial trade transaction, up to 36 original documents and about 240 copies may be required, which involves more participants than is necessary. Undoubtedly, we must revolutionise the regulations that underpin our current international trade products, so that such processes can be accelerated and, at the same time, paper usage and costs can be reduced.
In the last 18 months, amid the COVID-19 pandemic, banking trade finance has faced enormous challenges. However, such challenges have accelerated the process of bank modernisation as it pertains to the handling of electronic trade finance documents.
One example of this is the 'electronic bill of lading' (eBL). With the help of developers from each party to the transaction, this document can be issued electronically, while also meeting quality and safety standards. Without a doubt, the eBL is one of the most important documents in maritime trade.
Part of the importance of this document going digital is that it provides a more efficient record of an agreement between buyer and seller. It also records the transfer of merchandise, and especially the knowledge of the property of the merchandise, more efficiently.
This ensures that all parties involved are on the same page, so that an eBL is the equivalent of a traditional, paper bill of lading.
This progressive modernisation of banking trade finance also adds the figure of a 'digital notary' that automates hundreds of processes, including the collection and/or payment of a documentary remittance in real-time, or almost automatically.
To conclude, the benefits that new advances in digital document handling can offer can be summarised as follows:

Significant reduction in document transport costs
Business continuity over time
Enhanced document fidelity, security
Increased reliability between intervening parties
Improved response times for each transaction
The future of digital managers of trade finance documents is in collaboration between customers, partners, human resources, and artificial intelligence (AI). This will help all those involved to maintain and increase their business base, while attending to and satisfying their operations that will (without a doubt) continue to grow over time.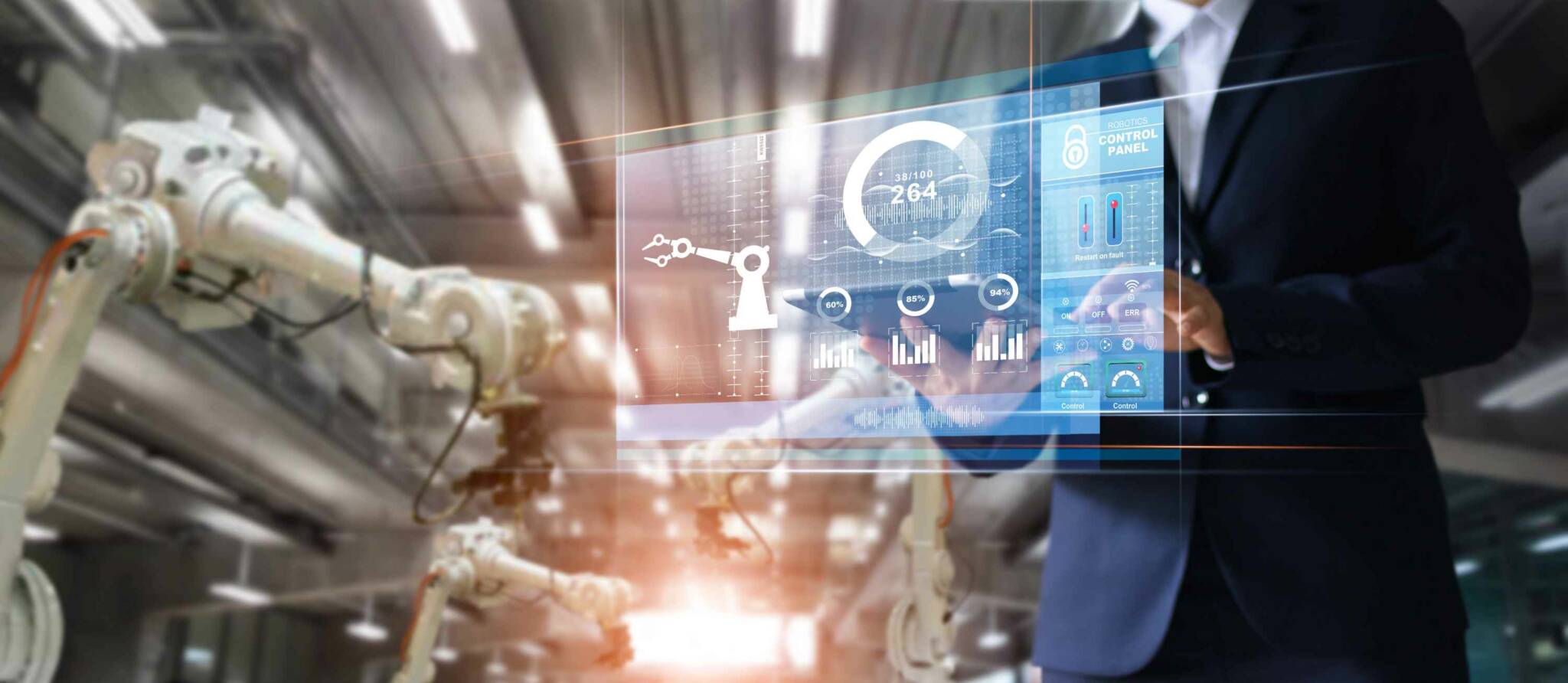 This is why one of our objectives, as trade finance professionals, is not only to attend to current operations, but also to continue to add value to our handling and managerial models.
In doing so, we can continue to build our capacity to handle digital documentation, and continue to make sure that digitisation of such documents can be delivered to a high standard and to an ever-expanding market.