Here at Trade Finance Global, we surveyed over 50 countries to come up with our top exporting countries, discovering hidden gems and export hotspots.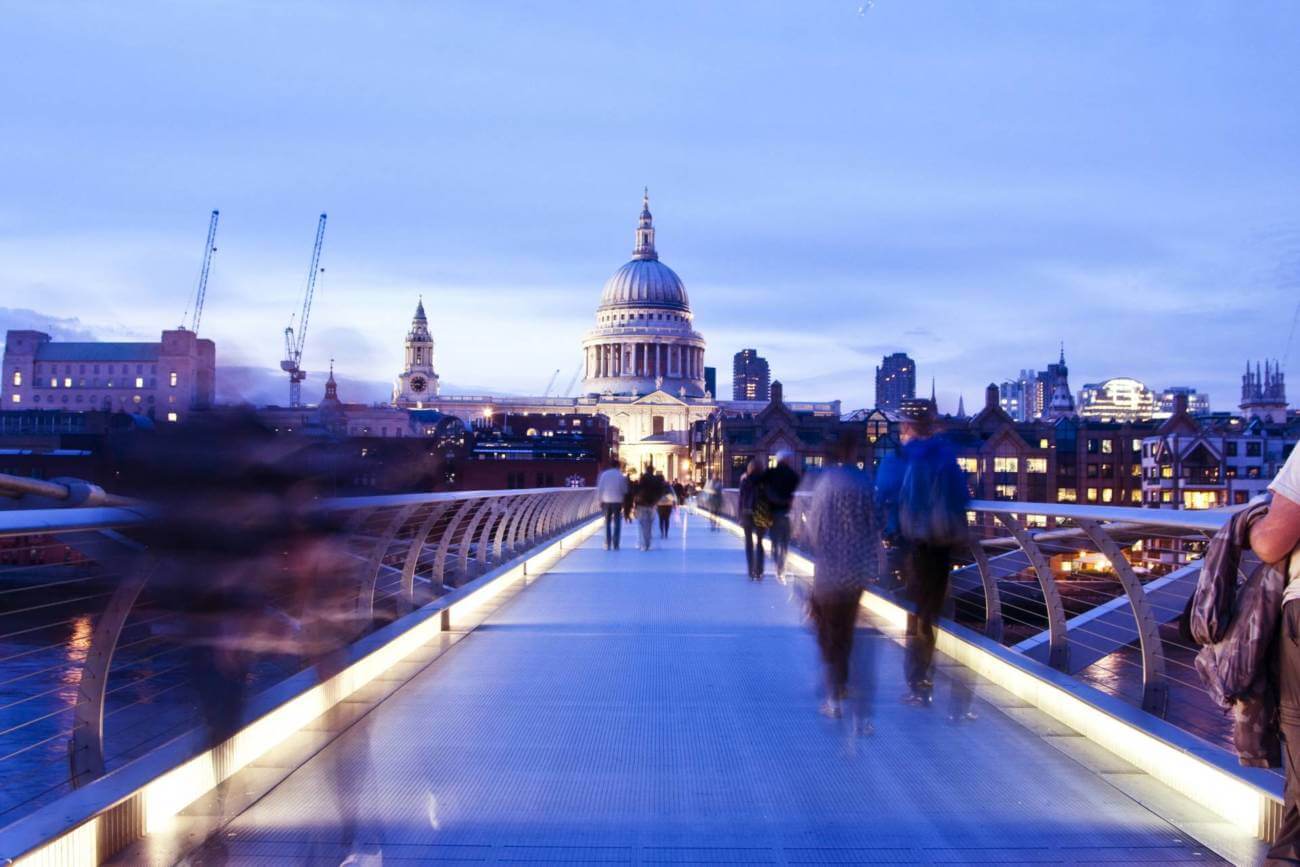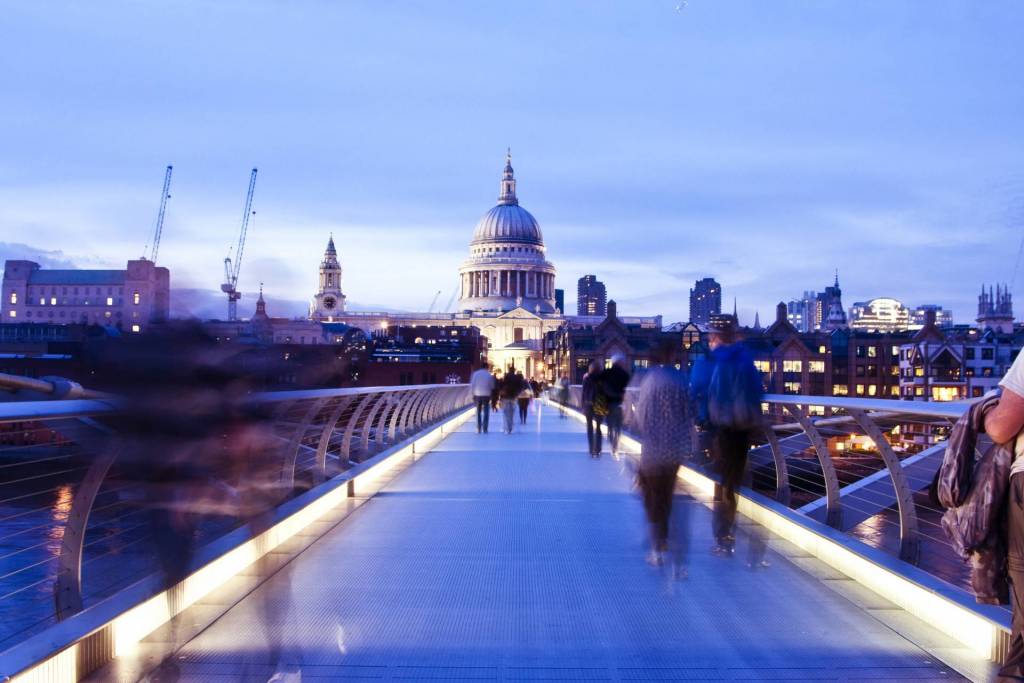 Where in the world…
We analysed GDP and export data with the economic growth rate of countries; studying population demographics and infrastructure investment to come up with ten countries that businesses could consider exporting from.
Brazil has the largest population in South America and is a gateway to Latin American countries, but we think that the most exciting opportunities in terms of exporting will come from IT products. It's famous for it's coffee exports (along with Vietnam), but as it's economy matures, we'll see more in terms of technology exports.
India is interesting as an export hotspot because of it's huge entrepreneurial young workforce. Growing materially faster than China, half of the population is under 30. Despite a tough regulatory environment, we believe that India is a great place to do business, particularly in the outsourcing and services sector.
Turkey is considered a gateway to Eastern European and Asian markets, and with over 700000 graduates from Turkey each year, it's a promising growing export hotspot. Pharmaceuticals are one of the most promising markets in Turkey.
View our free downloadable guide here!