When it comes to car buying in Canada, the range of most popular models varies greatly, because so too does the landscape and the driving conditions in this vast country of ours. Because of this, if you are looking to buy a new car then we would advise taking a look at this extensive car buying guide for Canadians, to help you get the right model. Last year was a monster year for car sales in Canada, with over 2 million vehicles being sold, let's take a look at the top 5 best selling models, to give you an idea of what Canadians are buying.
#1 – Ford F-Series
The Ford F-Series truck has consistently been in the top 3 best selling cars in Canada for sometime now, and it leads both truck sales and overall vehicle sales. The truck is a versatile beast, great for city driving and rugged terrain. The F-150 update which arrived in mid-July last year was incredibly popular and helped to catapult the F-Series to the top of the charts.
Approx Price (£26k)
Independent Rating (4/5)
Units Sold, 2017 (156,432)
#2 – Ram Pickup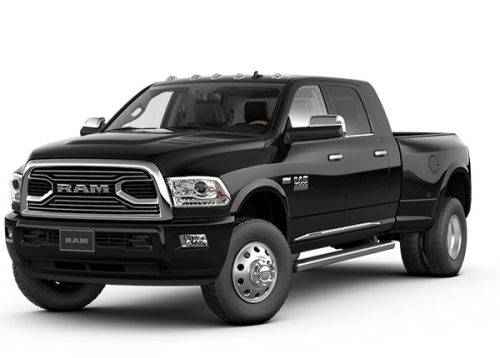 The Ram Pickup saw significant growth last year having finished 2016 with 89,048 units sold, and then beating that figure in 2017 with an 18% gain in overall sales. Much like the Ford, Ram have a pickup here which is used for business and personal use all over the country, a reliable and flexible truck which looks great. Ram will release their new truck in August of this year, looking to capitalize on the success of 2017.
Approx Price (£37k)
Independent Rating (4.5/5)
Units Sold, 2017 (111,823)
#3 – Honda Civic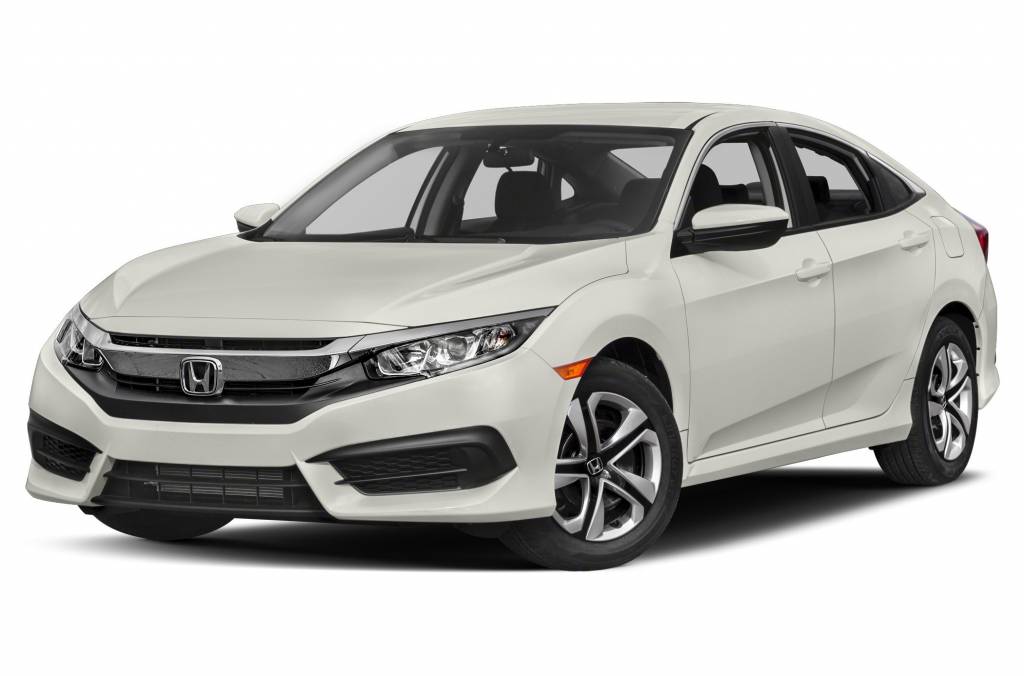 Honda is once again the best-selling car, making it almost 20 years that they have stayed at the top of the charts for car sales, an incredible feat. Somewhat incredibly, Civic sales continue to grow and the car is up 12 percent on car sales from 2016. Honda have the higher end models to thank for this extra surge, with the Si and the Type-R seeing growth of 23% and 19% respectively.
Approx Price (£18k)
Independent Rating (4/5)
Units Sold, 2017 (71,012)
#4 – GMC Sierra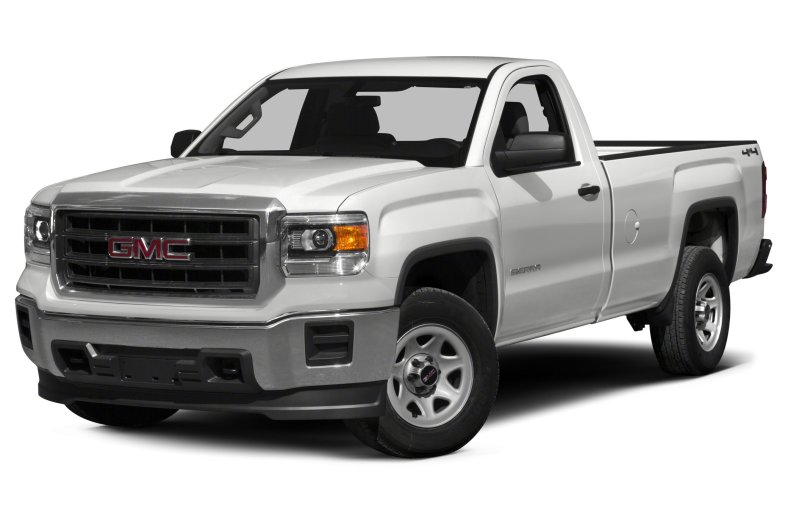 GMC is actually the second best selling company in Canada, but sales are generally split between the GMC Sierra and its sister truck, the GMC Silverado. Sales of the Sierra are up 20.2% from 2016, and they are slowly beginning to gain a far larger market share in the country. The GMC Sierra may be losing out to the likes of the Ram Pickup and the Ford F-Series, but together with its sister model, they are still performing incredibly well for their company.
Approx Price (£30k)
Independent Rating (4.8/5)
Units Sold, 2017 (59,859)
#5 – Toyota Corolla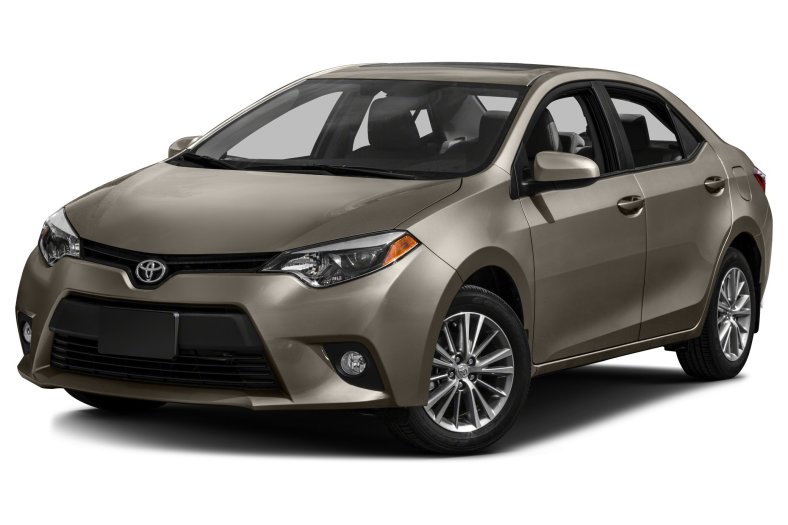 Thanks to the new iM hatchback model of the Corolla, Toyota had a great year in 2017 with sales of their most popular car up 19% from the previous year. The Corolla also had quite a reboot with fancy LED lights and an upgraded interior to make this stalwart more appealing, a tactic which clearly worked.
Approx Price (£16k)
Independent Rating (4.1/5)
Units Sold, 2017 (59,859)