Up to 620,000 SMEs are in financial distress across the UK, placing nearly three million jobs at risk, industry analysis has revealed.
Despite widespread vaccine rollouts, the financial picture for small and medium sized businesses remains bleak, with the number of firms in distress increasing by over 100,000 since the first national lockdown, according to analysis by insolvency practitioners Real Business Rescue.
Industry experts now believe that the withdrawal of government support such as business loans and the job retention scheme will see insolvencies rocket across the country.
Startups are among those to have felt the brunt of the economic decline, with an 80% increase in the firms experiencing distress since the first quarter of 2020. 131,000 of these fledgling businesses are classed as in distress in the report.
The combined workforce at the firms at risk stands at 2.8 million, according to data collated by the credit scoring platform Red Flag Alert.
Unsurprisingly, support services, health, and construction are among those labelled most at risk.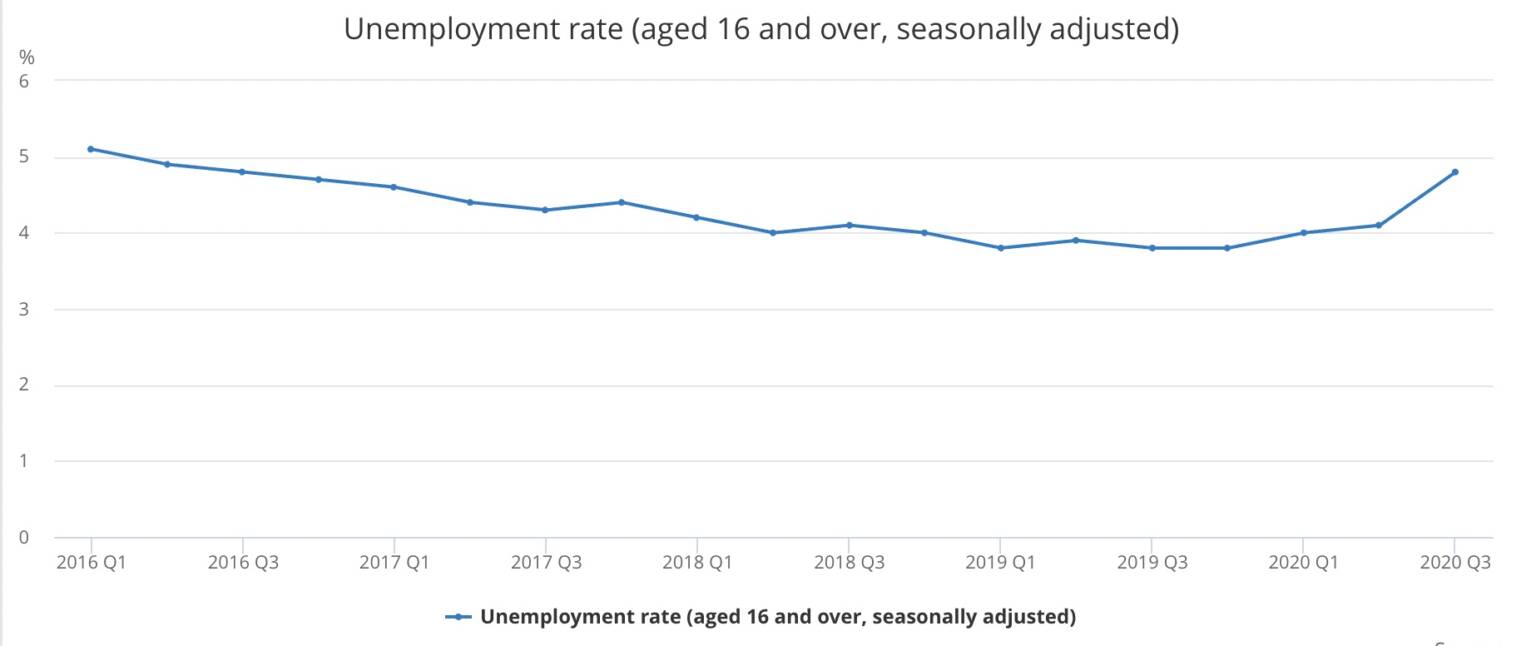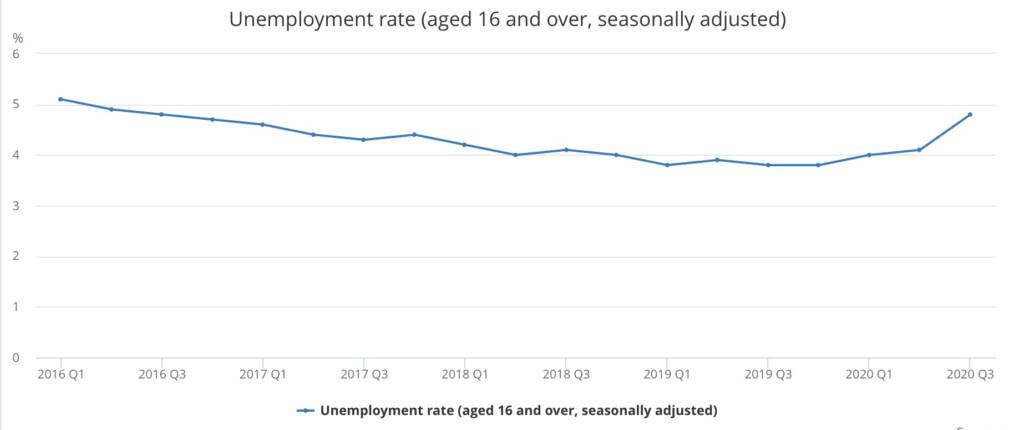 Shaun Barton, National Online Business Operations Director at Real Business Rescue, said:
"These SMEs and start-ups don't have the resources to fall back on like the more established companies, which have been able to rely on stronger cash flow to survive through this pandemic. Many will have been living from month to month or on a quarterly basis, and this is why they have been hit so hard.
The firm defines 'significant distress' as any business with minor county court judgments of less than £5,000 filed against them, or those which have been identified by credit risk firm Red Flag Alert's scoring system.
Keith Tully, Partner at Real Business Rescue, added:
"As Covid-19 support is slowly withdrawn by the state to help businesses trade independently, insolvencies may rocket once the true financial state of businesses is revealed.
"As viable businesses search for cash injections to eliminate the likelihood of plunging into financial distress, alternative finance may be considered as a suitable solution. As Covid-19 trading uncertainty clashes with revised rulings around European imports and exports due to Brexit, turning to trade finance solutions and company restructuring could secure company survival."