---
Meet our writer. Written by our resident freight forwarding and shipping expert. Bob Ronai→
---
A missing rule?
We have Delivered At Place (DAP) (not unloaded) and Delivered at Place Unloaded (DPU) with in both cases the buyer import clearing. Then we have a step beyond DAP with Delivered Duty Paid (DDP), with identical delivery but the seller is responsible for import clearance and VAT/GST.
DDP is often claimed to be the ultimate responsibility for the seller and the exact opposite of ExWorks (EXW). Logically that simply is not so. The ultimate rule would be for the seller, after import clearing themselves, unloading the goods, however impractical or difficult that might be in some circumstances.
Why is this not a rule? Simply because when I suggested if we extend Delivered at Terminal (DAT) to the new DPU then we should have that final rule, the lawyers, being the majority in the Drafting Group, did not want to turn their minds to it. I was told we didn't have time, maybe in 2030.
You see, it was made clear to me at the outset in the Drafting Group discussions that the 2020 rules were to be reactive not proactive. In other words, largely just more of the same that has proven to be impractical, unworkable and largely ignored by the trading world.
What will the future bring? Hopefully a new set of rules much sooner than 2030, drafted by practitioners not lawyers.
---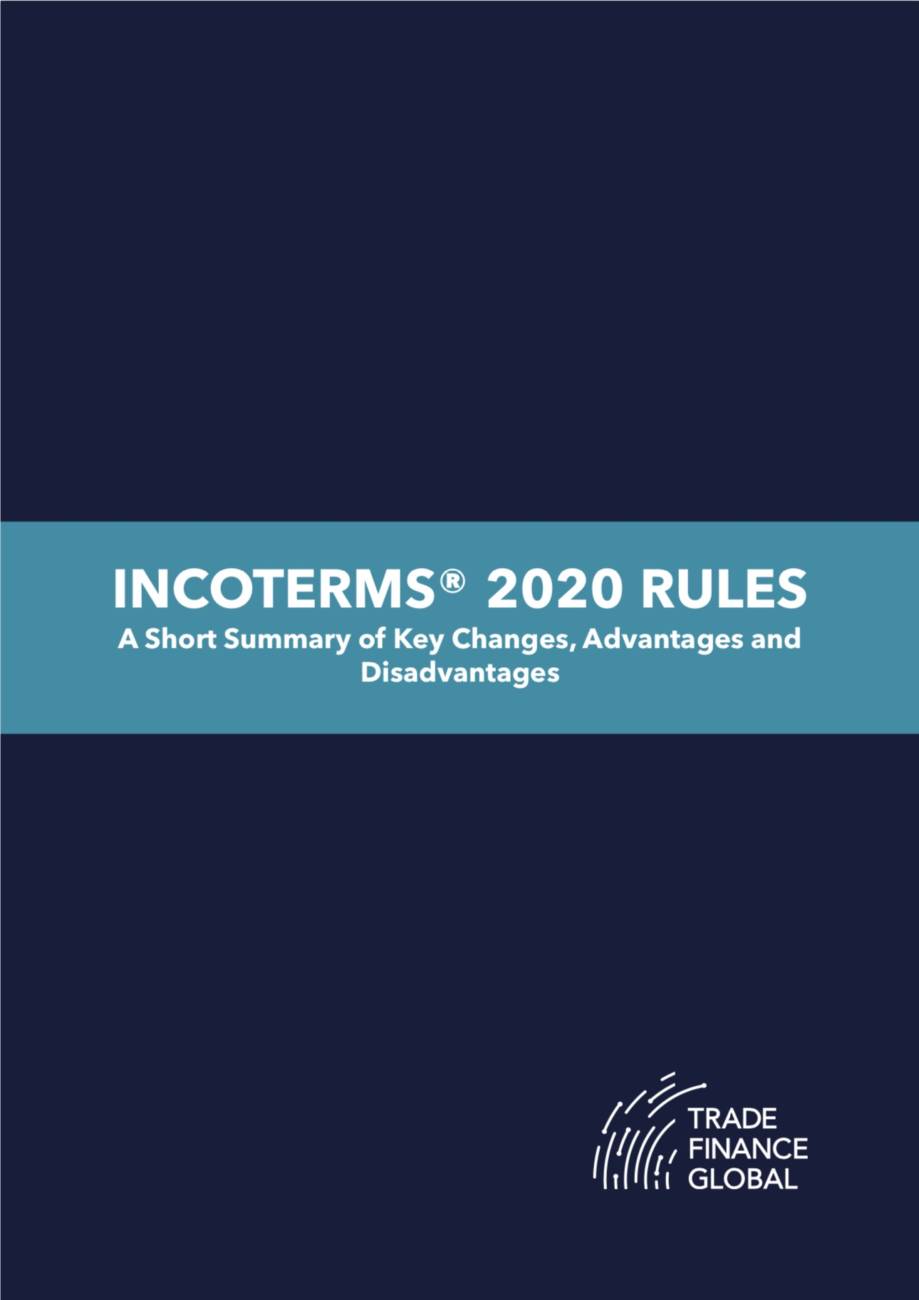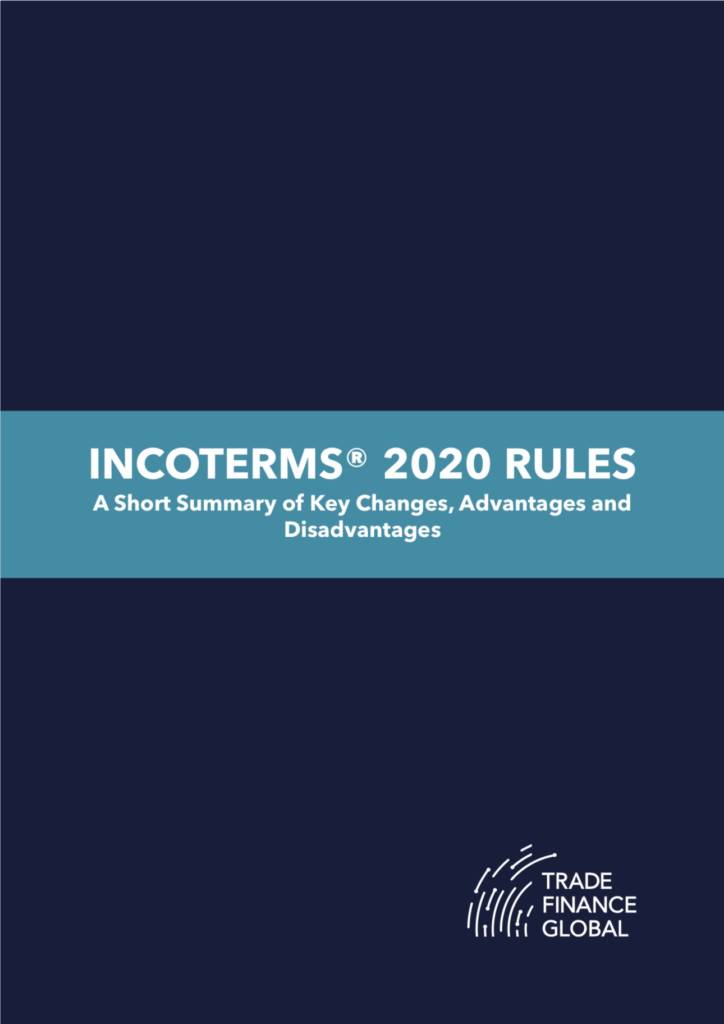 Want to find out more about Incoterms® Rules 2020?
We have summarised the 11 Incoterms which have recently been revised by the ICC Incoterms Drafting Committee for 2020.
View our Incoterms® Rules 2020 hub here with free guides, podcasts, videos and content!
---