Bookkeeping can be a time-consuming task for small business owners, but to manage, optimize, and track your business progress over time, you will require it. Sooner or later, you will need to invest in a small business accounting system to get ready for tax time and manage your flow of finances. From accounting to billing to costs, there are many different aspects to consider when choosing the right software for your needs. This is an important decision as it can make your small business Shopify finances much easier. That's why we've compiled this list of commonly used Shopify apps and small business accounting tools to help you choose the right accounting system.
FreshBooks
FreshBooks is popular accounting software that continues to dominate both online and offline businesses. In November 2016, the software was completely revised. FreshBooks Classic has been released in a newer version with upgraded aesthetics. Interestingly, that step was accompanied by a reduction in the functions for reports, time recording and a portal for customers. On top of that, elements such as standard email messages and inventory have been reduced.

Of course, FreshBooks does not offer the advantages of QuickBooks and Xero. However, it is still good accounting software that adequately supports Shopify small business accounting. If you are interested in serving with exciting tools for customer management and time recording as well as efficient invoicing and billing, FreshBooks is worth a try.
QuickBooks Online
Quickbooks online is among the accounting solution that one can implement in a small business. This solution is fully known as Intuit QuickBooks and dates from 1984. Its developer, Intuit, founded Quicken at the time, QuickBooks followed in 2002 before finally launching QuickBooks Online 2 years later.
QuickBooks has held a significantly dominant position as the most advanced bookkeeping solution for both offline and e-commerce business over the past three decades. This makes it more reliable.
QuickBooks Online continues to be popular due to its many features, including over 200 integrations, multiple currencies, inventory management policies, payroll support, flexible billing, etc. Consequently, it attracted a massive 2.2 million consumers, as well as Shopify store proprietors.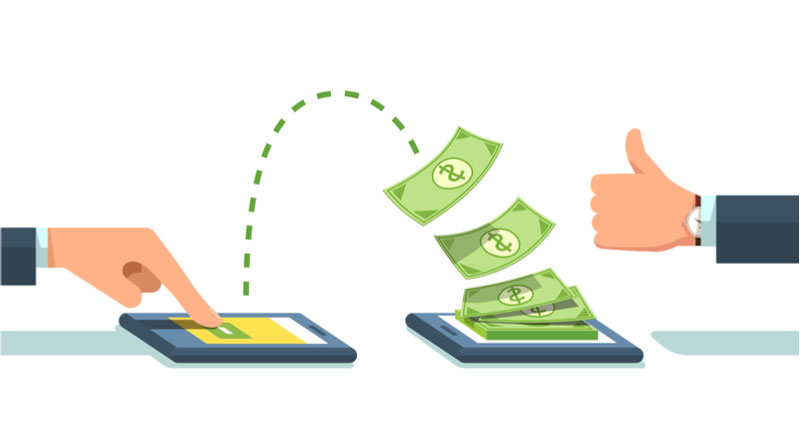 Xero
The accounting software Xero is not only popular with Shopify retailers, it is rightly known in all e-commerce industries. Entrepreneurs and accountants appreciate a large number of accounting instruments that have been integrated into a common accounting system. From processing in more than 160 currencies to the integration of multiple payment gateways/point of sale software, to paperless cost management and accounting, it handles all of them.
Finally, when choosing the bookkeeping system that best suits your company and budget, it is essential to consider the size of your company, industry, and people, regardless of whether you are selling products or services, before making the final decision. In case you are looking for an easy solution, you can select it without additional functions. However, if you expect your business to grow fairly quickly, it's best to choose a solution that can be tailored to your business.