Thousands strike in Myanmar following military coup. South Africa halt rollout of AstraZeneca vaccine over concerns about new strain. Oil prices return to pre-pandemic levels.
Ngozi Okonjo-Iweala poised for WTO top role
Following a drawn out campaign, South Korea's Trade Minister Yoo Myung-hee has withdrawn her candidacy for the role of Director General of the World Trade Organization (WTO). The Biden-Harris Administration has expressed support for former Managing Director of the World Bank, Dr. Ngozi Okonjo-Iweala, in her place. Read more →
Exports from UK to EU down 68% since Brexit trade deal
Exports from Britain to the European Union fell by 68% in January as trade was disrupted after the end of a transition period following Britain's departure from the European Union, according to a trade body representing hauliers. Read more →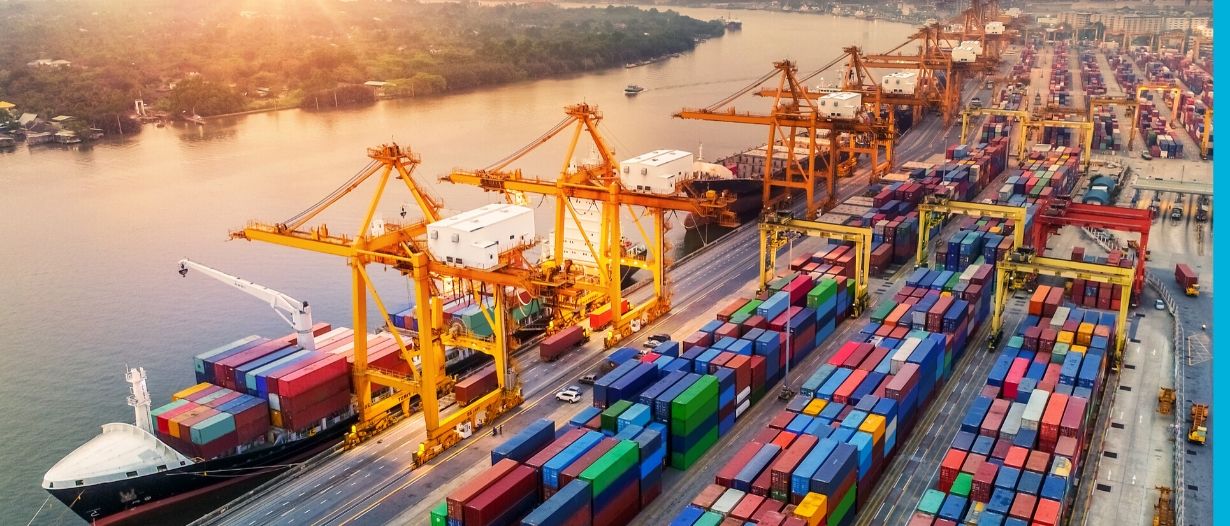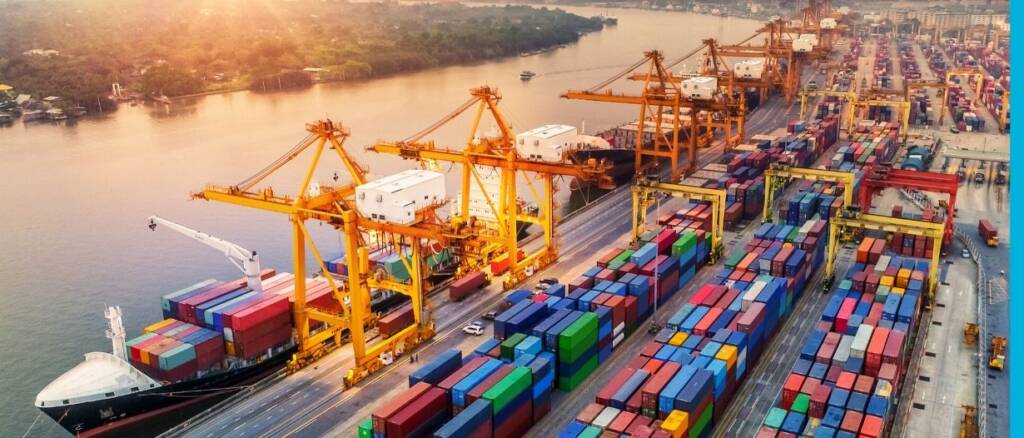 UAE threatens money laundering crackdown after 11 banks fined
The UAE's central bank has fined 11 banks a combined total of US$12.5mn for anti-money laundering failings, following warnings that the Middle Eastern state was looking to shed its reputation as a financial crime hotspot. Read more →
The top five geopolitical risks to expect for 2021
From financial centres being left empty, to Bloomberg terminals being replaced with Twitter, 2020 was a ride. Find out what global forecasters from last week's TXF CPRI think 2021 will have in store for us. Read more→
What are the challenges of vaccinating in emerging markets?
From chaos at customs to "fill and finish", how resilient are vaccine supply chains in emerging markets? Check out our featured article on what developing countries should expect in terms of risk from 2021. Read more →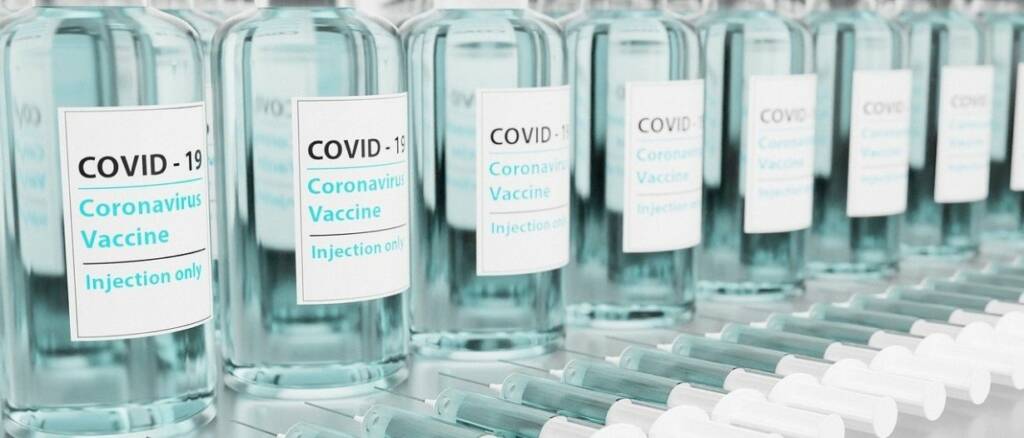 Global experts have their say at World Trade Symposium 2021
The three day virtual World Trade Symposium got underway last week, boasting a line up of high-profile figures from economic and political spheres across the globe. As media partners, TFG reports on what they had to say Read more →
ADB increase clean energy commitment in ASEAN region
Asian Development Bank and Japan have signed a memorandum of cooperation to promote clean energy in Southeast Asia. The cooperation will focus on the areas of renewable energy, energy conservation and efficiency Read more →
Boohoo buys Dorothy Perkins and Wallis
Online fashion retailer Boohoo has bought the Dorothy Perkins, Wallis and Burton brands from Philip Green's fallen Arcadia group for £25.2m. The deal includes the brands and online businesses, but not the 214 shops. Read more →
Top 100 UK restaurants lose £571mn
Restaurant group losses have increased 112 per cent to £517m last year according to UHY Hacker Young, rising from reported losses of £269m at the end of last month. VAT is scheduled to revert back to 20 per cent at the end of March. Read more →