TFG Trade Briefing, 30th September 2019
Your weekly coffee briefing from TFG. Here are some of the last week's updates from the trade sector. Apple takes on EU in the "Irish tax battle". The OECD has urged for a "collective effort" to halt the global trade war. HSBC has launched a £14bn funding package for SMEs across the UK. A UK-wide survey of small businesses by the FSB has found that almost 40% of small companies would be negatively affected by a no-deal departure.
What happened last week?
Apple takes on EU in tax battle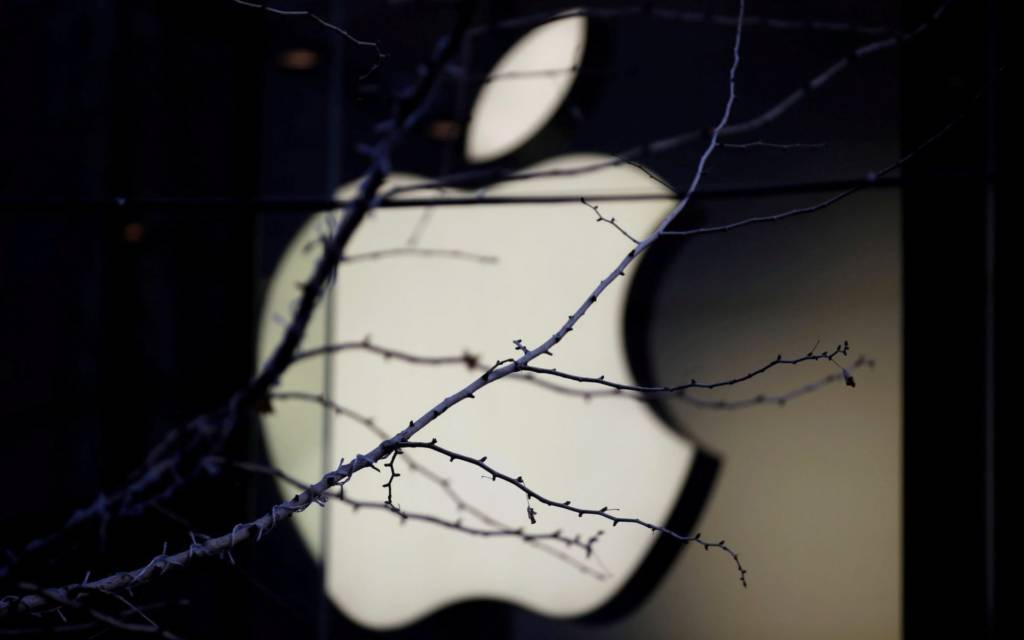 Apple believes that the European Commission's order to pay £11.4bn in back taxes to Ireland "defies reality and common sense". The firm has taken its case to the General Court, which is Europe's second-highest, saying taxes imposed by Europe's competition watchdog in 2016 are an attempt to "retrofit" tax laws after Competition Commissioner Margrethe Vestager ruled that the tax Apple paid on its operations in Ireland was so low that it amounted to state aid.
The court was told that changes in US tax laws mean the tech firm is paying around €20bn to the US on the same profits that the Commission claims should have been given to Ireland. Read more →
42% of SMEs use external finance
A survey of small businesses by consultancy firm BVA BDRC shows that 42% of SMEs are using external finance. The poll shows that a further 4% are currently searching for finance, equating to around 225,000 small businesses. The Finance Monitor report found that around half of those seeking finance are looking for growth finance. Of the 4,500 firms polled, 80% reported profitability in the year to the end of Q2 2019, while 36% said they had grown in the 12 month period. Jenny Tooth OBE, chief executive of the UK Business Angels Association, added: "SMEs are famed for their dynamic nature and ability to innovate, which is what makes them such an appealing option for investors." Read more →
OECD blames trade war for poor global growth
The Organisation for Economic Co-operation and Development (OECD) has urged a "collective effort" to halt the global trade war, as it cut growth prospects for almost all the world's major economies for this year and next. The global outlook for 2020 is now 0.4 percentage points below its estimated four months ago, while in the UK, where the prospect of a no-deal Brexit remains a "serious downside risk", the OECD cut growth estimates from 1.2% to 1% this year and to just 0.9% in 2020. Read more →
Government invests £100m in SMEs
The Government is to invest nearly £98m to back the 'rising stars' of small science and tech businesses. Of this, £78m will be invested in scientists and researchers through the Government's 'Future Leaders Fellowships' scheme, which is run by UK Research and Innovation.
The remaining £20m will be allocated to 20 universities to develop new University Enterprise Zones (UEZ) to provide vital support to small businesses in industries specialising in areas including artificial intelligence and smart energy. UK Research and Innovation said the UEZs will provide the facilities and expertise to help SMEs to forge partnerships which drive local growth and job creation. Read more →
Carney calls for comprehensive climate disclosure
Mark Carney told a United Nations climate summit on Monday that the financial sector must transform its management of climate risk, declaring that global warming would prompt reassessments of the value of every single financial asset. The Bank of England Governor said that mandatory disclosures of climate risk would be essential in supporting efforts to transition economies to net-zero carbon emissions by 2050. Read more →
HSBC aims to fund at Scots SMEs
HSBC has launched a £650m lending fund for small businesses in Scotland as part of a wider £14bn package for SMEs across the UK. Meanwhile, Barclays is to hold dozens of so-called 100 Brexit clinics to give support to its customers north of the border. Read more →
FSB: Small businesses unprepared for no-deal Brexit
A UK-wide survey of small businesses by the Federation of Small Businesses (FSB) has found that almost 40% of small companies would be negatively affected by a no-deal departure – and of that only one in five has planned or prepared for disruption. Nearly two-thirds said they felt unable to plan because they were unsure about what to plan for. The FSB's Mike Cherry said: "Ongoing uncertainty is to blame for preparations hitting the skids with the picture still not clear as to how the UK will leave the EU." The FT notes that Liverpool Council is establishing a £15m loan fund to aid small businesses in a no-deal scenario. Read more →
QUOTE OF THE WEEK:
"Real stupidity beats artificial intelligence every time" – Terry Pratchett