TFG Weekly Trade Briefing, 15th June 2020
Your Monday morning coffee briefing from TFG. The number of recorded daily new COVID-19 cases worldwide hit a new record last week with Latin America and the Caribbean now accounting for the largest number of cases by major region. The OECD warned that the current recession could deepen if a second wave of new infections emerges.
$5 trillion and counting – the MSME Finance Gap
We heard from CEO of SME Finance Forum, Matthew Gamser, on why governors, financiers, and private sector players need to come together to support developments in the MSME sector, particularly in the current COVID-19 pandemic. Read more →
Trade Credit Insurance backed by £10 bn guarantee for B2B transactions
The UK Government has agreed to support intracompany trade by providing a reinsurance agreement open to all UK insurers covering domestic and overseas trade. It is estimated that Trade Credit Insurance underwrites £350 billion of economic activity to 630,000 UK businesses each year. Read more →
Liz Truss launches future trade strategy for UK tech industry
New measures to boost digital trade and help turn the UK into a global tech powerhouse have been announced by the International Trade Secretary. Liz Truss will unveil a package of strategic interventions during London Tech Week to support UK tech companies to seize trade and investment opportunities overseas. Read more →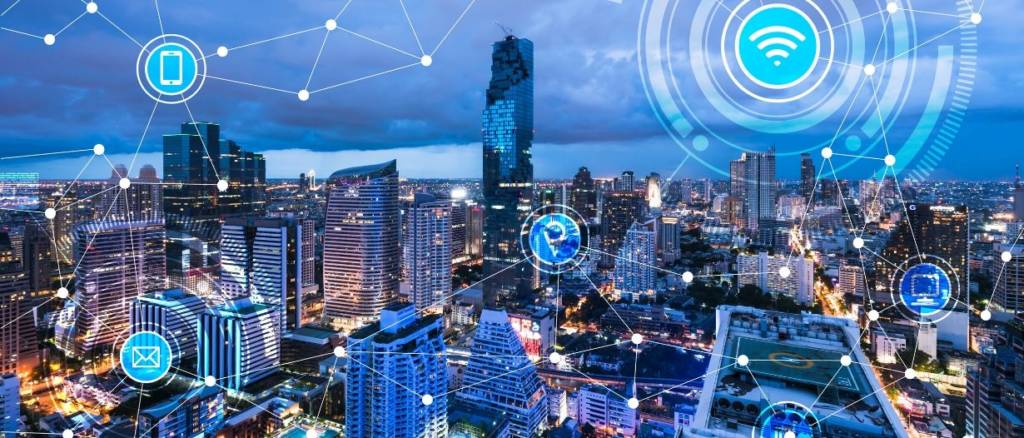 ITFC Signs US$15m Murabaha Financing Facility to support SMEs in Bangladesh
The ITFC has approved a US$15 million Murabaha Financing Facility in favour of City Bank Limited in Bangladesh to support the Bank's private sector businesses, particularly SMEs importing raw materials from the international markets. Read more →
UK shows pedal power as bike exports rise
Bike Week 2020 is underway and it's not just across the UK that the sport is seeing a surge in interest, with exports of UK cycling goods climbing by 15% in the year to March. The latest figures show that bike exports have a total value of £173.2 million, with Europe, Australia and the US leading the way in demand. Read more →
Supply Chain Finance – Enabler for MSME Growth and Financial Inclusion?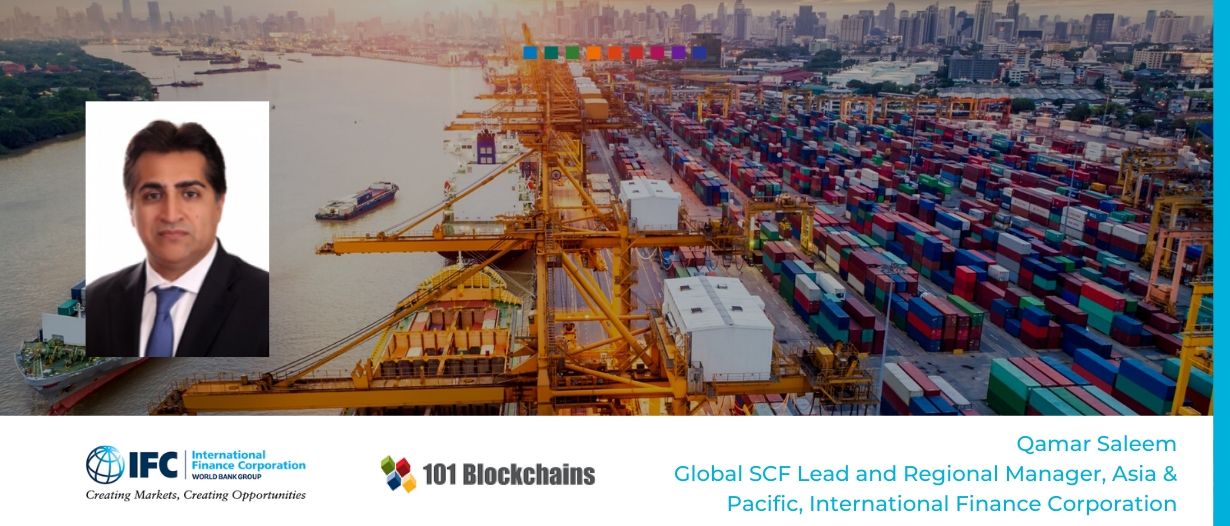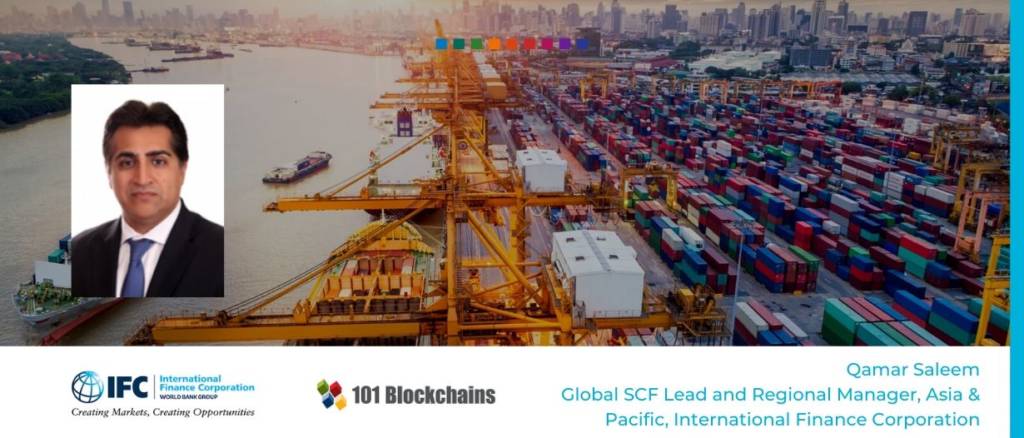 A modern supply chain process that links buyers, suppliers, and their financial institutions, helps local producers and exporters to participate in the global supply chain to grow their businesses and contribute to the economy. TFG heard from IFC's Qamar Saleem on the impact of Supply Chain Finance on domestic banks (and in turn, MSMEs,) in emerging and developing markets. Read more →
WTO report looks at trade developments in poorest countries in wake of COVID-19
Least-developed countries (LDCs) have seen a significant decline in export earnings due to decreasing demand in key markets, falling commodity prices and a decline in remittances and are likely to be the hardest hit by the crisis due to their limited resources to stimulate growth. Read more →
ICC SOS – Save Lives. Save Livelihoods. Save Our SMEs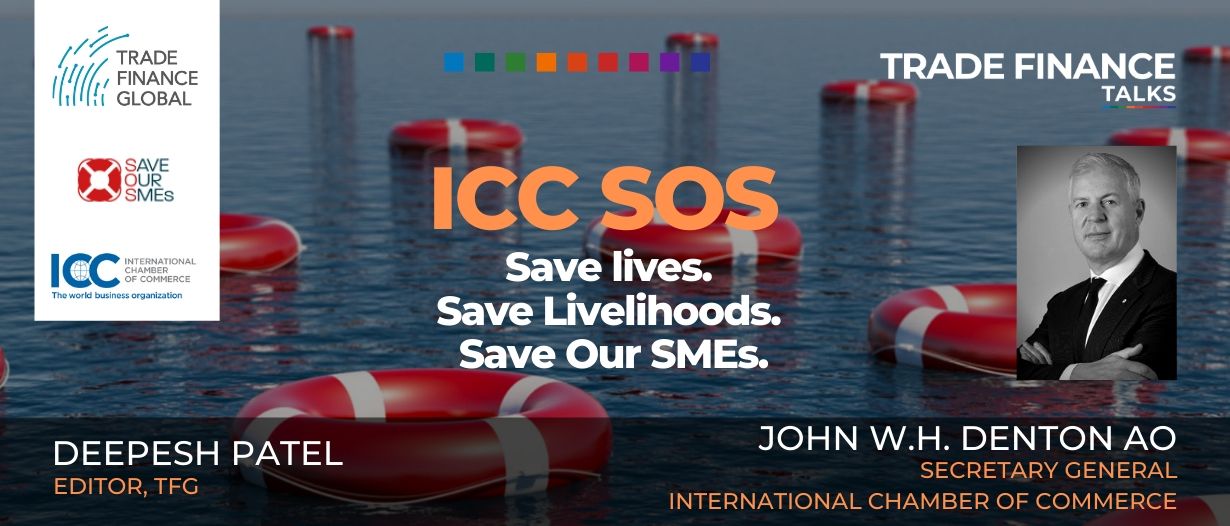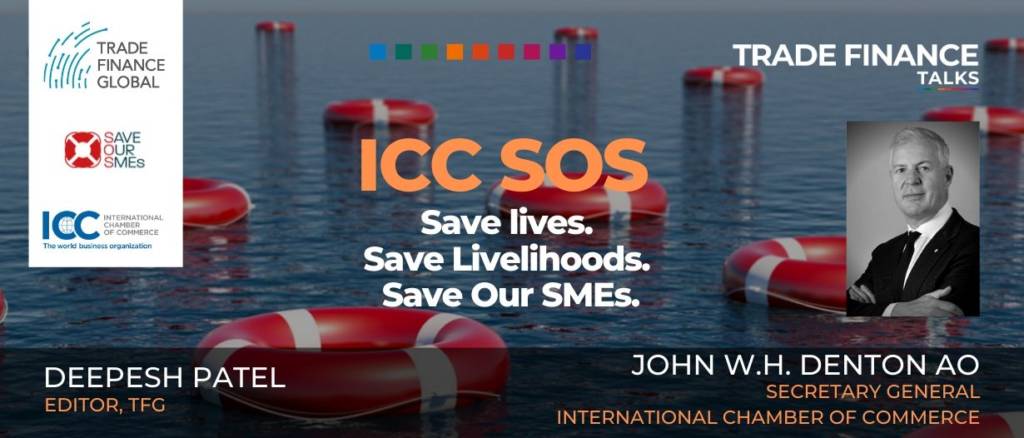 The coronavirus crisis has affected MSMEs disproportionately and has revealed their vulnerability to the supply and demand shock, particularly around liquidity and cash flow. TFG heard from ICC's Secretary General John Denton and talked about actions needed from governments, private sector leaders and international institutions to ensure the continued viability of our MSMEs. Read more →