TFG Weekly Trade Briefing, 6th July 2020
Your Monday morning coffee briefing from TFG. Globally, the spread of the Coronavirus pandemic continued to accelerate with a record number of new daily cases recorded. The US, Brazil and India together account for the majority of new cases now. The UK relaxed lockdown restrictions from 4 July, reopening cinemas, hairdressers, hotels, restaurants and pubs.
WOA: COVID-19's Impact on Factoring and Commercial Finance Firms
The worldwide Covid-19 pandemic has been in the news and at the forefront of attention over the last few months, yet the true impact and implications are still unknown. World of Open Account (WOA) recently surveyed its global professional community to get a picture from the broad-based membership on the impact of COVID-19 on the receivables finance and associated industries. Read more →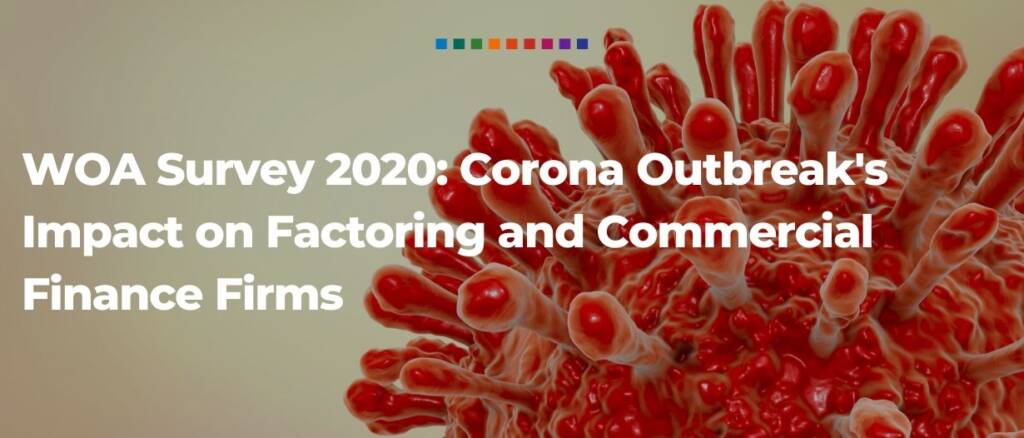 ITFC Finances Afreximbank with US$200 Million COVID-19 Response Package
The ITFC signed a US$200 million syndicated Murabaha financing agreement with Afreximbank. The facility seeks to help African countries address some of the economic impacts of the COVID-19 pandemic. This syndication is supported by a number of partners and financial institutions who allocated resources to the agriculture sector in Africa. Read more →
Are corporate balance sheets in Spain and Italy ready for the COVID-19 shock?
Although the second quarter of 2020 is shaping up to be the most challenging period of the year, there are now good reasons to think that the road to recovery will be long and arduous. According to Coface forecasts, Spain and Italy will be among the economies hardest hit by COVID-19, contracting by 12.8% and 13.6% respectively in 2020. Read more →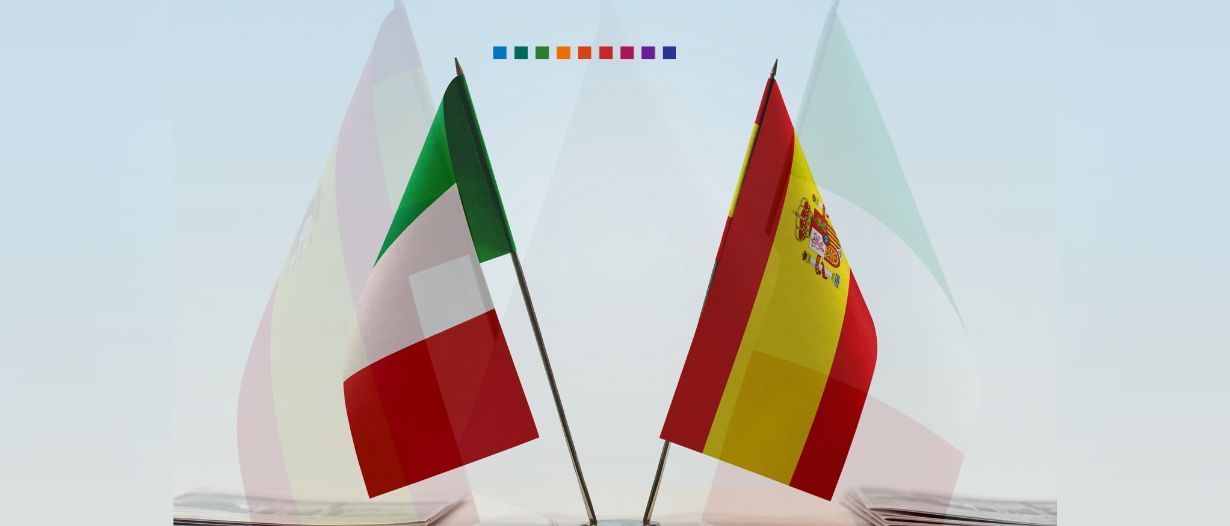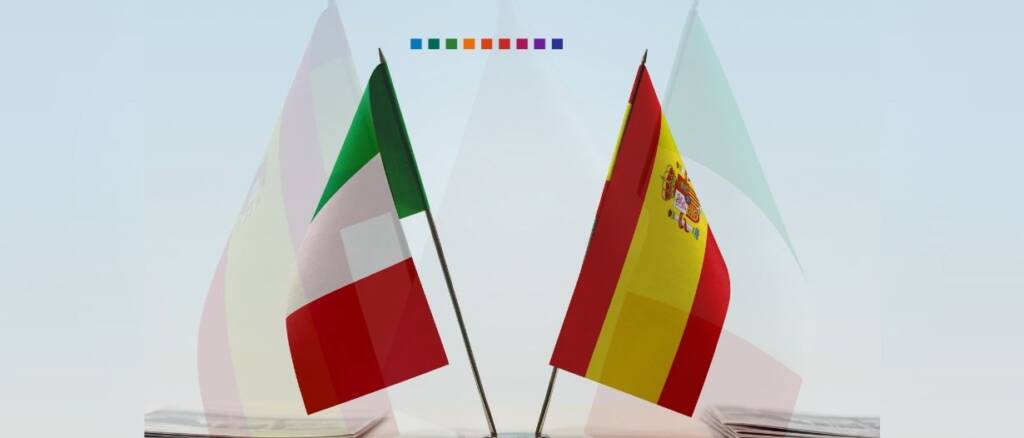 World Bank Extends To TDB A Debut $415 Million Long-Term Infrastructure Finance Facility
TDB announced the approval of a ground-breaking $415 million Regional Infrastructure Finance Facility project by The World Bank IDA. This is the first time the World Bank is extending such a facility to a regional development bank, alongside another debut MIGA-backed trade finance facility that was also just concluded with TDB. Read more →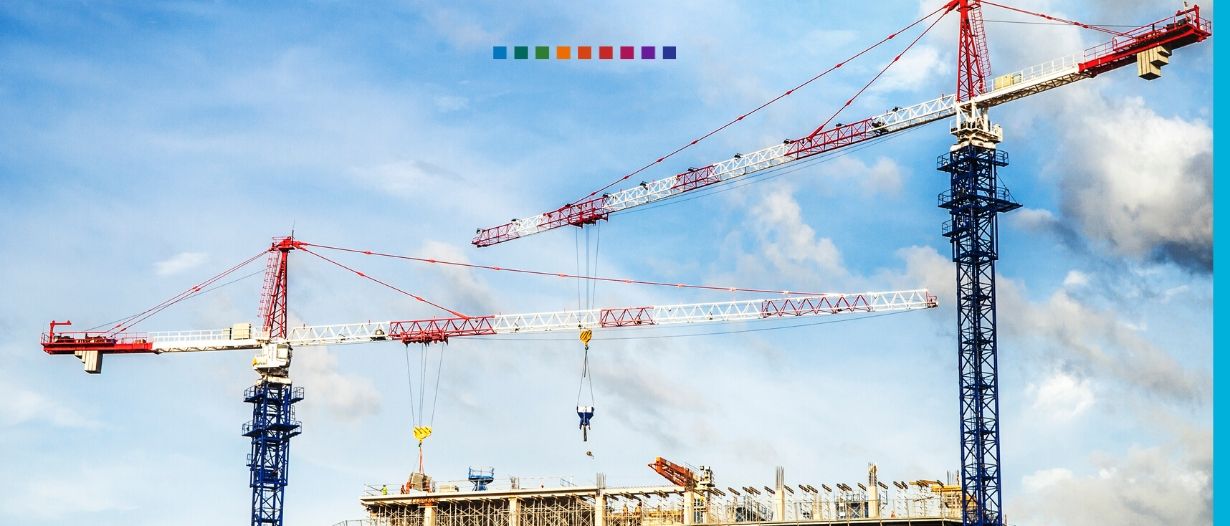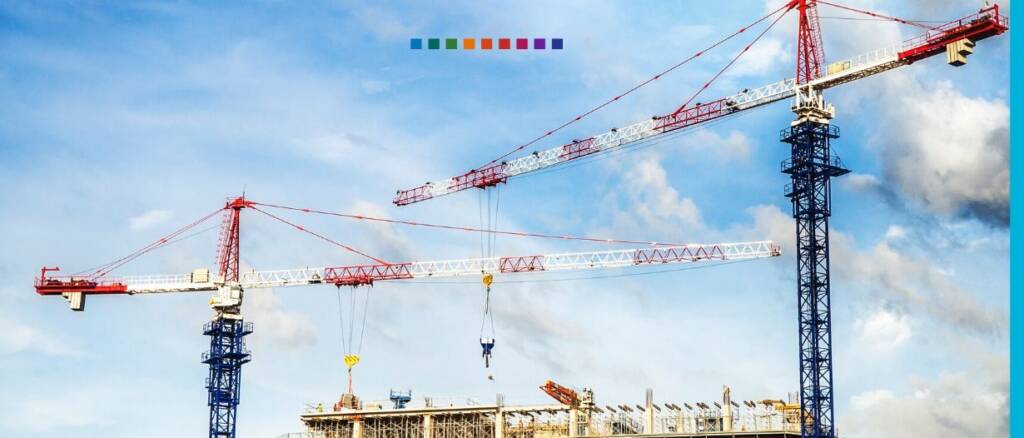 'China Plus One' Strategy – Best of Both Worlds?
Trade in Asia is changing at an alarming pace. The US-China trade war continues to grind on, firms are now seriously thinking about their existing supply chain footprints. TFG heard from Dr. Deborah Elms, CEO, Asian Trade Centre on the impact of COVID-19 for businesses in Asia Pacific and how governments and policymakers can accelerate the economic recovery. Read more →
Heads of WTO and development banks voice support for trade finance amid COVID-19 crisis
The heads of the WTO and six multilateral development banks issued a joint statement promising to address shortages in trade finance, so that financial market stresses arising from the COVID-19 crisis do not prevent otherwise-viable trade transactions, including for essential goods such as food, drugs and medical equipment. Read more →
IFC and Citibank Provide $1.2 Billion to Support Trade in Emerging Markets
IFC, a member of The World Bank Group, and Citi announced the signing of a $1.2 billion risk-sharing facility to help stimulate the growth of trade in emerging markets and to support economic development. This initiative will work in partnership with global and regional banks with the goal of expanding the availability of trade at a time of reported global scarcity. Read more →