TFG Weekly Trade Briefing, 2nd March 2020
Your Monday morning coffee briefing from TFG. Here are some of the last week's updates from the trade sector. Coronavirus continued to dominate weekly headlines in business, trade and the economy, whilst trade wars, trade deals and sanctions continue to ruffle politics all around the world.
Coronavirus impacts the world's trade and travel
The coronavirus outbreak's impact on trade and supply chains, as well as, more widely, the world economy, has grown more alarming amidst plunging business confidence, empty shops and amusement parks, cancelled events and drastically reduced trade and travel.
The S&P 500 index plunged to its worst daily performance in 2 years, as well as markets in Europe and Japan. Oil prices also suffered as projections for demand slumped. Read more →
Boris Johnson 'is turning security into Brexit trade talks bargaining chip'
Boris Johnson has been accused of playing politics with the safety of Europeans after rejecting an EU proposal for future defence and foreign policy coordination.
At No 10's insistence, the issue has been left out of negotiations starting in Brussels on Monday on the post-Brexit relationship. Read more →
No signs of progress with a US India Trade Deal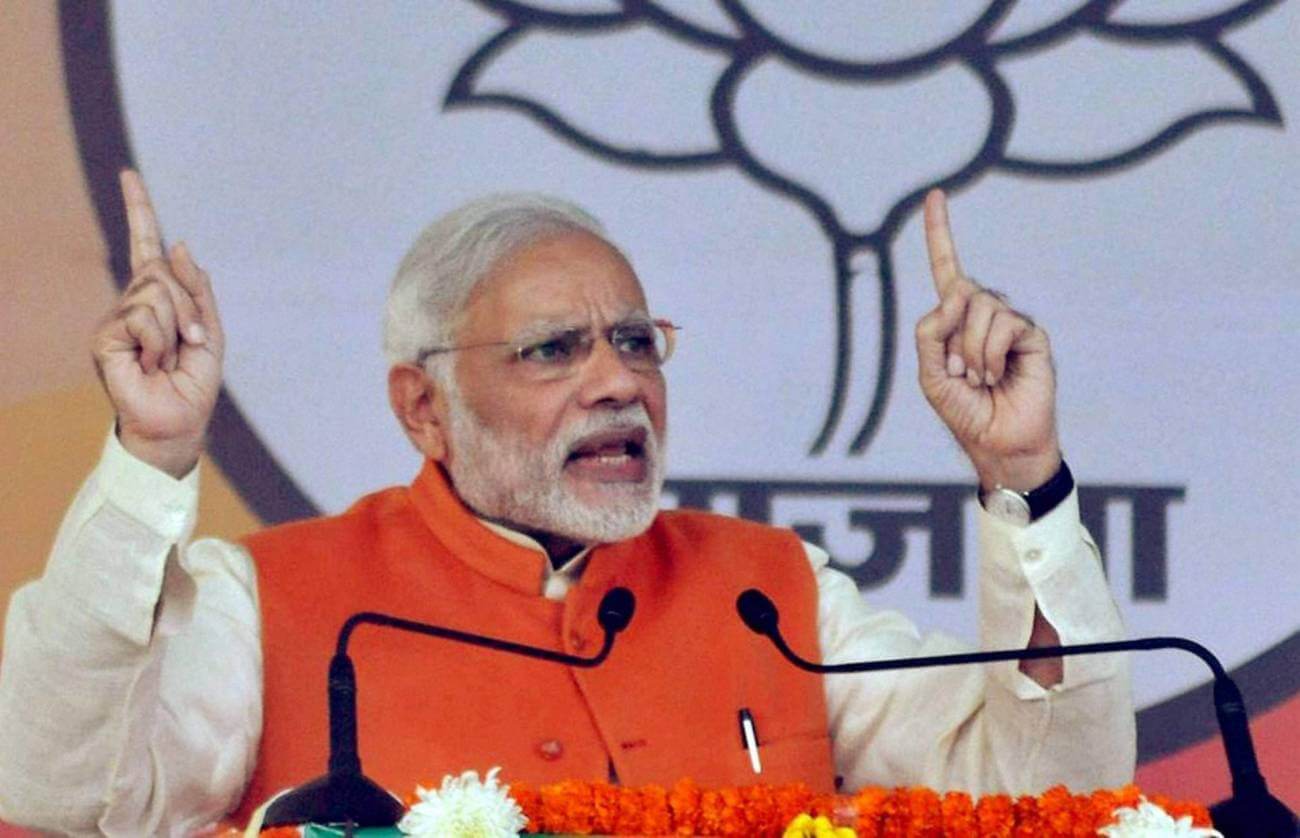 President Trump's visit to India last week to see Prime Minister Modi showed no signs of progress of desire to quickly lower trade barriers between the two countries. Read more →
Dubai International Financial Centre reaffirms commitment to advancing FinTech ecosystem
Dubai International Financial Centre (DIFC), the leading international financial hub in the Middle East, Africa and South Asia (MEASA) region, has reaffirmed DIFC's commitment to Asian FinTech partnerships and advancing the Centre's FinTech ecosystem. Read more →
ITFC signs an MOU with the African Union
ITFC signs a Memorandum of understanding with the Africa Union to support African OIC countries to fast track the benefits of the AfCFTA and increase their share of Intra-African trade. Read more →
EIB Group and Commerzbank join forces for additional lending to SMEs and Mid-Caps
The EIB Group, consisting of the European Investment Bank (EIB) and the European Investment Fund (EIF), has provided a mezzanine tranche guarantee of around EUR 100m to Commerzbank AG on a EUR 1.500m granular portfolio of loans to SMEs and Mid-Caps originated by Commerzbank in its ordinary business. The guarantee will release regulatory capital for Commerzbank and will enable Commerzbank to provide further lending of up to EUR 400m to innovative SMEs and Mid-Caps in Germany. Read more →
Standard Chartered joins Cobalt DLT FX platform
Cobalt announced that Standard Chartered plans to join its foreign exchange (FX) post-trade platform based on distributed ledger technology (DLT). Earlier this month, the firm announced that one of its investors, Citi, plans to go live. Read more →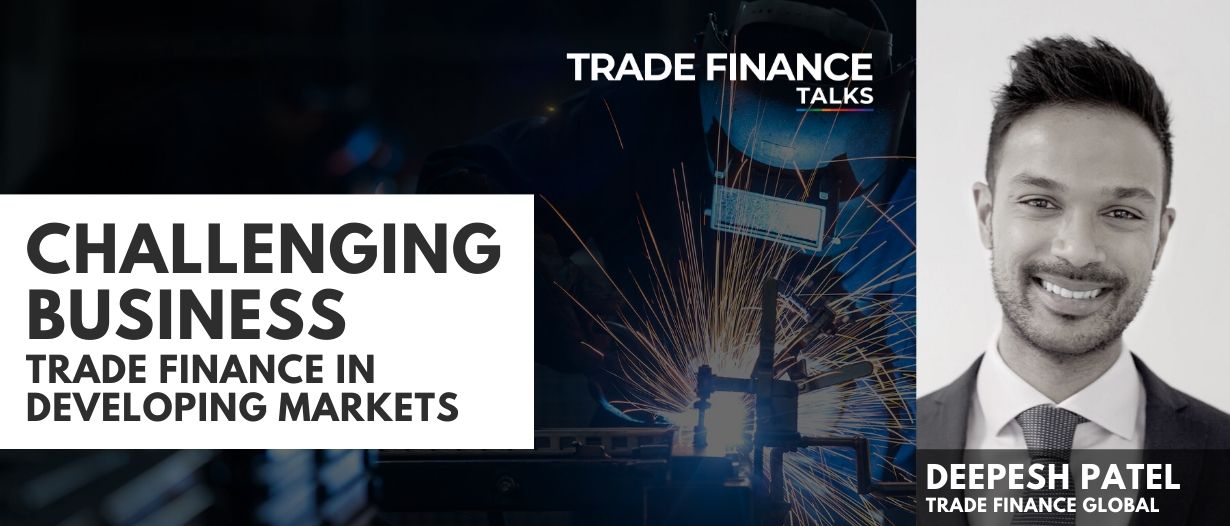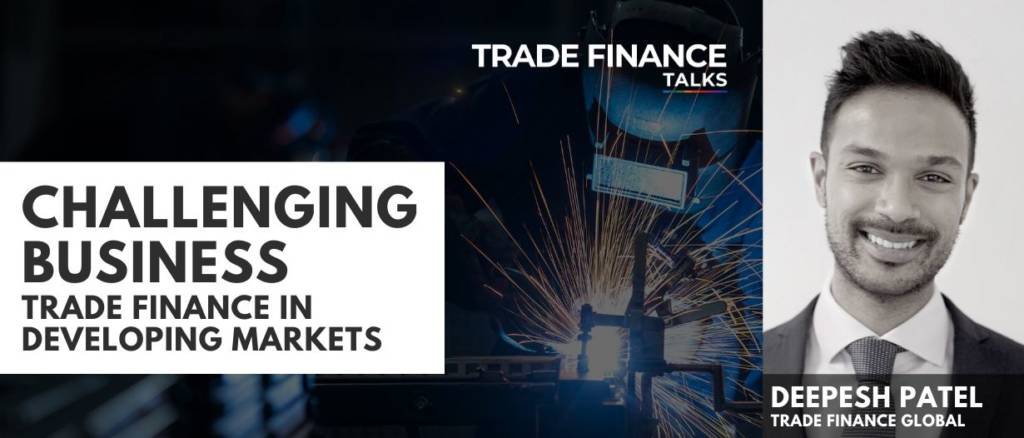 Trade Finance Global Launches Spring 2020 Edition of Trade Finance Talks Publication
Trade Finance Global has released its latest issue of Trade Finance Talks entitled 'Challenging Business: Trade Finance in Developing Markets.
Read more →