TFG launches £500 / $700 Global Student Scholarship to bridge the trade skills gap


Trade Finance Global have launched a Scholarship to students studying international trade and shipping, in recognition of the global trade skills deficit. The first of its kind, the scholarship provides undergraduate and postgraduate students with $700 USD / £500 grants to assist with graduate studies.
The TFG Accelerate Scholarship is a global scholarship awarded to selected students who demonstrate an ability to add value to the global trade finance and shipping / logistics sector, by contributing towards their professional development and university fees. The scholarship also provides an immersive 5 week long e-learning course in international trade, commercial finance and shipping.
James Sinclair, TFG's Marketing Manager, said: "The skills gap in international trade is hindering global trade – we see it every day. We've seen significant opportunities in recent years to help close the trade finance skills gap and the TFG Accelerate Scholarship is certainly helping us get there.
"Enterprise education in the international trade, shipping and logistics space has fallen as a result of a shrinkage of global trade and lack of interest from younger people. That said, innovation and fintech are rapidly changing the sector, and as businesses find it easier to do business overseas using a more lean and agile approach, and the rise of global e-commerce platforms such as Amazon, there's never been a more exciting time to enter the space."
The courses which are eligible for funding include:
International Trade

Finance

Politics

Economics
Maritime and Logistics

Shipping

International Relations
Business
Timeline:

The TFG Accelerate Scholarship is now open for applicants and the Initial Screening Application (to assess participant eligibility) ends on the 31st May 2018. To find out more about the Scholarship, visit their page here: https://www.tradefinanceglobal.com/education/accelerate/accelerate-2018/.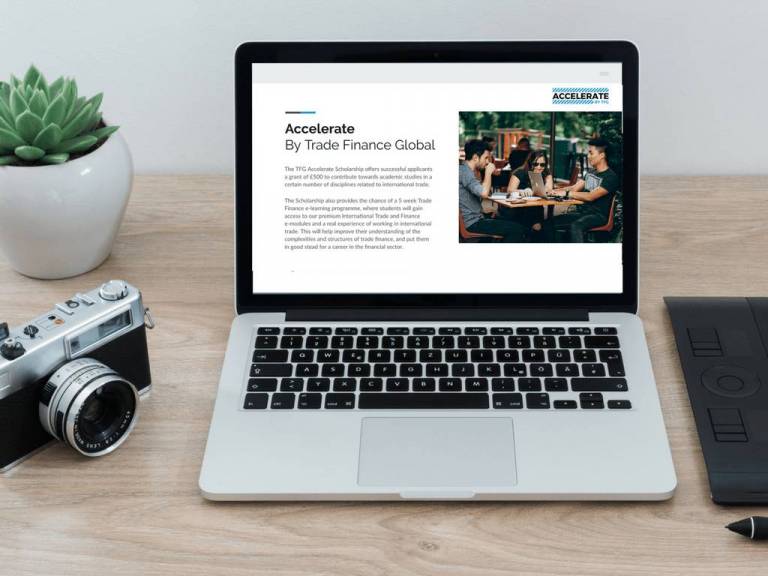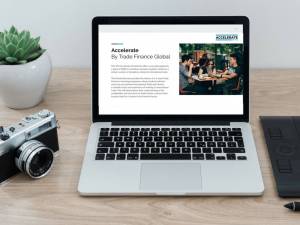 Download the Accelerate Pack to find out more.