Mark Abrams, Head of Trade at Trade Finance Global has been selected amongst a new group, the Strategic Trade Advisory Group (STAG), for the UK Government.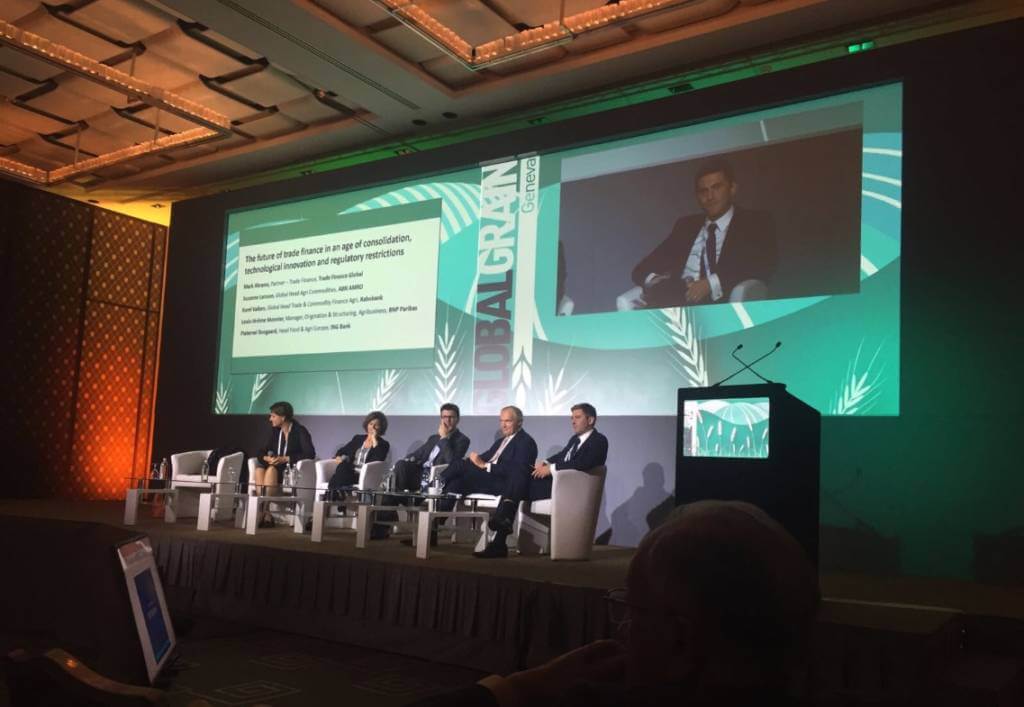 The UK government has today announced a new group of trade advisors, who will help steer the country's trade policy after leaving the European Union.
Members of the newly formed Strategic Trade Advisory Group will be expected to advise on future strategic trade policy issues, including future agreements with countries outside the Eurozone.
This will likely include discussions with the US, Australia and New Zealand.
The group has been drawn from a range of organisations around the UK across business, academia, civil society and trade unions.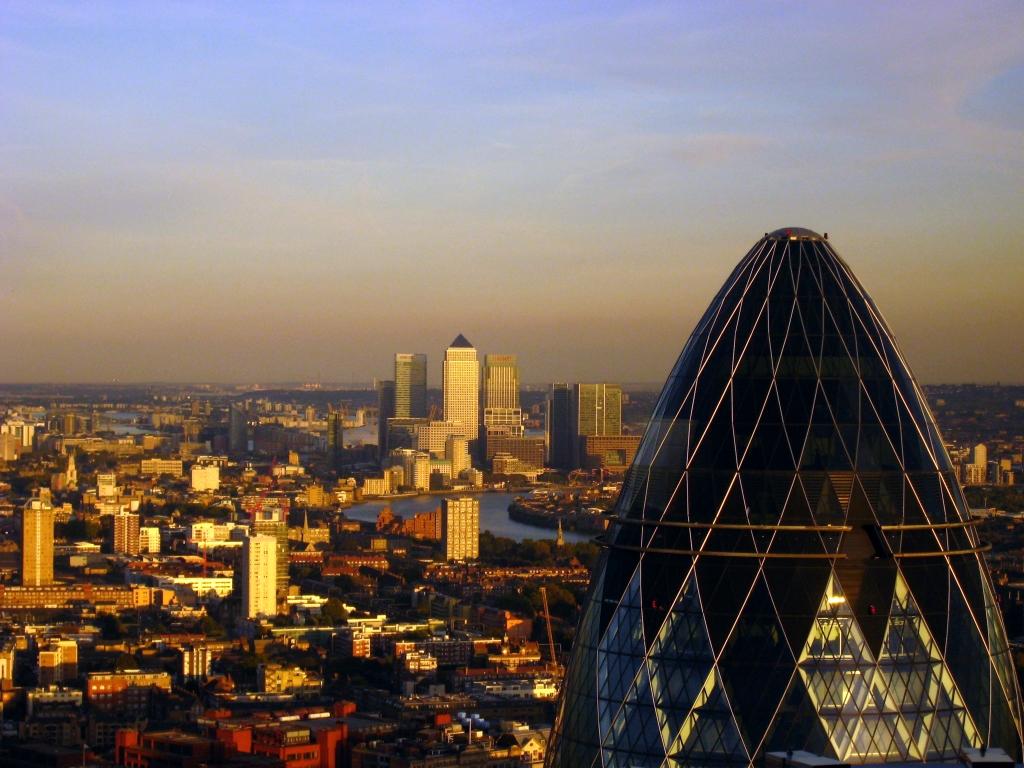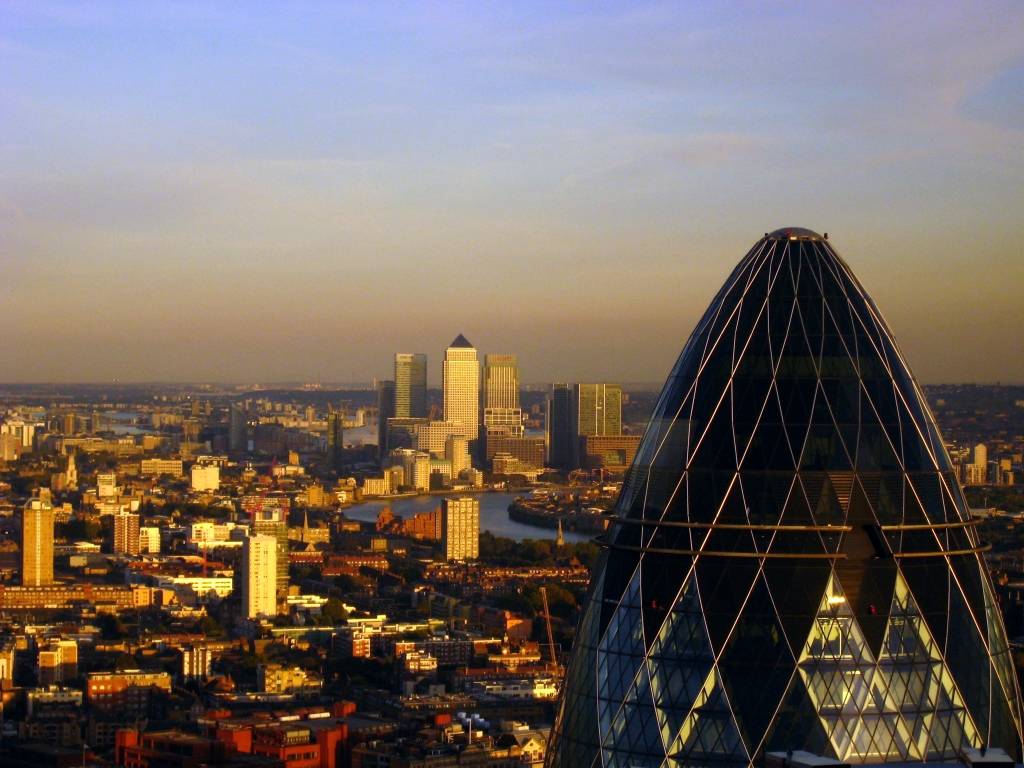 Trade Policy Minister George Hollingbery, who will chair the group, commented:
"We will approach all trade negotiations in a transparent and inclusive way and the Strategic Trade Advisory Group will help us to secure new trade agreements that increase prosperity across the whole of the UK."
Mark Abrams from Trade Finance Global, who joins the panel representing New Market Entrants commented:
"The UK is a leader in global trade, with an 18% global market share in cross-border lending. UK businesses have sizeable export opportunities, which need to remain accessible through a clear policy framework. As a major financial centre, the UK should retain its competitive advantage through its global network of trading partners."
The 16 representatives will meet at least four times a year.
The appointments follow a 14 week long consultation period, which received c600,000 responses, and a series of 12 roundtable discussions with interest groups and businesses.
The initial Members of the Strategic Trade Advisory Group (STAG) are as follows:
George Hollingbery, Minister for Trade (Chair)

Prof Holger Breinlich, University of Surrey (Academia)

Carolyn Fairbairn, Confederation of British Industry (BRO)

Gary Campkin, TheCityUK (Services BRO)

Dr Scott Steedman CBE, British Standards Institution (Consumer, Standards)

Caroline Normand, Which? (Consumer)

Dr Dirk Willem te Velde, Overseas Development Institute (Developmental)

Mark Abrams, Trade Finance Global (New Entrant)

Michael Gidney, Fair Trade Foundation (NGOs)

Nick Coburn CBE, Ulster Carpets Group (NI Business)

Denise Valin Alvarez, Burberry (Regional Business)

Liz Cameron OBE, Scottish Chambers of Commerce (Scottish Business)

Sean Ramsden, Ramsden International (SMEs)

Mike Cherry OBE, Federation of Small Business (SMEs, BRO)

Sam Lowe, Centre for European Reform (Think Tanks)

Paul Nowak, Trade Union Congress (Trade Unions)

Prys Morgan, Kepak Group Limited (Welsh Business)