LONDON, 9th August, 2021. Trade Finance Global is delighted to announce that it will be partnering with SCHUMANN for its Digital Credit Risk Management Conference taking place on the 30th of September of 2021.
The SCHUMANN Conference offers valuable information and real insights which will help you to make progress with the digitalization and automation of your credit risk management. Divided into German and English channels, the themes will be covered in online panel discussions, talks and interactive meetings. The conference will aim to answer prominent questions, such as the following:
What new technologies are there?
How can you put the digitalization strategy of your company into practice?
Which methods and techniques have insurance companies, providers of financial services and industrial and trading companies been using during the corona pandemic?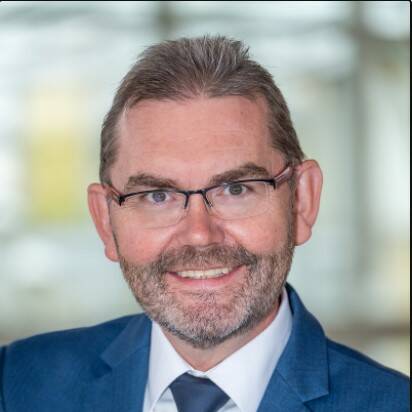 Robert Meters, Head of Global Business and Financial Services at SCHUMANN, said:
"This year's SCHUMANN conference provides an overview of credit risk management and the associated digital processes of companies, financial institutions, banks and insurance companies. The business community is facing the need to digitise credit risk and limit decision processes. Leading and renowned representatives from all industries focus in their presentations and discussion contributions on forward-looking practices to achieve the goal of a fast and risk-based "time-to-yes". The SCHUMANN Conference is thus the leading global meeting place for companies in need of cross-industry digital collaboration solutions."
Deepesh Patel, Editor at Trade Finance Global, said:
"We're delighted once again to partner with the SCHUMANN conference this year. The past 18 months have seen the trade finance industry focusing on digitising credit risk and re-evaluating decision processes, which are among the key themes of this years' conference."
Register to the conference for FREE here.