April 29, 2019, BOSTON — Sullivan & Worcester LLP, the Boston-based international law firm, has unveiled a dynamic new brand and logo. The firm will now be known as "Sullivan" and, in conjunction with the name change, has revealed a bold, striking logo intended to graphically symbolize the forward-thinking and creative approach that the firm brings to client matters.
Sullivan has also updated its advertising and website campaigns with a client-facing approach, asking clients to consider "What's Your Next?" The firm's new URL is sullivanlaw.com.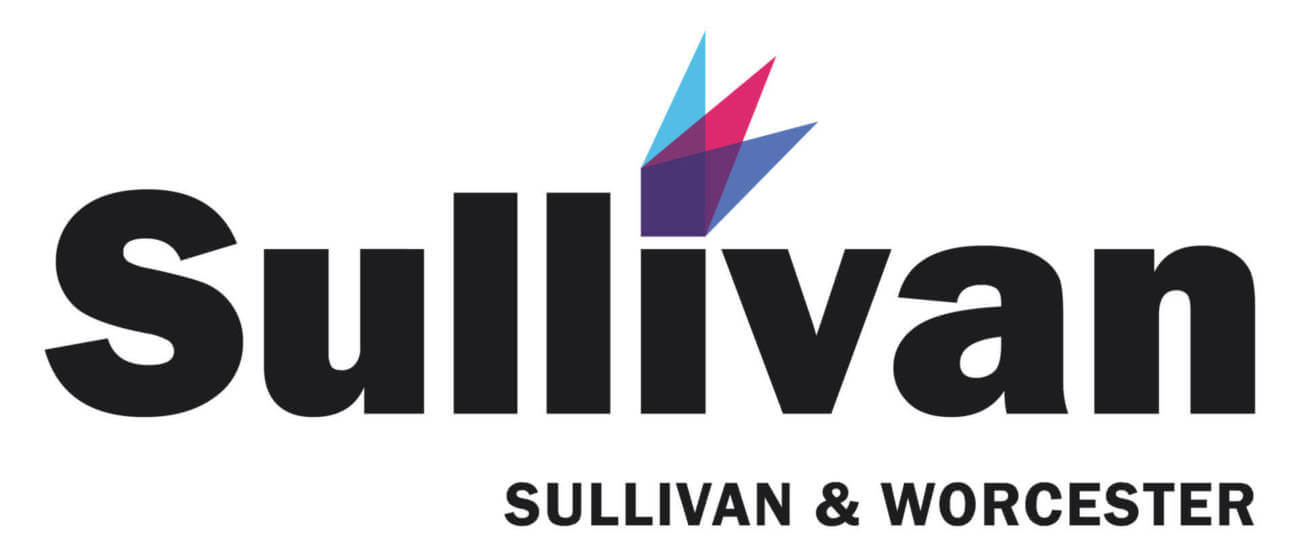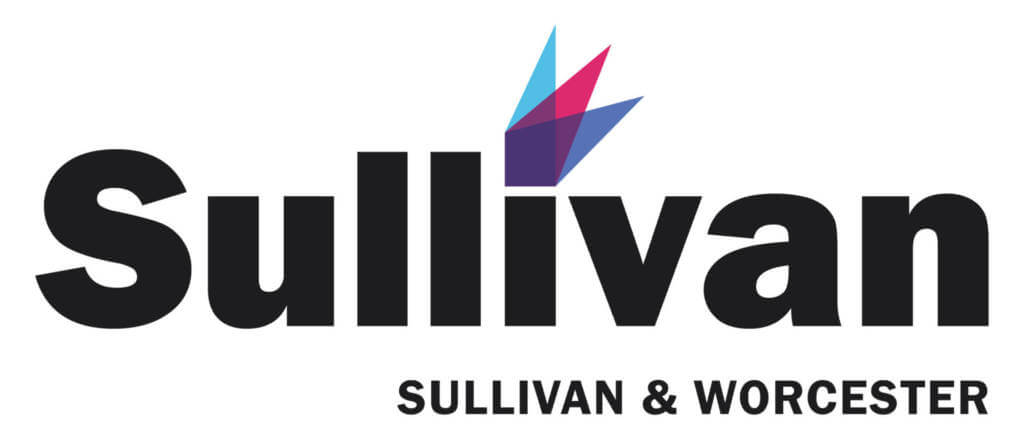 Sullivan's rebranding team included, among others, two next-generation partners, Benjamin Armour and Ashley Brooks. "As a young partner at Sullivan, I was concerned that the market under-appreciated the firm's dynamism and sophistication. Our new brand raises awareness of the cutting-edge work Sullivan does and the areas in which we are market leaders," said Armour.
The New Logo
Sullivan's logo is a bold-faced depiction of the firm's name with a colorful burst over the "i." Beneath the new logo and in smaller type is the firm's legal moniker, which remains Sullivan & Worcester.
The "burst" symbolizes Sullivan's creative, forward-thinking ideas and solutions offered to its clients. "While the evolution of the firm's brand identity is noteworthy, we wanted a visual symbol that represents our culture of collaboration and pragmatic business solutions put forth for our clients," said Brooks.
The firm's Israeli joint venture, formerly known as ZAG-S&W, will now co-brand with Sullivan to form one cohesive, internationally-recognized brand.
About Sullivan
Sullivan (formerly known as Sullivan & Worcester) represents clients that represent the future. From investment management, taxation, real estate, including sophisticated REIT and opportunity zone structures, to blockchain ventures and complex business transactions and related disputes, Sullivan's nearly 200 attorneys in Boston, London, New York, Tel Aviv and Washington, DC, guide organizations that are rewriting the rules. Sullivan's clients, including Fortune 500 companies and emerging businesses, rely on Sullivan's strategic vision, comfort with complexity and intense focus on results. ZAG / Sullivan (formerly ZAG-S&W) — a joint venture between Israel-based Zysman, Aharoni, Gayer & Co. and Sullivan & Worcester LLP — provides counsel to Israel-based companies and U.S. companies with Israeli interests on a variety of legal matters including access to capital markets, international tech IPOs, mergers and acquisitions, and tax. For more information please visit sullivanlaw.com.