(London) – International law firm Sullivan has advised ITFA (the International Trade and Forfaiting Association), on the launch of the new ITFA Unfunded Master Risk Participation Agreement (MRPA) and associated user guidelines, published yesterday, and will be issuing a CRR compliant legal opinion shortly.

The master risk participation agreement (MRPA) is for use for unfunded participation in a variety of trade finance transactions and is aimed primarily at the cooperation between banks and insurance companies. Like the BAFT MRPA, it is a two-way agreement, whereby either party can adopt the role of 'seller' or 'participant'.
One of the major additions is the introduction of terms specific to 'instrument facilities', which allows the seller to mitigate risks arising out of facilities for the issuance of payment instruments (such as guarantees, bonds and standby letters of credit) and the purchasing of receivables. ITFA has published details on its website for members, along with a mark-up against the standard 2018 BAFT MRPA for comparison and ease of understanding.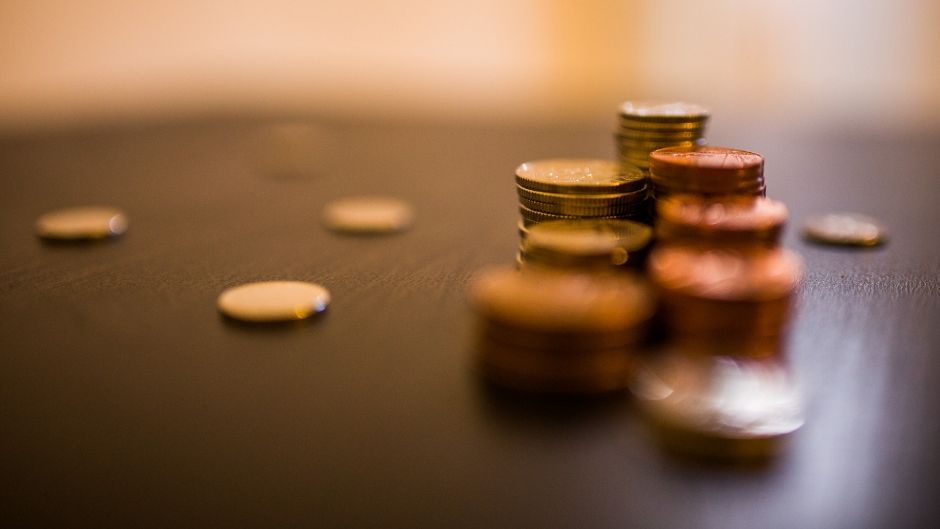 ITFA is also providing a Capital Requirements Regulation (CRR) compliance legal opinion on the MRPA, which Sullivan is issuing. This opinion will be available shortly.
The launch of the unfunded MRPA follows an update to the NY MPA published by BAFT in tandem with ITFA in May 2019, which serves as the industry standard for secondary market transactions under New York law, to facilitate the buying and selling of trade finance-related assets globally.
The NY MPA in turn closely followed the revised English law MPA in September 2018, which was published with detailed guidance for users and updated the original BAFT MPA published in 2008 to reflect the ever-changing legal, regulatory and market landscapes. The BAFT template MPAs have helped to standardise risk participation documentation for trade finance transactions and continue to assist banks, government bodies and investors in better-utilising trade finance assets.
Geoffrey Wynne, head of the Trade & Export Finance Group and Sullivan's London office, commented: "Following the major updates to the NY and English law BAFT MPAs in 2018/9, this new document will help banks and insurance companies to collaborate and better understand risk mitigation of trade finance assets, whether they are a seller or a participant in the market. Sullivan's international trade finance team is again delighted to have advised ITFA in this major market development."
The Sullivan team was led by Trade & Export Finance Partners Geoffrey Wynne and Managing Associate Hannah Fearn in London, with support from a team from across the firm's London office.
Insights Video: What is the Unfunded MRPA and how does it differ to the Funded MRPA?
About Sullivan
In 2019, Sullivan has been named:
'Best Law Firm of the Year' by Trade Finance Magazine at its Awards for Excellence, 2019, in June;
'Best Trade Finance Law Firm 2019', by Global Trade Review (GTR), at its annual Leaders in Trade Awards, held in May; and
'Best Trade Finance Law Firm 2019' by Trade Finance Global (TFG) at their 2019 International Trade Finance Awards held in February.
Sullivan (formerly known as Sullivan & Worcester) represents clients that represent the future. From investment management, trade finance, taxation, real estate, including sophisticated REIT and opportunity zone structures, to blockchain ventures and complex business transactions and related disputes. Sullivan's nearly 200 attorneys in Boston, London, New York, Tel Aviv and Washington, DC, guide organizations that are rewriting the rules.
Sullivan's clients, including Fortune 500 companies and emerging businesses, rely on Sullivan's strategic vision, comfort with complexity and intense focus on results.