New surveys on both sides of the Atlantic have found that the vast majority of businesses are struggling with inflation, and many are already passing on price hikes to consumers.
This month, a survey by SME research group Business.org highlighted the severe strain that many US businesses are facing due to inflation and supply chain disruptions.
Out of 700 small business owners surveyed by Business.org, 92% said the cost of supplies or services needed to run their business has increased since the start of the pandemic in March 2020.
Moreover, 71% of those surveyed reported a 20% increase or more in the cost of those supplies and services.
Worse still, these increased costs are now increasingly finding their way to consumers, as cash-strapped businesses raise prices to offset expenditures.
Of the 700 respondents, 82% said they have raised the price of their goods or services due to inflation since March 2020.
And within that 700, almost half (45%) said they have raised their prices by more than 20%, and 44% said they have raised their prices up to 15%.
Conversely, only 11% said they have not increased prices since the onset of the pandemic.
Stagflation
For economists who predicted a period of stagflation – inflation plus stagnant growth – for the US economy following the pandemic, Business.org's survey results suggest they got it right.
For example, nearly half (46%) of those surveyed said they have reduced their inventory during the pandemic, among a host of other cost-cutting measures.
For example, of those surveyed:
44% are purchasing software to help track their businesses expenses

24% have hired an accountant to find solutions to save money
40% have reduced marketing costs
29% have moved to a cheaper workspace
In total, only 17% of respondents said they have not changed anything about their business to try and reduce costs.
Supply chain disruptions
Outside of inflation, supply chain disruptions were by far the most common reason cited for higher prices.
For example, of those surveyed:
64% reported an inability to acquire products or perform services
56% reported an inability to meet customer demand
43% reported being forced to change the products the business keeps in inventory
40% reported an inability to repair or maintain property or equipment
31% reported having to stop selling certain products altogether
British businesses suffering
Across the Atlantic, in the UK, a survey of 1,000 businesses by the British Chambers of Commerce (BCC), also published this month, found similar results.
Of those surveyed, 80% saw an increase in their prices this year, with almost half (46%) describing those increases as "significant".
As a sector, manufacturers were the worst affected, with 92% of them reporting increased prices in the last 12 months.
When asked whether they, or any business in their supply chain, had experienced either increased costs or shortages of various commodities over the past 12 months, the results were striking.
Of all respondents, 52% cited vehicle fuel, 34% cited shipping container rates, and 30% cited utilities such as gas or electricity as areas of cost push concern.
Among manufacturers, 50% cited steel, 47% cited shipping container rates, 45% cited vehicle fuel, 39% cited paper or cardboard, 38% cited plastics or rubber, 29% cited chemicals, and 19% cited semiconductors as areas of concern.
Notably, only 2% of manufacturers reported that they had not faced increased costs or shortages of the items listed.
The survey also found that labour shortages remain widespread, and, in certain sectors, severe.
Half (50%) of businesses surveyed reported that either they, or others within their supply chains, had experienced skills shortages in the past 12 months.
This figure rose to 75% for larger firms with over 50 employees, and was least prevalent – at 31% – among firms employing less than 10 people.
Roles commonly mentioned as short-staffed include HGV drivers, engineers, warehouse staff, accountants, chefs, and IT technicians.
Shevaun Haviland, director general of the BCC, said: "These figures present a deeply worrying picture of the difficulties that businesses are currently facing, across multiple fronts as supply chain disruption persists.
"Firms are facing huge pressures as they battle to keep on track for Christmas and provide the goods and services the UK needs, but we have yet to see any concrete steps to address these issues.
"Unless action is taken soon, firms could be forced to cut back on their capacity or limit the range of products they offer."
The figures add to evidence that inflation is accelerating, which could prompt the Bank of England to raise interest rates in 2022.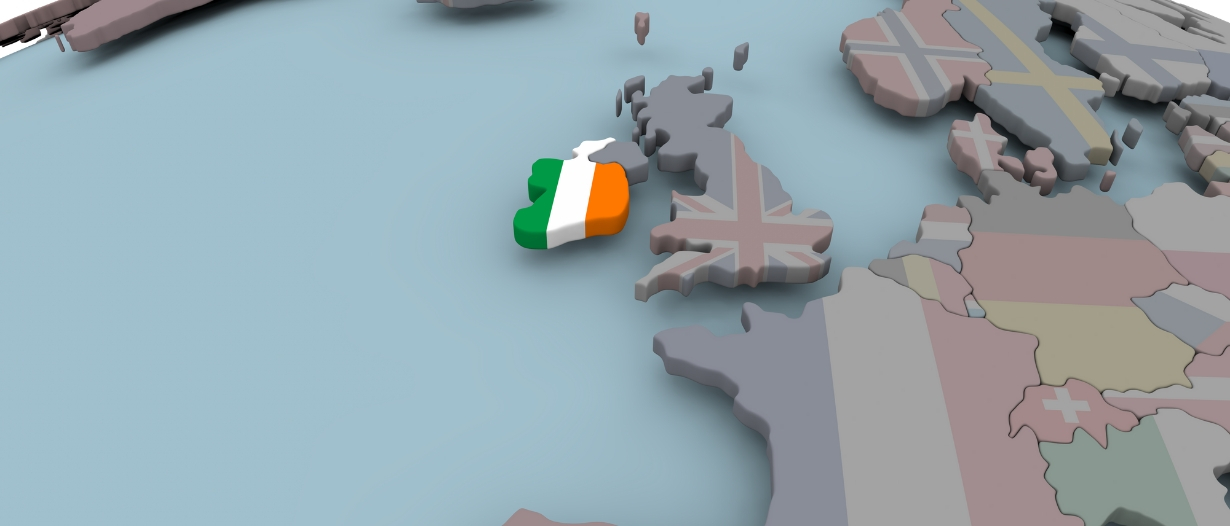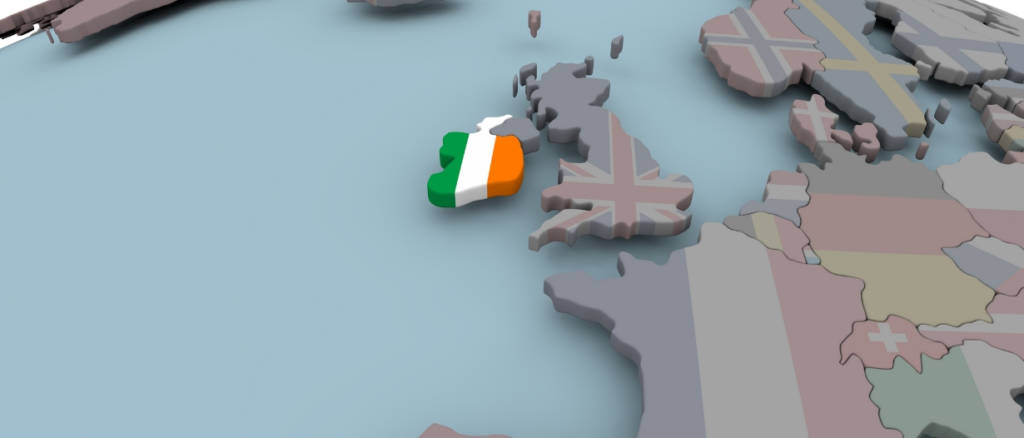 Irish SMEs – struggling but optimistic
Across the Irish Sea, Britain's eurozone neighbour appears to be coping better with inflation, but small businesses are suffering nonetheless.
As part of its Q3 2021 SME Confidence Index report, Irish peer-to-peer lender Linked Finance surveyed 357 owners and chief executives of small and medium-sized businesses.
The report found that, of those surveyed, 30% had charged higher prices during the third quarter of this year compared to Q3 2020.
This effect was most pronounced among retail and wholesale businesses, 58% of whom charged higher prices during Q3 2021.
Likewise, 41% of businesses with more than 10 employees also charged higher prices.
But despite rising costs, Irish businesses are still feeling mostly optimistic, the report found.
Linked Finance's business optimism index hit a score of 68.5 in Q3 2021, up from 52.8 a year ago, and close to an all-time high of 69.1 recorded in 2018.
Niall O'Grady, chief executive of Linked Finance, warned that SMEs facing the challenge of rising costs due to inflation should think carefully in their response, so as not to feed into an inflationary spiral that could hurt growth and give fuel to stagflation.
"This quarter's index shows that economic trends for the SME sector are positive, with strong current trading sentiment and future expectations improving," said O'Grady.
"The biggest cause for concern is the accelerating pace of inflation," he added.
"I'm old enough to remember the horrors of double-digit inflation in the 1980s, and notwithstanding the need businesses have to protect margins as input costs rise, it's also vital they don't also not douse the rising consumer sentiment that is evident by feeding a dangerous inflationary spiral."