Paymaster24, a full-service Payment Service Provider (PSP), announced a new partnership with Banking Circle to enhance its service proposition for merchants by speeding up payments and offering additional currencies to its customers.
Paymaster24 is a global, multi-channel payment gateway providing online businesses of all sizes with a single solution for collecting and distributing local payments globally via multiple payment channels: credit and debit cards, online and offline bank transfers, e-wallets, pre-paid cards and other alternative payment methods. Working with Banking Circle and utilising the licenced bank's B2B payments platform for SEPA and cross border transfers, the innovative PSP is improving the customer experience by simplifying and streamlining cross border payments.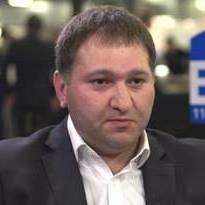 "Working with Banking Circle enables us to rapidly expand the Paymaster24 banking network" commented Avet Mnatsakanyan, Managing Director of Paymaster24. "We can send and receive cross border payments to and from our merchant customers worldwide much more quickly and at a lower cost."
"Importantly, Banking Circle's reputation and robust security made it the best partner to help us add value to our offering and provide our merchants with the most efficient and cost-effective cross border payment solution."
Banking Circle's purpose-built, cloud-first, cross border payments platform delivers greater speed and functionality, and a more intuitive user experience for PSPs, FinTechs and Banks which, in turn, enhances the proposition for their customers. The innovative platform delivers best-in-class payment processing times and gives clients real-time insight on the status of their payments.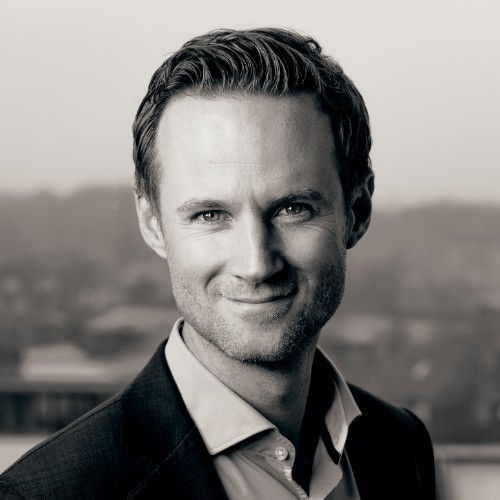 Anders la Cour, co-founder and Chief Executive Officer of Banking Circle added: "As a technology led bank, Banking Circle is wholly focused on delivering a payments solution that will enhance the customer propositions of financial institutions like Paymaster24 by streamlining the payments proposition and breaking down barriers to international trade.
"Paymaster24 shares our vision for increasing accessibility of cross border payments to help merchants increase their international market share. Enabling merchants to offer their customers the ability to pay with their preferred payment method and in a local currency is a significant step in this journey. We look forward to working closely with Paymaster24 to continue developing bespoke solutions to meet the needs of their customers and add value to their proposition."