Metals are some of the most widely used materials on this planet, in addition to being some of the most extracted. South Africa is the world's leader in mining. The country is famous for its abundance of mineral resources, accounting for a significant proportion of world production and reserves.
MINING COMMODITIES THAT SOUTH AFRICA EXPORTS TO THE WORLD
Gold is crucial to South Africa's exports, representing around five percent of global mining production and about 11 percent of the worlds gold reserves. In 2015 gold prices rose 4.5 percent, going against typical commodity trends at that time.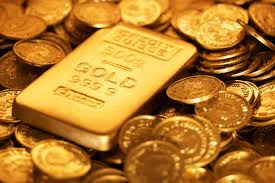 Diamonds remain a significant part of South Africa's mining industry. About 23 percent of the world's supply was exported from SA mines in 2014.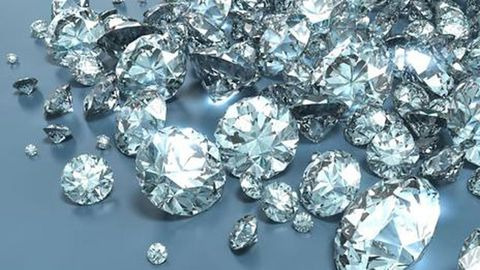 South Africa is a major platinum supplier.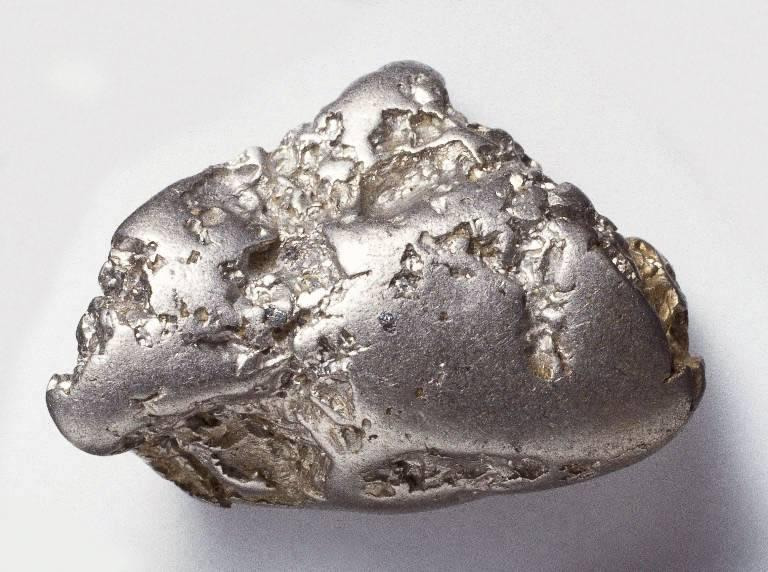 Coal – South Africa holds the distinction of being the world's sixth-largest exporter of

coal

whilst it also produces over 30 percent of its internal liquid fuel needs via coal.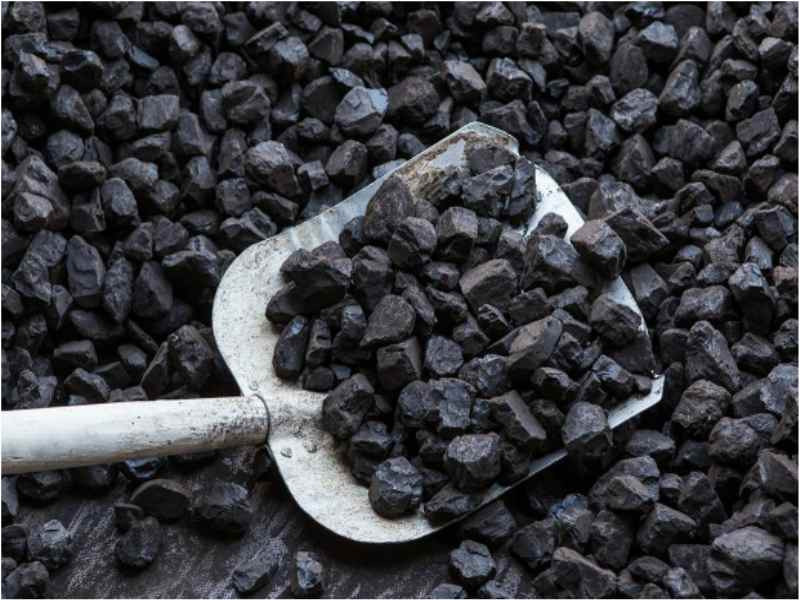 Iron Ore – The value of the country's exports in coal and iron is slightly more than the value of its gold's exports which is an excellent indicator of how much coal and iron ore is exported and therefore its value to the economy. South Africa has extensive iron ore resources, which generate significant revenue for the economic system in South Africa.
Chromium – South Africa produces nearly half the world's chromium and has around 70 percent of the world's chrome reserves.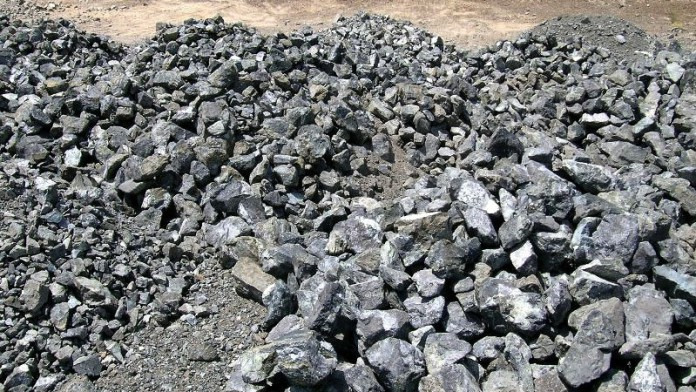 Copper is another resource mined and exported from South Africa. It has been a poor performer as a commodity in recent times. The copper price hit a six-and-a-half-year low of $4270 per tonne in 2015. A 26 percent decline in price during 2015 was followed by another drop in 2016, affecting the returns on exports.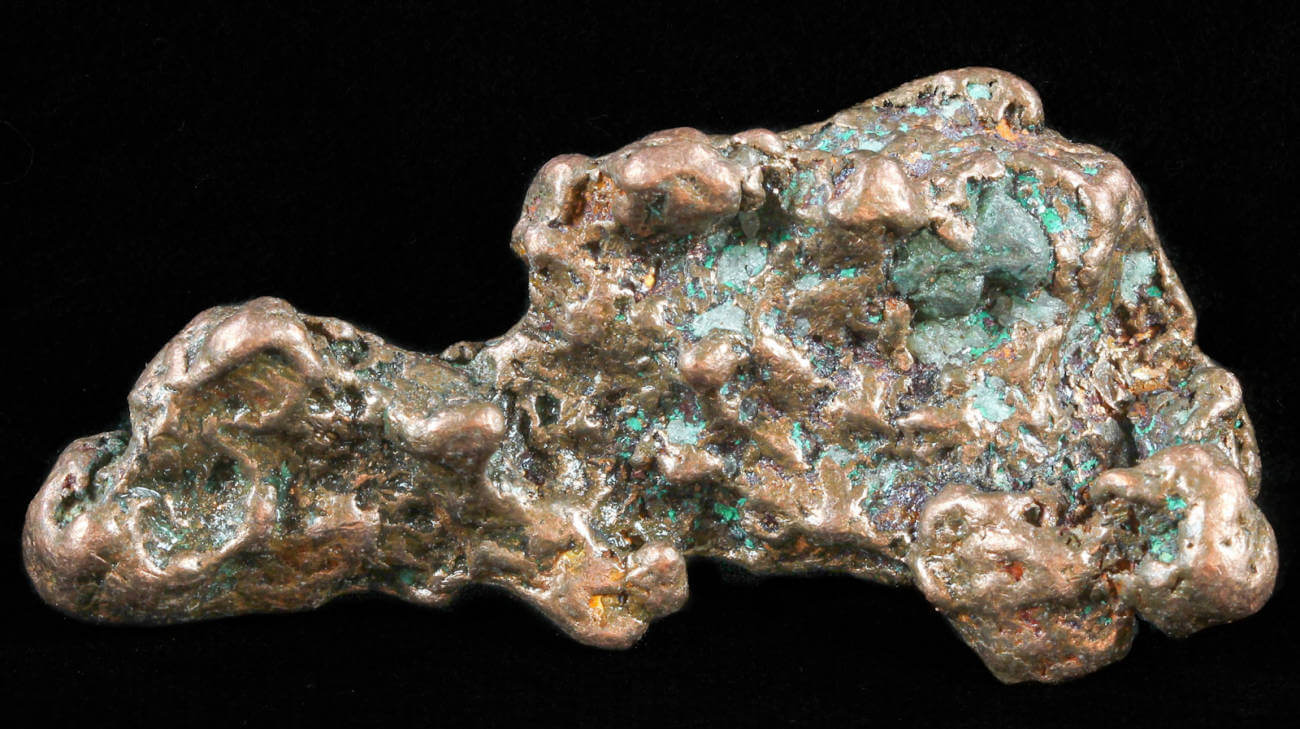 History of mining and the mineral trade
Diamond and Gold discoveries played an important part in the growth of the early South African economy. A site northeast of Cape Town was discovered to have rich deposits, and thousands rushed to the area of Kimberly in an attempt to profit from the discovery.
Gold was discovered in an area known as Witwatersrand and like the Diamond discoveries before, the gold rush caused thousands of foreign individuals to flock to this region.
Ownership of Diamond and Gold mines was consolidated by a few entrepreneurs.
The mining industry continued to grow throughout the early twentieth century, contributing to the tripling of the sector's economic value.
In 2007, the South African mining industry employed 493000 workers.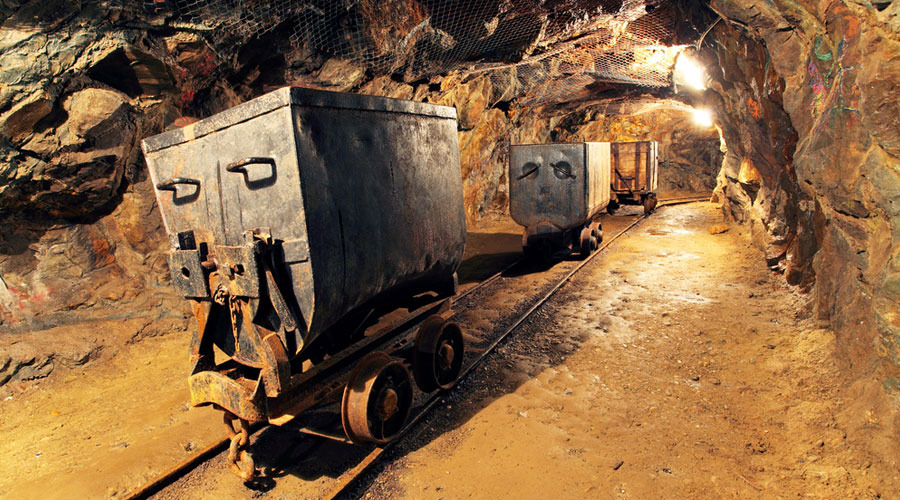 Export Restrictions on Minerals by South Africa
The South African government has now proposed to restrict the export of minerals and mineral products, which seems like a violation of South African international trade.
China has approximately 90 percent of the world's rare metals market. Rare metals are essential minerals for manufacturing high-tech electronic equipment (Smartphones, Computers, Missiles etc). China has put restrictions in place for exports of natural raw materials. As a result of these restrictions on export of rare earths, the price has increased dramatically.
South Africa's strategy, adopted by the government in 2011, states that local use of certain mineral resources are imperative to stimulate growth in South Africa. The demand for local processing of minerals by resource-rich countries has become more common, with more of these countries adopting the views that raw materials cannot be exported without being processed, but should be processed to a higher value product before being exported.
It is still to be seen whether the restriction imposed by China will be implemented in South Africa.
The Future of Mining
The South African mining companies are key players in the global industry as per the facts and figures of the Chamber of Mines published on June 2017.
Whilst there may be tough choices and trade offs to be made, the South African Mining Industry must continue to balance sustainability, competitiveness and transformation to continue and increase its trading with the world.
Sources: Chamber of Mines, Statistics South Africa, Department of Mineral Resources, Department of Trade and Industry, SA News Gov, Oxford Business Group.