From the green transition to the energy crisis, oil and gas companies are increasingly finding themselves in the spotlight.
Opinions of such companies have been mixed, with some regarding them as pioneers, whilst others have cast a less favourable view.
To better understand the industry, the impact of geopolitics, and the role that government support in facilitating a digital-first future, Trade Finance Global (TFG) interviewed Tulkin Yusupov (TK), executive director of Sanoat Energetika Guruhi (SEG), the largest oil and gas company in Uzbekistan.
Can you briefly introduce SEG?
TK: SEG––known as Jizzakh Petroleum until November 2021––was established in 2017 with the aim of expanding production capacities for the deep processing of hydrocarbon raw materials and the production of high-quality petroleum products in Uzbekistan.

We are Uzbekistan's largest private oil and gas company and own the subsoil rights to 103 deposits for geological exploration and extraction which accounts for about 80% of oil production in the Republic of Uzbekistan.
The total volume of production in 2021 amounted to 498,900 tons of oil and 401 million cubic meters of gas.
In 2021, SEG sold over 285,000 tons of diesel fuel and over 209,000 tons of motor gasoline of various grades on the domestic market.
The company's production facilities are located in Karshi, Mubarek, and Andijan.
What is the Digital Uzbekistan 2030 strategy and how does this government initiative help organisations in the country adopt digital tools?
TK: Digitisation of the economy is still in its early stages in Uzbekistan, but the country is moving quickly to make up for lost time. The Digital Uzbekistan strategy is an enabling framework to achieve this.
Uzbekistan's digital literacy is comparatively low, among both the general population––many of whom still lack personal computers––and corporate and public sectors that do not sufficiently use the potential of digital solutions.
The Digital Uzbekistan strategy sets the driver for the growth of computerisation and digitalisation indicators.
The government is funding courses to improve the computer literacy of the population, with people being taught to work with digital tools.
This increases the number of people who are interested in digital technologies, ideally generating future information technology (IT) specialists for the nation.
In addition, the government has created an IT park with the intent of fostering collaboration and producing benefits between firms and IT providers.
In the meantime, however, while the nation's domestic skill base grows, Uzbekistan is providing high levels of support to visiting IT specialists through the strategy.
In due time, we will not need to invite IT specialists from other countries since we will have homegrown IT professionals that can meet the country's digital needs.
In terms of the corporate and public sectors, the state is using IT to try and simplify communication between institutions and governmental bodies––following the lead of the Russian Federation with its approach to digital government.
The government understands the importance of centralising data, for example on the state of the industrial sector, and is turning towards IT solutions to achieve this.
The Digital Uzbekistan strategy seems poised to help businesses harness a greater return from the IT industry in the long term.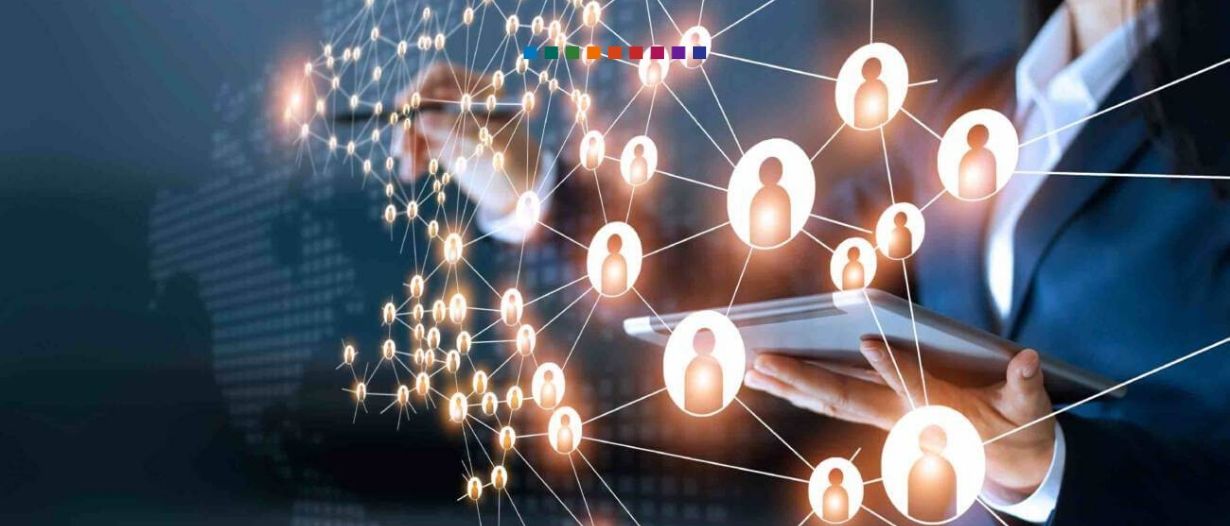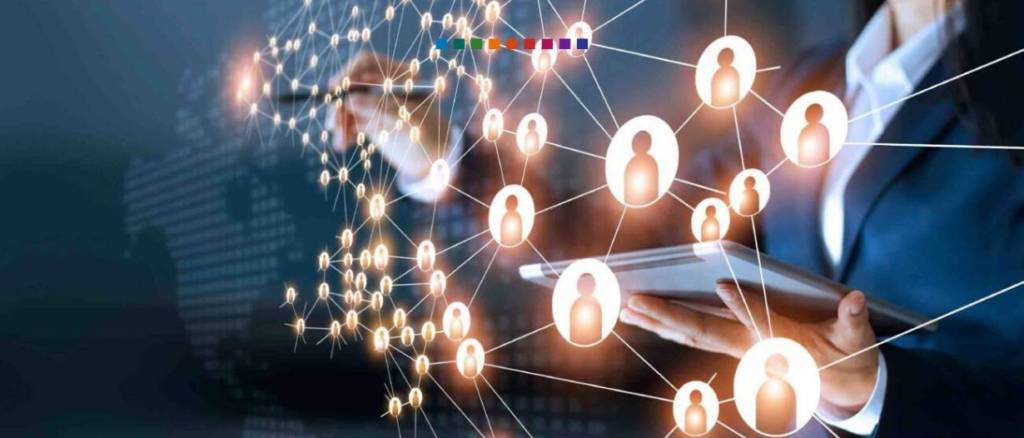 What specific strategies and tactics does SEG use when it comes to increasing efficiency through the use of digital tools?
TK: As a company, we are more interested in global solutions that allow us not just to close gaps, but to deal with issues along entire vertical and horizontal lines.
This means that a solution applicable to one asset must also be scalable to other assets.
At the same time, we always have our eye out for IT 'quick wins'.
If we see that a certain digital solution with a small investment will produce an impact tomorrow, we will implement it. If it proves to be effective with one asset we will then explore the possibility of implementing it on others.
We have decided to go to the SAP ecosystem (a business technology platform), meaning that all large enterprises will manage resources in the SAP environment.
We understand that the new large businesses of the company will also use SAP solutions, which will allow for greater integration across departments and ultimately increased efficiency.
How did the events in Ukraine and the subsequent European energy crisis affect SEG production and distribution?
TK: Our experiences have been the same as many others.
Access to the import of resources has become more difficult due to the redirection of certain flows that have developed over the years, however, deliveries of our products continue both domestically and internationally.
We do not see a critical situation or any special impact on our company from geopolitical decisions.
ESG is a very popular topic right now and most of the discussions have been about moving away from non-renewable energy sources such as oil and gas. How did this affect the operation of SEGs?
TK: Fortunately, SEG has always been focused on a best practice approach to the environment and how to interact optimally, and safely, with society.
This means that the current push toward Environmental, Social, and Corporate Governance (ESG) initiatives overlaps with SEG's management philosophy.
We are monitoring the various international ESG standards, and the momentum towards a global, centralised standard.
Together with this, we are also making progress towards the international class management information systems and ESG reporting mechanisms that will best convey all the work we do and match our ESG ambitions.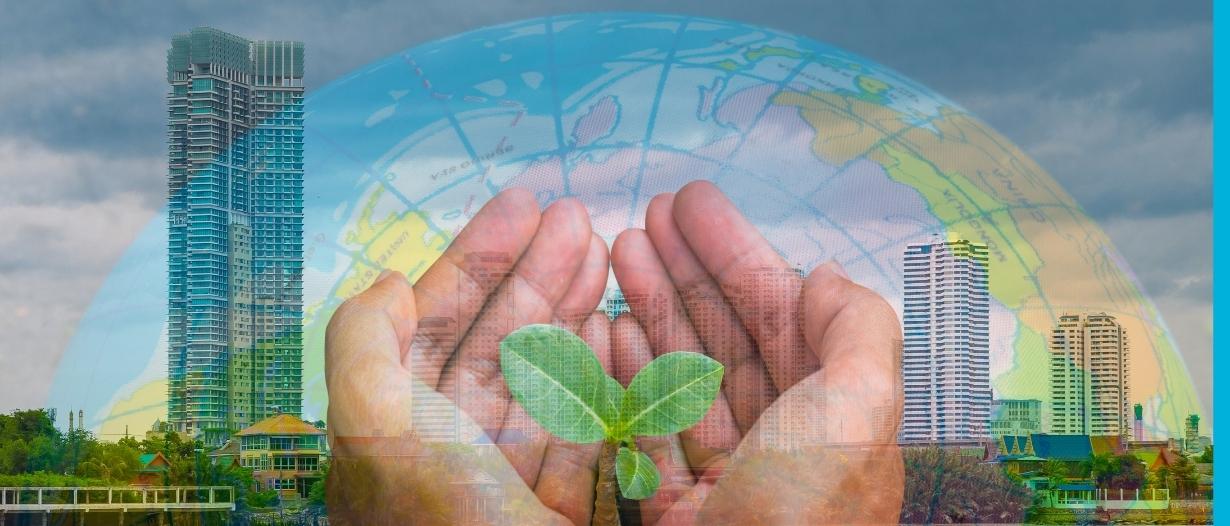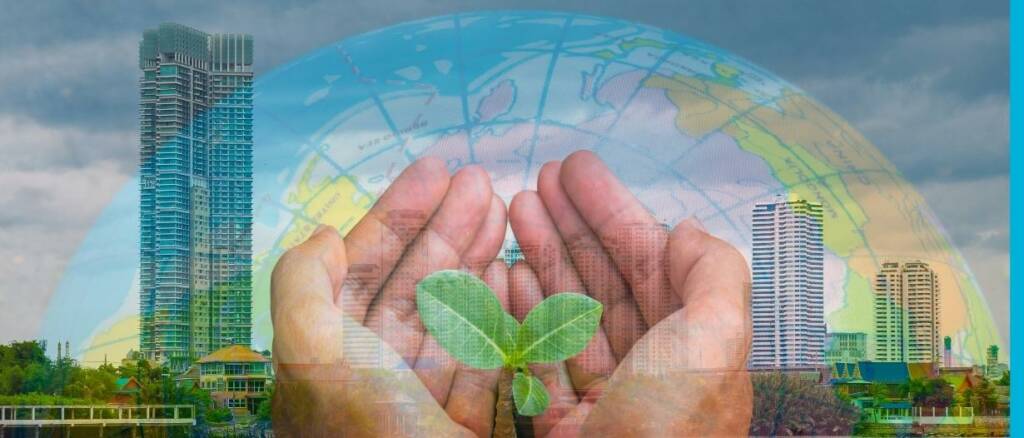 How does SEG help support the ESG agenda?
TK: ESG is a core element of how modern business operates––or should operate.
At SEG, we believe ESG is a force for global good, a path to sustainable operations––both environmentally and financially––and an effective tool for risk management.
We will continue to develop our own ESG capabilities and participate publicly in spreading the word about ESG as a core element of modern and responsible businesses.
What do you think will be the biggest changes in the oil and gas industry in the next 5 years?
TK: Uzbekistan is in the midst of a dramatic shift to renewable energy sources, and we anticipate this development to continue.
This will not mean we will stop needing oil and gas.
Our nation (as well as many others) has been and is currently heavily reliant on imported petroleum products.
By radically increasing domestic oil production and using modern environmentally sensible technologies, we are not just contributing to our nation's balance of payments, we are also reducing transport costs, cutting back on waste, and extracting maximum value from every barrel while minimising the release of carbon into the environment.
This will become increasingly evident over the next five years.